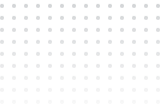 Crawlbase Trusted Developers
Data Scraping Developers
At Crawlbase we help several companies and developers grow their businesses with our cloud based data APIs. We also help different businesses with custom data solutions in different industries. Our in-house development team for building custom solutions is often occupied.
We are sometimes unable to internally offer you customized developement solutions due to over capacity and therefore we are offering you the possibility to connect with our trusted partners so that your project is launched on time and is maintained properly.
Our trusted developers are selected based on several criteria that we at Crawlbase examine. All our trusted developers are scraping experts working on several data scraping projects and are familiar with our Crawling API or Crawler and our other cloud data scraping solutions.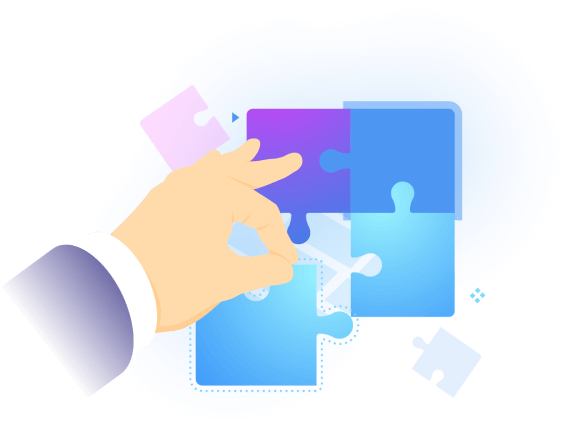 Introducing
Approved Trusted Developers

Data Automation Team
DataAutomation mission is to customize and connect software so you can focus on building your business. DataAutomation is a trusted developer company for Zapier, ShipStation and Crawlbase.
Introducing
Become a Crawlbase Trusted Developer


If you would like to become one of our trusted developers, please contact us by submitting the contact form linked below. Crawlbase will evaluate your application and then we decide if your expertise matches our partnership program otherwise we will instruct you on how we can better work together.
Our partner developers and data consulting companies can demonstrate their work on their own web pages. We will gladly give feedback on your work. We expect from you to make good use of Crawlbase's products and APIs as a Crawlbase Trusted Partner.
👋 Say hello
Sign Up to Crawlbase

Try it for Free!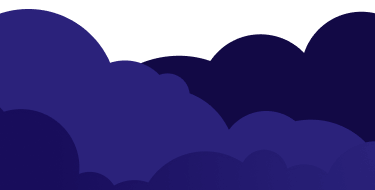 Start crawling the web today
Try it free. No credit card required. Instant set-up.

Crawl product data at scale