Use
Crawlbase

now to crawl and scrape

Glassdoor

content with ease!

Our API will handle proxies and help you avoid IP issues and CAPTCHAs so you can extract any website data with minimal effort.

Highly scalable APIs designed for easy deployment and integration.

Well-established infrastructure with virtually zero downtime.

No bandwidth restrictions. Use the API as often as you need.

Get 1,000 FREE requests upon signing up.

Create a free account and then apply from the dashboard.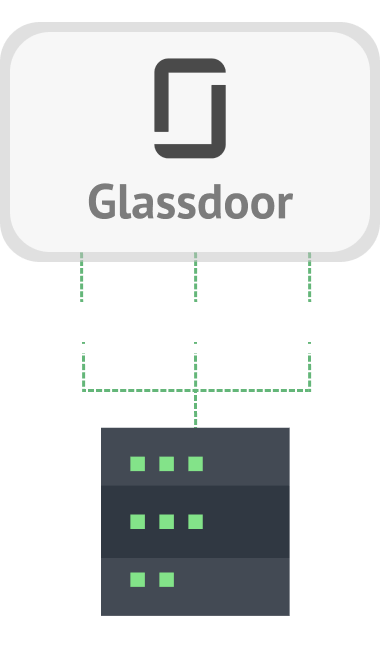 The number one platform for scraping Glassdoor jobs, companies, reviews, salaries, and more!
Glassdoor is a website where you can find the latest jobs with millions of company ratings and reviews. It is one of the most visited sites for job seekers and recruiters, as the website offers all sorts of valuable information such as CEO approval ratings, interview reports, salary reports, benefits reviews, office photos, and other data that can be useful for everyone.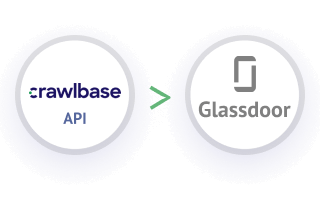 If you plan to scrape Glassdoor data for your projects, you may already know that Glassdoor has its own API. However, did you know that Glassdoor's official API only provides limited data? You could be missing out on a lot of information if you stick with their API. That is why using Crawlbase is still the best solution to extract more publicly available data for your projects.
Scrape Glassdoor content
anonymously with no compromises
Our crawling engines and Crawling API are powered by an AI system designed to take the burden away from your application and let you collect all the data your business needs to succeed. Our API is built on top of thousands of rotating proxies to ensure that you will be able to scrape Glassdoor content with ease and while being anonymous.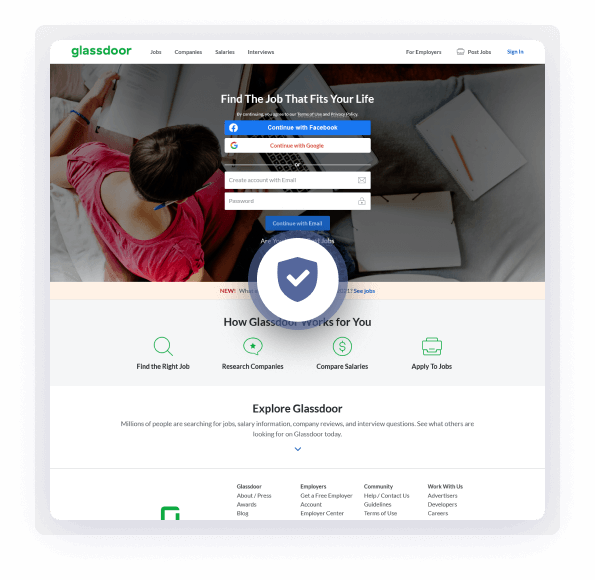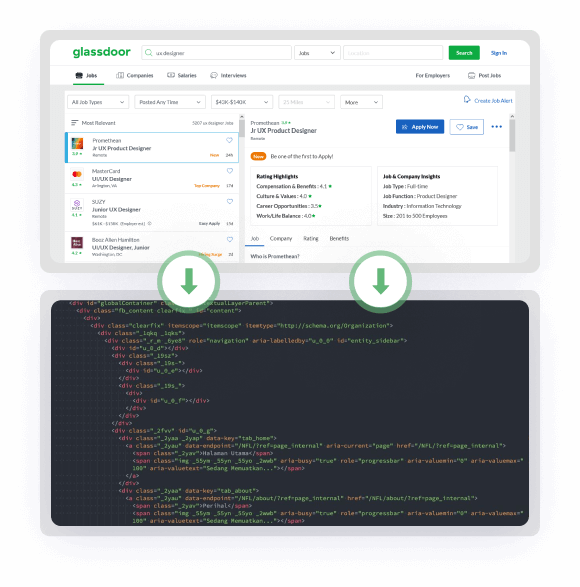 Fast response time with the highest API success rate possible
Crawlbase's vast network of quality proxies, which rotates on every request, is constantly monitored and maintained by dedicated engineers to guarantee the stability and efficiency of our API. Our infrastructure design provides the fastest response time possible with very accurate results.
Simple yet highly scalable API for everyone
Compatible with any programming languages and accessible libraries for Python, Node.js, Ruby, and more.
Perfect for beginners and experts, small and big projects, casual users, and developers. You can start scraping in just a few minutes!
Register now for free, and get your token to make your first API request. Start crawling Glassdoor URLs with just a simple cURL request: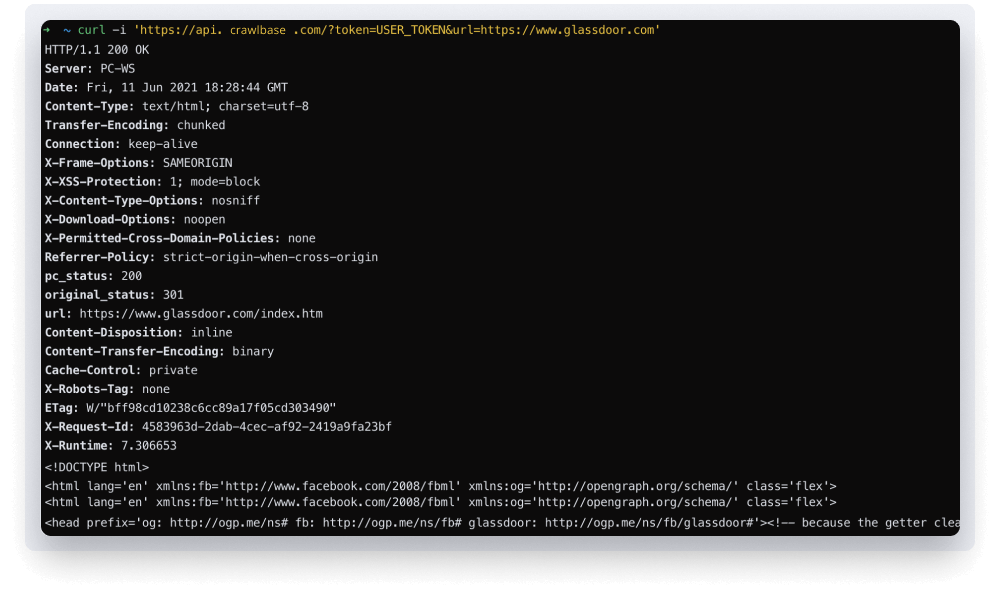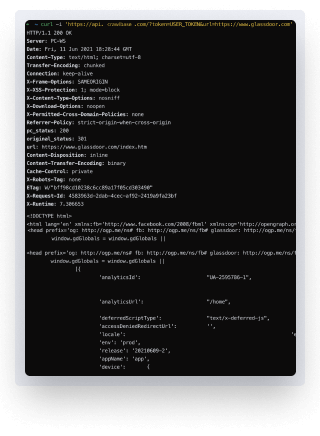 The complete solution for your data collection needs
No need to look for other services. Crawlbase offers multiple products that will help you stay on top of the game.

Use our Crawling API to get the complete HTML source code and scrape all the content you need for business.

Take a high-resolution screenshot of any Glassdoor pages if you want to keep track of any visual changes Screenshot API.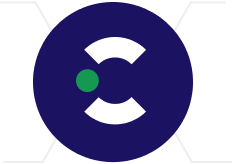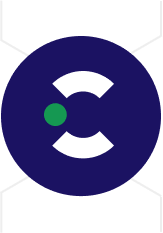 Running out of storage space? Send your crawled pages straight to the cloud using Crawlbase's Cloud Storage.

Migrate to the Crawler with asynchronous callbacks to save cost, retries, and bandwidth for your massive projects.
Sign up with Crawlbase now!
We are here to make the internet accessible for everyone. Our goal is to provide the data freedom you deserve.

Simple pricing
Pay-as-you-go pricing with no hidden fees.

No long-term contracts
It is your account and you decide when to stop, can be cancelled at any time.
Frequently Asked Questions
Instead of the HTML source code, can I get scraped content using the Crawling API?
Yes, our Crawling API comes with an optional generic data scraper that allows you to extract the data directly from Glassdoor without the need to build HTML parsers. If there are missing data that you want to include, you may contact our support team.
I want my requests to come from a different country. Is that possible?
Geolocalization is one of our APIs capabilities. You can use the country parameter if you want your requests to be geolocated from a specific country. By default, the API will have access to more than 25 countries.
What is your API's limitation in terms of usage? Is there a rate limit?
Our API is designed to scale and handle big projects with ease. The data bandwidth is unlimited, with a default rate limit of 20 requests per second. If you need a higher rate limit, please contact our support team to raise your concern.
We want to test your API extensively before committing. Can we get more than 1000 free requests?
You should be able to get a good understanding of our API's performance with the free requests provided. In any case, you can get an extra 9,000 free requests by simply adding your billing details to your Crawlbase account.
Customers & Clients
Used by the world's most innovative businesses – big and small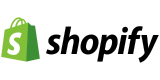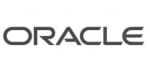 Supporting all kinds of crawling projects
Create Free Account!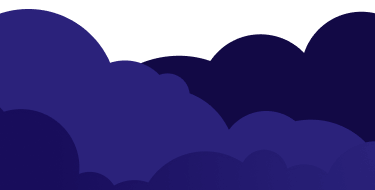 Start crawling and scraping the web today
Create a free account and then apply from the dashboard.

Start crawling in minutes