 Become an affiliate
Earn monthly by recommending the fastest-growing data freedom company
Your success is our goal!
Get paid by simply endorsing our product.
Enjoy competitive payouts – fast and easy.
We are committed to establishing long-term relationships.
Create a free account and then apply from the dashboard.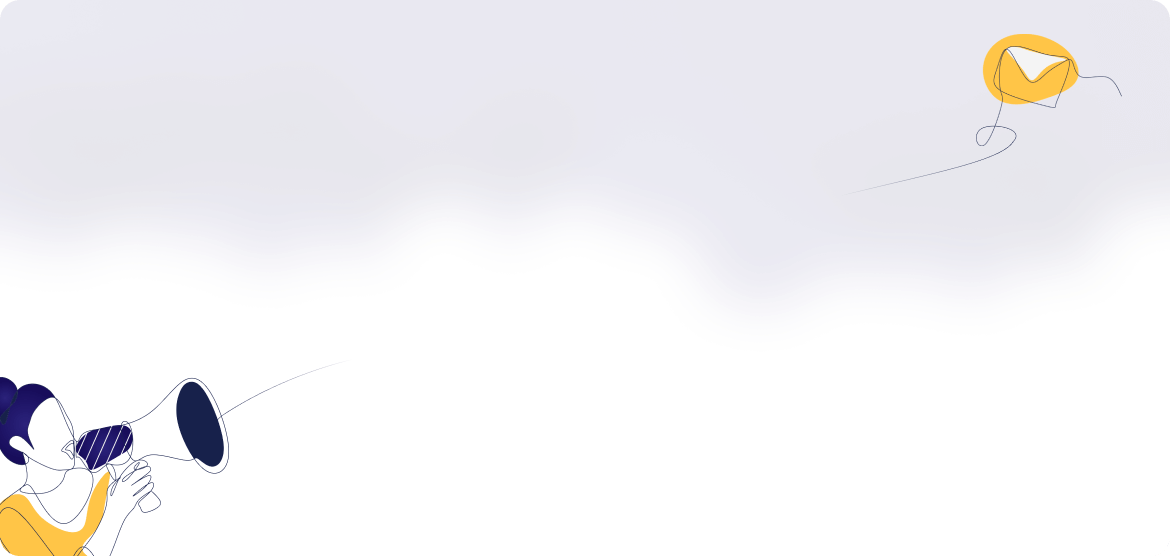 Love Crawlbase?
Join us in promoting our product and earn high commissions!
Join us in promoting our product and earn high commissions!
Crawlbase affiliates earn an average of $467 per month for each new customer that was successfully referred to the platform. The more sales you make, the more we pay. With a 25% commission per referral, the potential for revenue is endless.
Crawlbase is loved by thousands of individuals and companies around the world. Giving the word about data freedom will allow you to gain monthly commissions on every client referral.
Sign Up to Crawlbase
Sign Up


Try it for free!
Start earning in no time!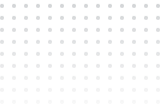 Extract any data
Work with a dedicated team of experts
Our team of experts is committed to helping you with our product and generate more sales.
With the support of our technical team and developers, you can ensure that you will get assistance when it is needed.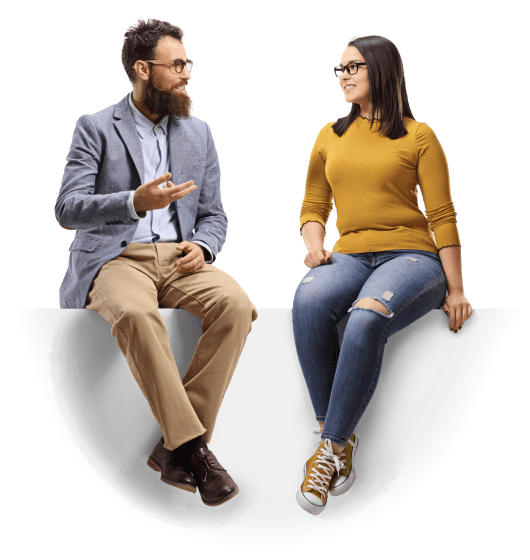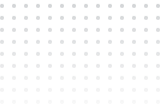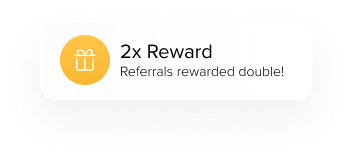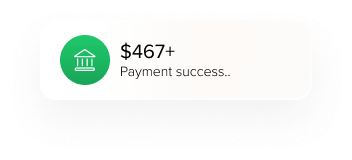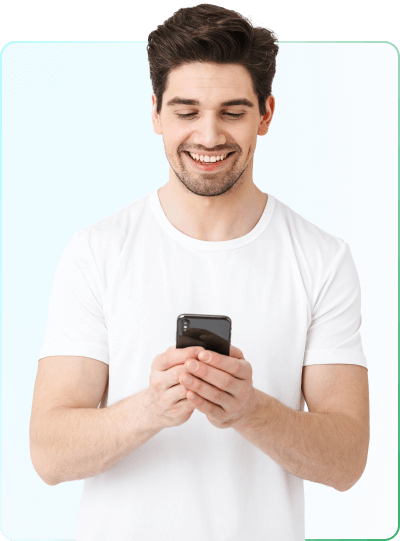 Extract any data
Exceptional value for Affiliates & referrals
Not only that you'll get one of the best commission rates in the industry, your referrals will also be rewarded with double the number of free trials.
This means if you get a successful referral, that user will get 2000 free requests instead of the usual 1000 requests on the Crawling API product.
How it works
Start earning in no time!
Step 01
Create an account
Register a free account on Crawlbase
No need to add your billing details. It is not even required to be a client or use our services.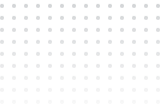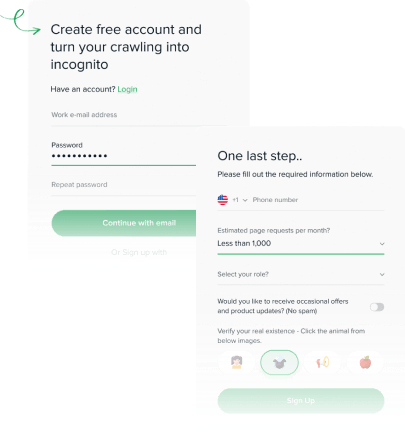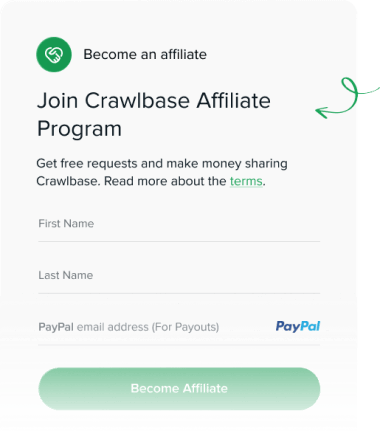 Step 02
Apply as an Affiliate and get your link
Simply apply as a partner and get your affiliate link.
The approval is instant. As soon as you join, your link will be provided and you can share it right away.
Step 03
Publish and share
Share the affiliate link as much as you want. Be it on a website, blog, social media, or newsletter.
When someone clicks on your link and uses our service, you will earn a recurring commission.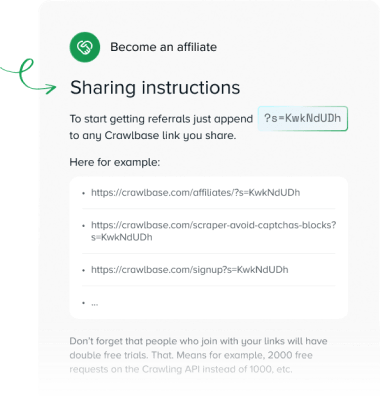 Become an Affiliate Now
FAQ's
Frequently Asked Questions
Gain instant access to useful features upon signing up.
How can I join the Crawlbase affiliates program?
Simply register for a free account here, and then go to this link to apply as an affiliate.
The approval is instant and you'll gain access to your link.
I don't personally use your product. Can I still join?
Absolutely! Just create an account and get your referral link. Start referring however you like and we'll pay you based on our commission rates.
What are the requirements?
Since the approval is instant, the only requirement is an active Crawlbase account and a Paypal account for your payouts. You don't even need to use the service yourself.
Why should I join the Crawlbase affiliates program?
We are one of the fastest-growing data freedom company. We offer crawling and scraping products that are used by the world's most innovative businesses and trusted by more than 46,000 paying customers.
Crawlbase provides unprecedented value for our affiliates and a great deal for every successful referral.
What are the commission rates?
A successful referral should be a paying client and the percentage of your commission is 25% of everything the client purchases from the referral date up until 6 months.
At least 3 of your referrals is required to become a paying customer and a minimum of 50 USD of collected commissions is needed to start getting the payouts.
You may read our terms for more detail, or you can also send us an email if you have other concerns.
How do I track my earnings?
We have a dedicated page to where you can view the details of your Affiliates earnings.
How do I receive my earnings?
We sent the payouts to your Paypal account every 18th of the month for the earnings from the previous month (must reach a minimum of 50 USD)
If your earnings exceeded 1k USD per month, you can have the option to receive the payout through bank transfer or other method. You may contact our support team in such cases.
Become an Affiliate Now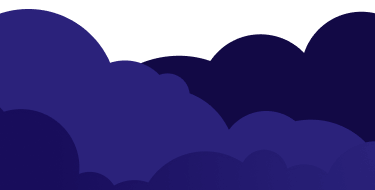 Be part of the data freedom movement
Create a free account and then apply from the dashboard.

& become an affiliate!