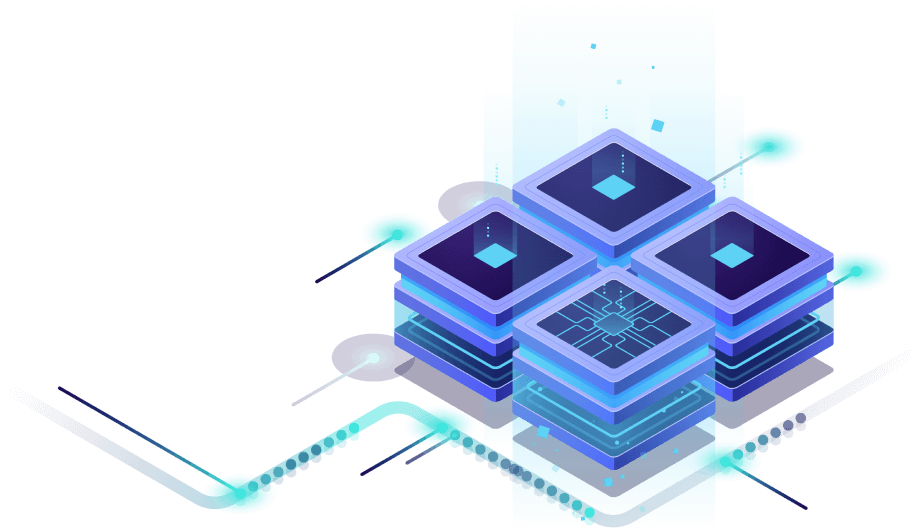 Proxy. Crawl. Unblock
Smart Proxy
Get smart proxies for your web crawler now and stop worrying about proxy lists.
Utilize millions of residential and data center proxies by integrating a rotating gateway proxy. Contact us if you need more information


Intelligent. Secure. Proxies
Advanced Smart Proxy features
Start with 5,000 credits free of charge upon signing up


Unlimited bandwidth
You are free to consume as much data as needed. No bandwidth restrictions, guaranteed.

Custom geolocalization
Get the ability to maintain proxy sessions with custom geolocation to boost your success rate.

Artificial Intelligence
Developed and validated using AI and machine learning techniques to guarantee fast and accurate results.

If you need a custom solution or expert advice on Smart Proxy, our team of engineers is ready to handle every challenge.
View Smart Proxy packages

Subscribe Now!
Book a Call AI data extraction
Crawlbase's Smart Proxy
Forwards your connection requests to a randomly rotating IP address in a pool of proxies before reaching the target website
Unlike a normal proxy, the Smart Proxy is more effective in avoiding blocked requests and bans because it uses a combination of artificial intelligence and machine learning to avoid CAPTCHAs and blocks. It will also allow you to use a single node to connect to a proxy network countless times. The biggest benefit of using this type of proxy pool is the ability to let you stay anonymous and make significantly more requests without getting banned when accessing websites than if you were using a single proxy.
Follow these simple instructions from Smart Proxy docs to get started.
Get smart proxy

Create a free account!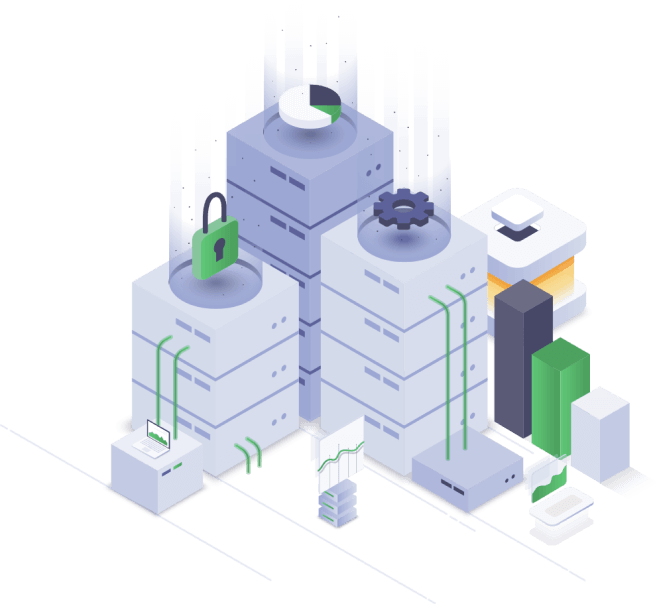 Crawlbase.
The most advanced rotating proxies on the market
If your project requires a proxy host with a port, then this is the perfect product for you.
Our team of network engineers constantly increases the available pools of proxies while removing the failing ones to make sure only the quality proxies are active within the network.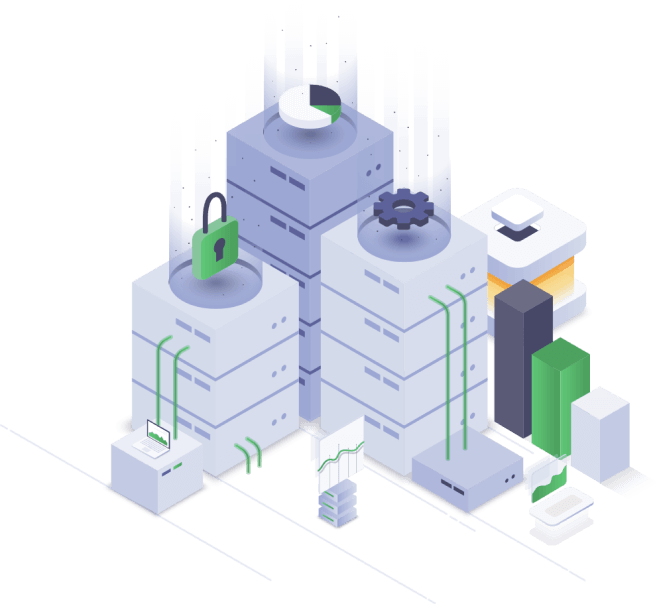 Get smart proxy

99%
Success Rate

100%
Network Uptime

24/7
Support with a team of experts
140M Residential Proxies Around the World
More than 200,000,000 unique proxies around the world
Start using our Smart Proxy with automatic IP rotation to instantly expand your web crawler's capabilities and do millions of requests per day.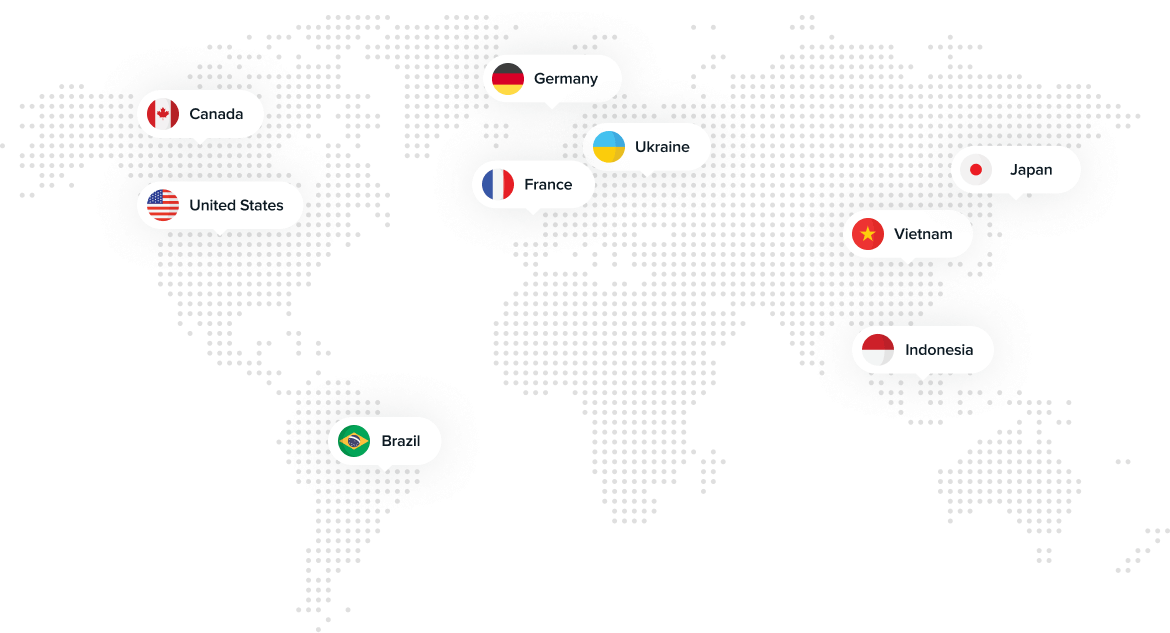 Supporting more than 45 countries.
Get smart proxy
AI data extraction
Achieve true internet freedom by avoiding blocks and CAPTCHAs
Here at Crawlbase, we care about data. That is why we created Smart Proxy to open the doors to data for everyone.
Our pool of premium-grade proxies will allow you to access and scrape online data anonymously, even while sending millions of requests. These quality proxies are also regularly rotating to ensure each of your connection requests will never get throttled, blocked, or rejected.
Create free account

Try it for free!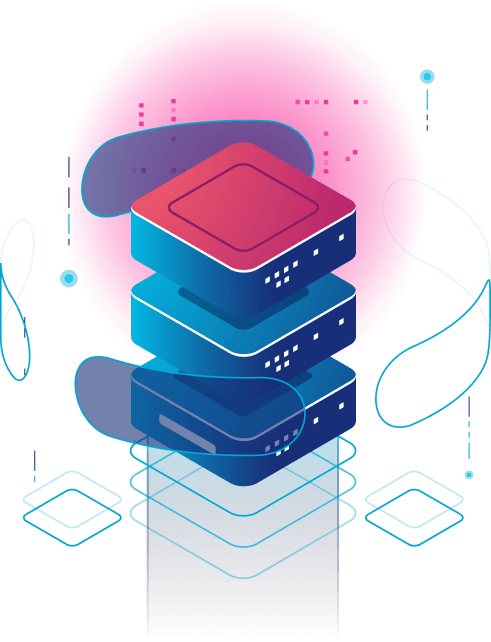 Smart Proxy
A mix of datacenter and residential proxies
Our massive pool of datacenter and residential proxies worldwide are optimized for maximum efficiency with fast multi-threaded operations.

Datacenter proxy
These types of proxies are remote servers that can mask your IP and mostly come from cloud server providers. These proxies are shared by many at the same time and are optimized for speed and reliability.
Read more about Datacenter proxy
Create free Account!

Residential proxy
These are real devices with IP addresses provided by Internet Service Providers (ISP) around the world. This private proxy type is perfect if you want your web scraper to stay anonymous while crawling millions of websites.
Read more about Residential proxy
Create free Account! AI data extraction
Crawl and Scrape websites anonymously
Stay on top of the game and protect your security and anonymity while doing millions of requests every day.
Create free account

Try it for free!


Smart Proxy in a Nutshell
How it Works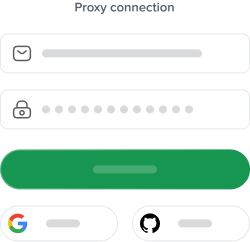 Step 1
Log in to your Crawlbase account to obtain the authentication key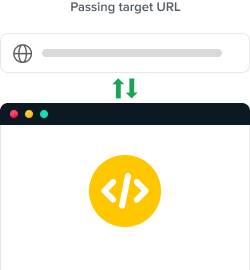 Step 2
Send your request using the proxy host, port, authentication key, and target website. Example using cURL: curl -x "http://AU[email protected]:8012" -k "http://httpbin.org/ip"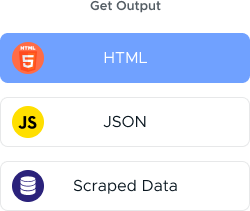 Step 3
Export the response as JSON or CSV
View Full Documentation
Access it now to learn more!

Crawlbase.
Why is Smart Proxy better than a Backconnect Proxy?
Backconnect proxies have not changed much in the last decade, that is why in Crawlbase we have decided to innovate and make what we think is the future of proxy backconnects. This is what we call "smart proxy".
Our smart proxy takes a proxy backconnect to a new level. We have significantly enhanced our Proxy Backconnect product in every way, making it smarter than ever.
Benefit of Crawlbase trained AI to avoid CAPTCHA's and blocks
---
Automatic retries for failed requests
---
Option to request using headless browsers in our worldwide infrastructure
---
Easier access and scalability features for bigger clients
Get Smart Proxy
Choose your Smart Proxy plan
Choose the proxy package that better suits your needs
Black Friday offer on all monthly deals
Monthly

Yearly
Create Free Account!
Book a Call
Contact us now to schedule an appointment



Crawl and Scrape.
Why choose Crawlbase's Smart Proxy?
Crawlbase is loved by thousands of individuals and companies around the world. Our products have been tested by many and are continuously generating satisfied clients over the years.
At Crawlbase, we take care of our clients. Our team of engineers and support group works together to provide world-class support and make sure every client is happy. We do not settle for less and we are always striving to improve our products and services.
Simple pricing
For small and medium projects without hidden fees.
No long-term contracts
Commitment-free subscriptions. Stop at any time and come back later when you need worldwide proxies again.
Satisfaction guaranteed
If you are not satisfied within 24-hours after payment is done, requesting for refund is easy, no questions are asked.
Create a free account

Get free token
FAQ's
Frequently Asked Questions
Gain instant access to useful features upon signing up.
What does the amount of IP rotation mean on each package?
The number indicated on the IP rotation is the number of IPs you can access at any given time. Let us use the premium package as an example. For this plan, you will gain access to more than 1 million unique proxies, but not all of them can be used at the same time. Your account will be assigned 20,000 IPs at any given time, and this pool of IPs currently assigned to you will reset randomly. After each reset, you will gain access to another 20,000 IPs from the total pool of more than 1 million IPs.
What are these "threads" indicated on your Smart Proxy plans?
The threads specified on the smart proxy packages in a technical sense pertain to an independent path of execution through program code. Basically, threads will allow you to use multiple instances of proxies at once.
As an example, you can think of a thread as an individual Taxicab. So, in the case of the premium package, you will be allowed to use up to 80 Taxicabs, and each Taxicab can only carry one passenger at a time. At the start of the day, they can fetch 80 passengers at the same time and get them to their desired destination. To get passenger no.81, one of your Taxicabs should reach their destination first and unload a passenger.
Can these proxies be used on my software?
As long as your software uses an IPv4 connection and can support HTTP/HTTPS proxies, our Smart Proxy network will be fully compatible. You may also contact us if you need further assistance with the integration.
Do you support headless browsers?
Yes. Credits can be consumed to perform normal and JavaScript requests. You can send a JavaScript request when the content you need to crawl is rendered in JavaScript (React, Angular, etc.) or dynamically generated on the browser.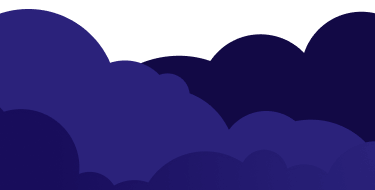 Start with a fast proxy
Start now. Instant set-up.

Create free account!