 Crawlbase is all about data freedom
We are here to make the internet accessible to everyone
We care about data. All our team loves the freedom the internet gives to access anything at any time. That is what we want to share and provide to the world.

Get Started
More than 46,000 paying customers


About us
Passionate about data freedom
Crawlbase is a company developed by a team of software professionals passionate about data freedom, algorithms, machine learning, and their implications toward structured and unstructured data.
Our mission is to provide an easy way for developers and companies to access internet data. We are passionate about data and want to share this enthusiasm with the world.
We aspire to be everyone's gateway to data freedom. That is why we created a platform that will allow anyone to benefit from the vast information the world wide web offers.
Sign Up


Try it for free!
Extract any data
Our products
Crawlbase is one of the leading crawling and scraping platforms in the market. We have built our APIs on top of millions of rotating data center, residential and mobile proxies from all around the world.
We make these products accessible and as affordable as possible to enable our users to extract any data they needed with ease.
Create Free Account!

Try it for Free!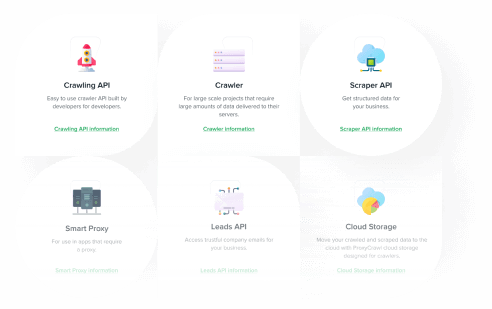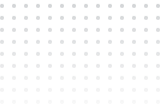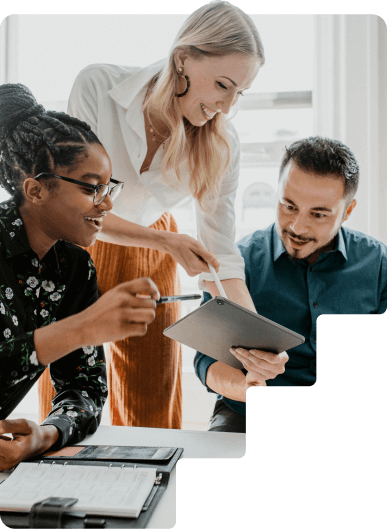 Crawlbase
Our Principles
Our idea from day one has been to create, produce and serve a super-easy way to access data.
We strive for efficient, uncompromised, sincere, and exceptional service (as close to perfect as possible).
We aim to be the best platform to find data for everyone. We aspire to be considered the best place to scrape and crawl the web.
We are excited about building strong relationships with everyone we interact with: our customers and our community.
Community is extremely important to us, and we are an active part of the open-source community.
We communicate lavishly – with our customers and within our organization.
Create an Account

Create a free account