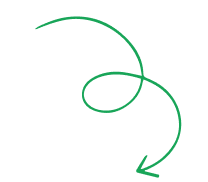 Success stories
Hear what 70,000+ brands and businesses love about us.
"Crawlbase helped us scale our data scraping needs in a fast, easy and cost effective way.."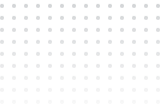 We believe in data and we strive for customer success. Our customers grow their data needs lowering their costs.
Use Case: "Crawl YouTube videos"








---
Use Case: "Crawl blog posts to create summaries"






---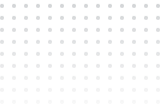 Use Case: "Scan websites to test for problems"








---
Crawl product data at scale and quickly grow your business








---
Use Case: "Crawl LinkedIn profiles to create resumes"








---
Facts
Success facts of Crawlbase
Start crawling and scraping websites in minutes thanks to our tools created to open your doors to internet data freedom.
Save 60% human workforce
8 out of 10 companies save more than 60% on human workforce by switching to our proxy-free crawling solutions.
Get rid of queue system
Companies that move their queues to our Crawler cloud infrastructure, completely get rid of their queue system avoiding unnecessary bottlenecks.
24/7 customer support
Easy to use crawler API built by developers for developers. Bypass block and captchas and scrape any website without maintaining infrastructure.
Save up to 200 hours
Save more than 200 working hours per month from your teams by using our built in scrapers.
Save up to $8500
In average our clients save more than 8500 USD per month on proxies which is 50% of the money you already spent on proxies.
Avoid risks
1 out of 20 companies in the USA gets sued every year for accessing public data. Avoid risks using our completely anonymous Crawling APIs.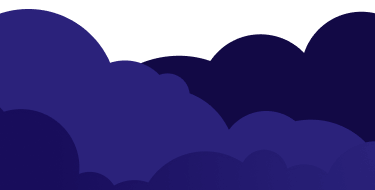 Start crawling and scraping the web today
Try it free. No credit card required. Instant set-up.

Instant set-up.