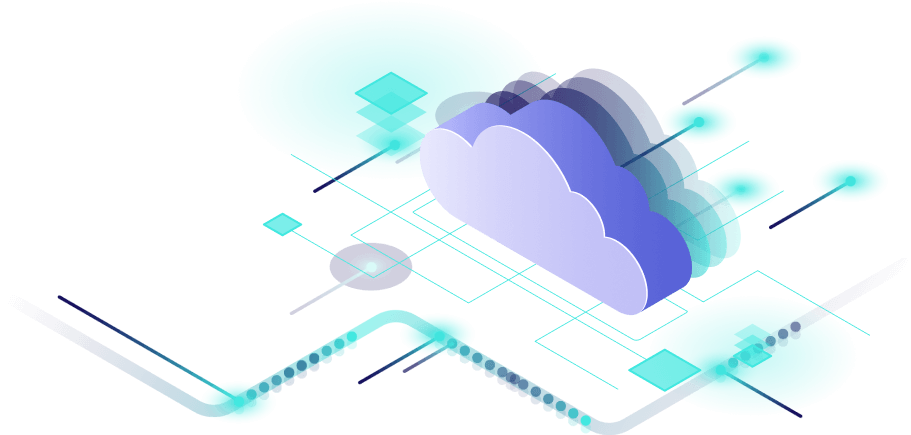 Proxy. Crawl. Store
Storage API
Easily store and search your crawled or scraped data.
Try it free. No credit card required. Instant set-up.
Contact us if you need more information.


Store. Search. Scale
Cloud storage on demand
Start saving results in Crawlbase Storage and store up to
10,000 documents per 14 days for free


Easy to use API
Use the Storage API to retrieve saved pages and screenshots and do full-text search on the pages you are crawling.

Scrape and crawl
We provide tools to scrape and crawl any website while being anonymous and bypass any restriction, blocks or captchas.

Pricing
Storage comes as a free solution for developers and a very inexpensive solution for companies.

If you need a custom solution or expert advice on web scraping, our team of engineers is ready to handle every challenge. Cloud Storage
Store.Search.
Scale
Are you using Amazon AWS S3 or SQS to temporarily or permanently store your crawled pages?
Do you maintain your own database? Searching your crawled data is becoming a problem the more you scale up your web scraping requests?
Crawlbase Storage is a cloud scalable storage solution where you can permanently or temporarily store your HTML pages, screenshots and scraped data.
Storage handles scaling, backing up and cleaning of your cloud space so you can focus on what really matters for your business.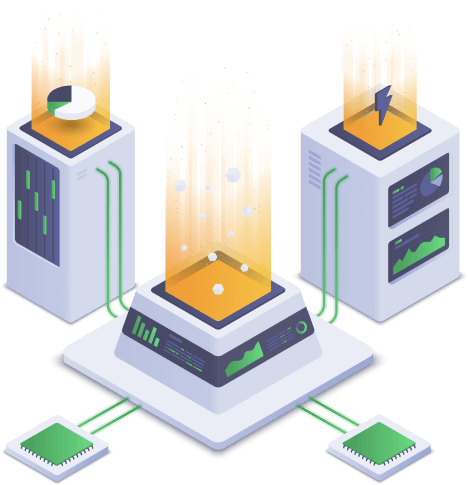 Crawlbase
Smart storage
Simply add "&store=true" to your Crawling API or Crawler Calls and the data will be securely stored for you.
Storage is designed to solve the problem that you have data to store and you have no reliable or cost efficient solution to scale it.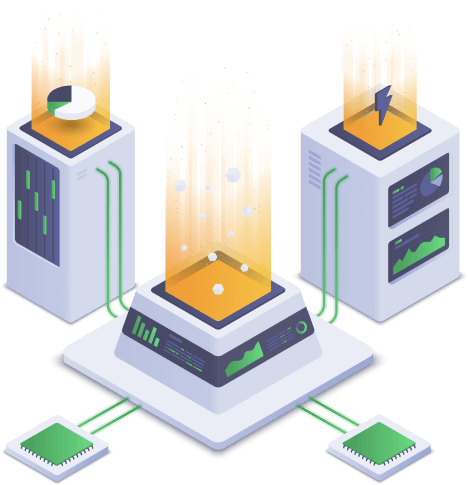 Create free Account!

99%
Success Rate

100%
Network Uptime

24/7
Support with a team of experts
Our pricing plans
Choose one of the pricing plans according to your number of requests


Client Feedback
Happy customer stories

Stefan Wagner
Full stack Dev
The Storage API is our strategic storage platform that allows our team to securely access data and collaborate from any location. It is a great help to maintain smooth business operation.
April, 2022

Terrence Huang
Product specialist
A very convenient way to store scraped content. We can share documents quickly, easily, and maintenance-free.
Mar, 2022

Cho Noguchi
Data Scientist
Thanks to Crawlbase, I can now store and download tons of my data anytime I want without a huge dent in my wallet.
Feb, 2022
Trusted by more than 46,000 paying customers
Create Free Account!
Customer Success stories
Customers & Clients
Used by the world's most innovative businesses – big and small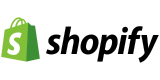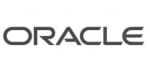 Supporting all kinds of crawling projects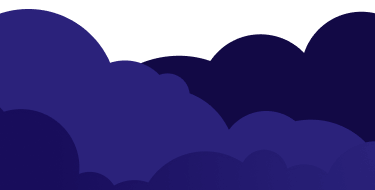 Move your crawled and scraped data to the cloud now
Try it free. No credit card required. Instant set-up.

Create free account!