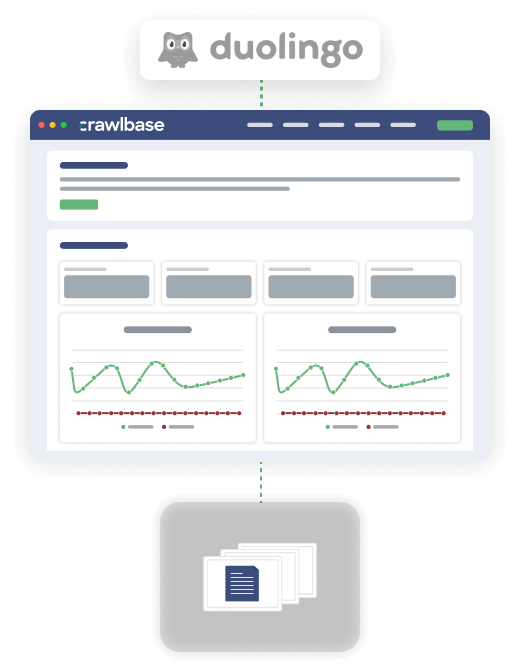 Do you need to extract data from
Duolingo

?

Crawlbase

got you covered!

Subscribe now to the number one API for crawling and scraping online data.

• We use high-quality rotating proxies to avoid blocked requests, IP bans, and CAPTCHAs with ease.
• Get instant access to all Software Development Kits and libraries for your projects without extra cost.
• Scrape as much data as you need, no bandwidth restrictions.
• Sign up to get 1000 API requests for FREE!

Create a free account and then apply from the dashboard.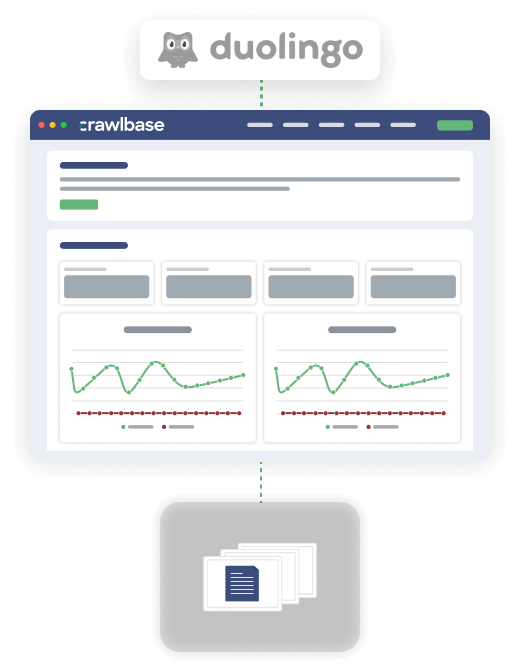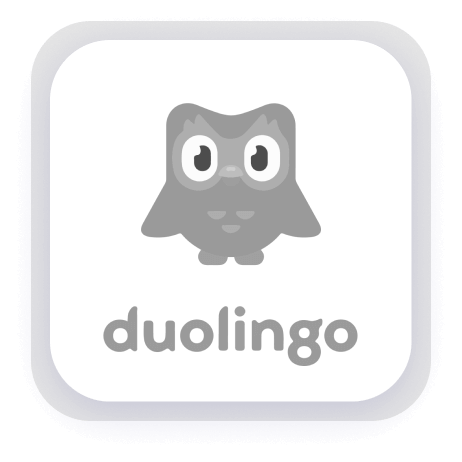 Crawl one of the largest language-learning platforms on the internet
With over 300 million users, Duolingo is a popular website for learning different languages. They specialize in creative and personalized learning and offer digital language proficiency assessment exams. If your plan is to crawl and scrape public pages from Duolingo without getting blocked, our APIs are the perfect tool for you.
Crawl and scrape Duolingo
We provide the best tools for all your data collection needs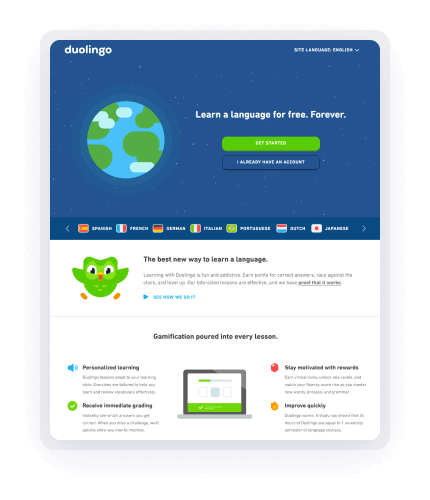 Use our Crawling API to get the complete HTML source code and scrape all the content that you need for your business.

Take a high-resolution screenshot of a Duolingo page if you want to keep track of any visual changes with our Screenshots API.

Need more storage? Send your crawled pages straight to the cloud using Crawlbase's Cloud Storage.

For huge projects, you can migrate to the Crawler with asynchronous callbacks to save cost, retries, and bandwidth.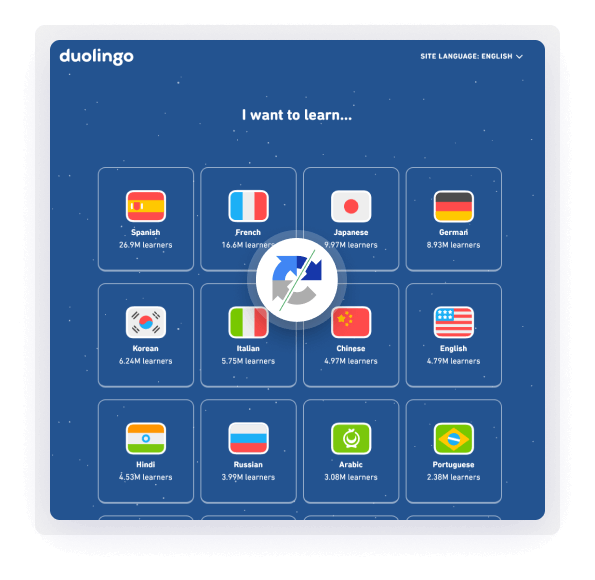 Stay anonymous while bypassing bot detection algorithms, IP blocks, and more
Our API uses only the most reliable pool of thousands of mixed proxies worldwide combined with Artificial Intelligence, allowing you to scrape Duolingo pages effortlessly with exceptional success rates.
Getting data for your projects has never been this easy. You do not have to worry about setting up proxies within your infrastructure anymore. Crawlbase will handle them for you.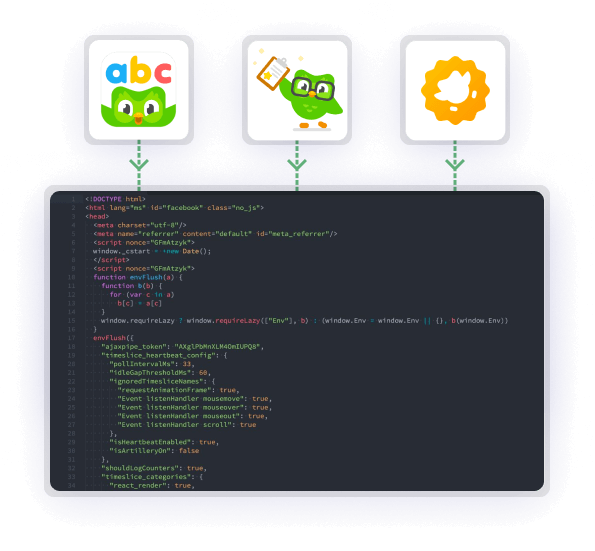 Scrape Duolingo products with high efficiency
Our team of dedicated engineers is regularly monitoring our vast network of proxies to ensure the stability and efficiency of our API. Crawlbase is designed to provide the fastest response time possible with very accurate results.
With a default rate limit of 20 requests per second (which can be increased if needed) and a response time of 4 to 10 seconds, our API is considered one of the fastest in the industry.
Start crawling in minutes
Simple yet highly scalable API for everyone
Crawlbase offers easy-to-use APIs compatible with any programming language. We also provide free usage of any of our SDKs and libraries for quick API deployment and migration.
Sign up now to get your authentication token and make your first API call with just a simple HTTP GET request: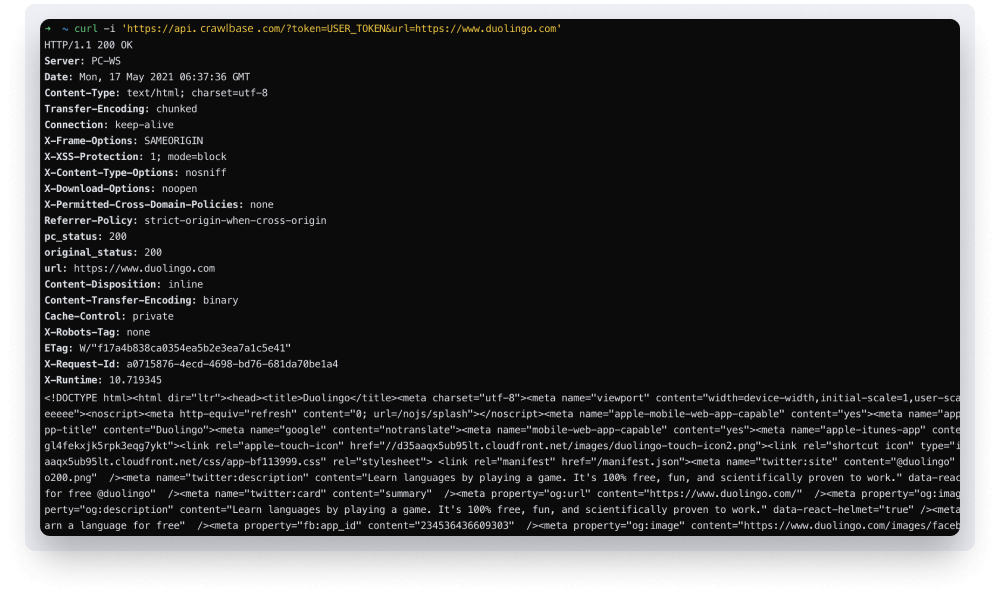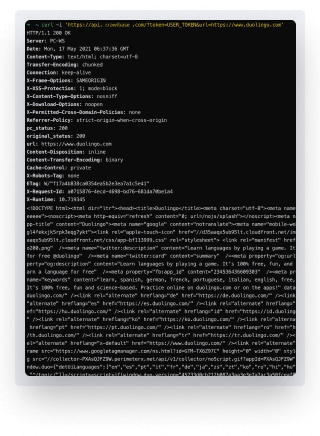 Why choose Crawlbase?
We are committed to becoming everyone's gateway to data freedom. That is why thousands of individuals and companies around the world love Crawlbase.

Simple pricing
Choose between tiered or subscription-based products. Guaranteed no hidden fees.

No commitment or contracts
It is your account, and you decide when to stop. You are free to cancel any time.
Gain unrestricted access to data with
Crawlbase
We are not a fan of limiting your scraping activities. Our service provides unlimited bandwidth, and you can gain access to the most functional API features instantly.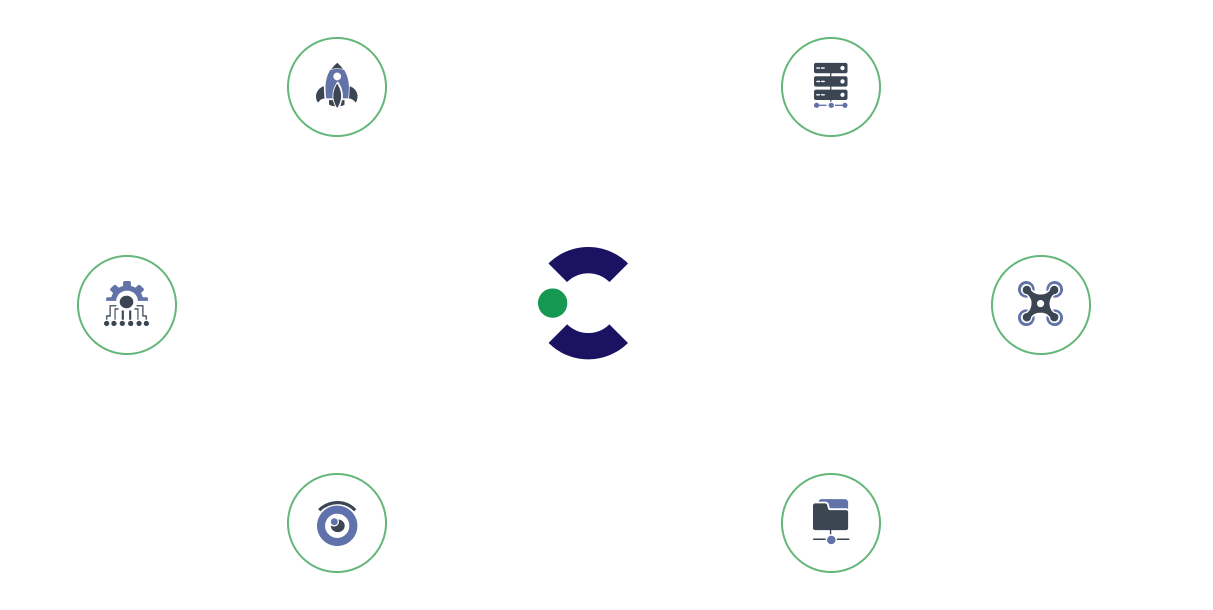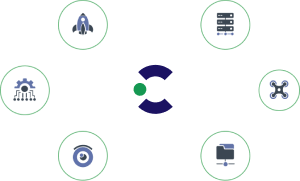 Customers & Clients
Used by the world's most innovative businesses – big and small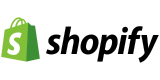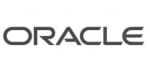 Supporting all kinds of crawling projects
Create Free Account!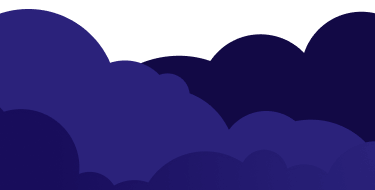 Start crawling and scraping the web today
Create a free account and then apply from the dashboard.

Start crawling in minutes