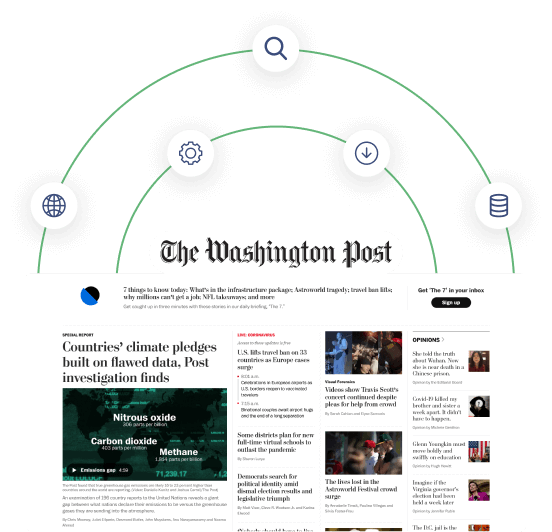 Extract News and Articles from
The Washington Post

without getting blocked!

Crawlbase offers easy-to-use APIs for all your scraping needs.
Unlimited bandwidth using data centers, residential, and mobile proxies.

Well-established infrastructure with virtually zero downtime.

Developed with AI and machine learning techniques to ensure fast and accurate results.

Sign up to get 1000 API requests for FREE!
Create a free account and then apply from the dashboard.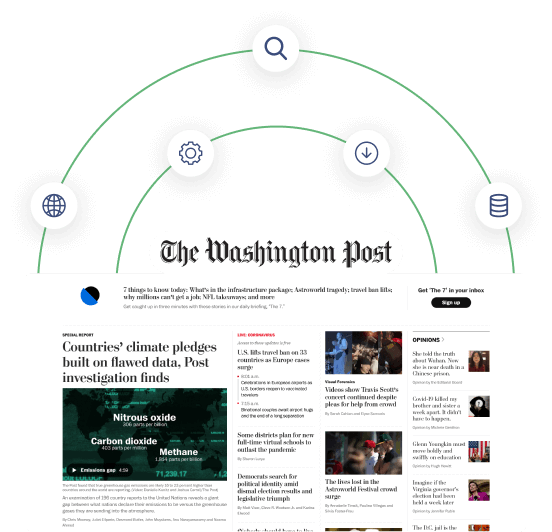 The Washington Post is a daily newspaper site published in Washington, D.C. It is considered one of the most content-rich websites in America as it provides a wide variety of topics from politics, tech, world news, and even sports. If you are looking to extract valuable news data for your project, this website is a great place to start.
That said, accessing and extracting data manually from websites will consume a lot of your time. If you wish to automate the process, you will need to build a web scraper that uses quality proxies to be successful. This is why Crawlbase has developed an API solution to avoid IP blocks and solve CAPTCHA problems with ease.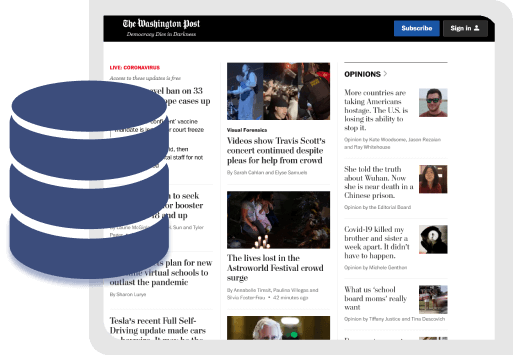 High scalability features and excellent success rates
Integrate our API into your existing system in minutes and expand it as needed so you and your team can quickly start extracting valuable news data from The Washington Post pages. Each request will go through thousands of rotating proxies worldwide to ensure your web scraper can easily bypass bot detection algorithms and avoid getting blocked.
Crawl and scrape The Washington Post

❯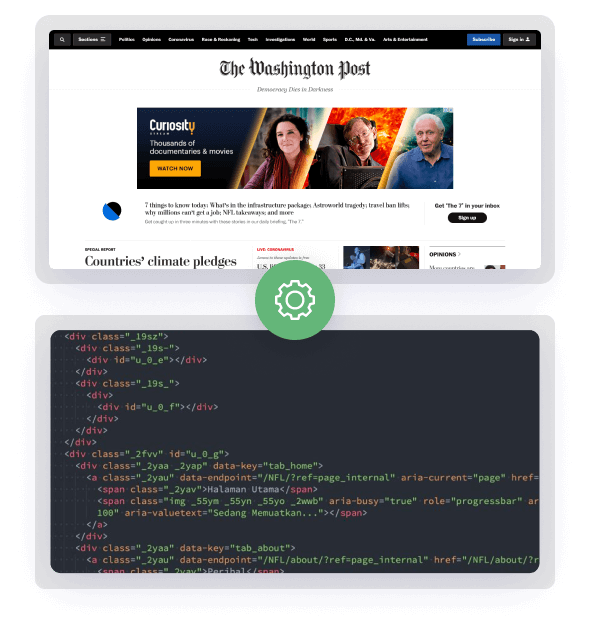 Stop worrying about proxy failures and downtime
Our infrastructure is built on a solid foundation so you can scrape any website content with peace of mind. Our team of dedicated engineers is regularly monitoring our vast network of proxies to ensure the stability and efficiency of our API. It is also powered by an AI system designed to take the burden away from your application, allowing you to collect all the data your business needs to succeed.
Start crawling in minutes

❯
The only crawling and scraping platform you'll need for your projects
Our mission is to provide accessible and affordable data collection tools for everyone without compromise.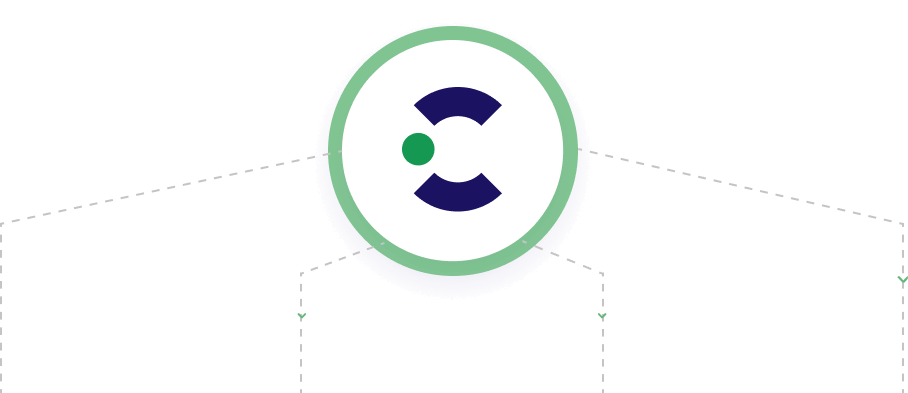 Use our Crawling API to get the complete HTML source code and scrape all the content you need for your business.

Take a high-resolution image of any online content using the Screenshots API. If you want to keep track of any visual changes.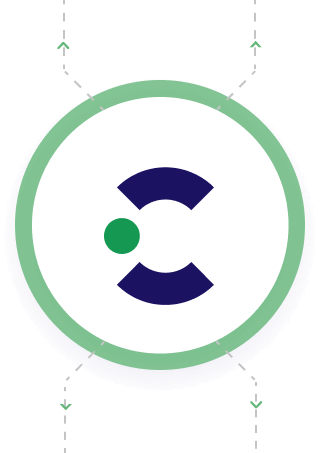 Running out of storage space? Send your crawled pages straight to the cloud using Crawlbase's Cloud Storage.

Migrate to the Crawlbase Crawler with asynchronous callbacks to save cost, retries, and bandwidth for your massive projects.
Quick and easy API deployment
Developed with simplicity and scalability in mind, Crawlbase is suitable for any use case. For beginners and experts, for small and big projects, for casual users and developers.
Get your authentication token now and try your first API call with just one simple cURL request: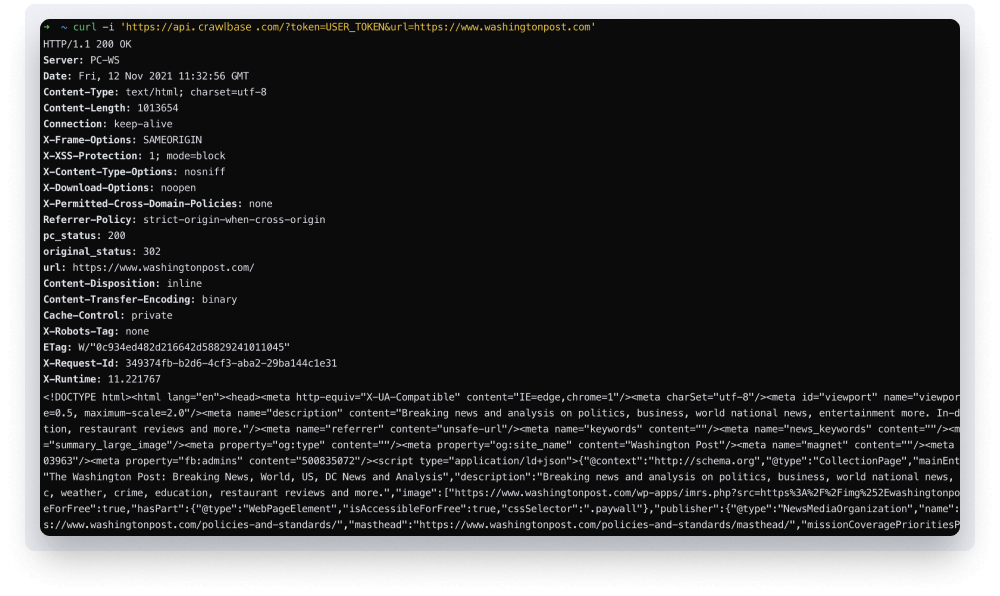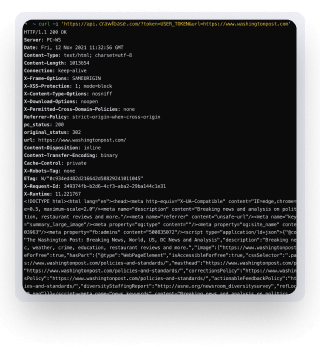 Get Crawlbase Now?
We are committed to becoming everyone's gateway to data freedom. That is why thousands of individuals and companies around the world trust Crawlbase.

Simple pricing
Choose between tiered or subscription-based products. Guaranteed no hidden fees.

No commitment or contracts
It is your account, and you decide when to stop. You are free to cancel anytime.
Customers & Clients
Used by the world's most innovative businesses – big and small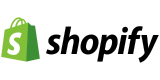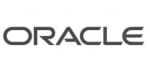 Supporting all kinds of crawling projects
Create Free Account!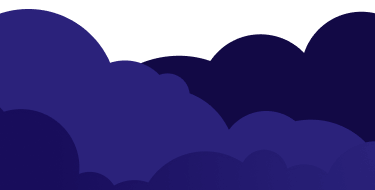 Start crawling and scraping the web today
Create a free account and then apply from the dashboard.

Start crawling in minutes