Do you need a powerful scraping tool for
Bloomberg

?
Use
Crawlbase

now!

Create a free account and then apply from the dashboard.


Bloomberg is a well-known media company that delivers business and market news all around the world. Their platform uses technology to provide accurate information on the financial markets. If you need to scrape and analyze data about stocks, investments, finance, and related info, then Bloomberg should be on the top of your list.
However, accessing and extracting data manually from websites will consume a lot of your time. If you wish to automate the process, you will need to build a web scraper that uses quality proxies to be successful. This is why Crawlbase has developed an API solution to avoid IP blocks and solve CAPTCHA problems with ease.
Fully optimized for crawling Bloomberg pages and posts
Crawlbase does not store or cache website data. You are guaranteed to always get fresh and real-time results with great speed and accuracy when scraping all sorts of pages on Bloomberg.
The all-in-one solution for your data collection needs
Use our Crawling API to get the full HTML code and scrape any content you need for business.
Take a high-resolution image of any online content using the Screenshots API if you want to keep track of any visual changes.
Running out of storage space? Send your crawled pages straight to the cloud with the Crawlbase's Cloud Storage.
Migrate to the Crawlbase's Crawler with asynchronous callbacks to save cost, retries, and bandwidth for your massive projects.
Start crawling in minutes
Quick and easy API deployment
Developed with simplicity and scalability in mind, Crawlbase is suitable for any use case. For beginners and experts, for small and big projects, for casual users and developers.
Get your authentication token now and try your first API call with just one simple cURL request:
Well-established infrastructure with 99.9 % network uptime. No more proxy failures and unproductive hours.
Enhanced with AI and machine learning, Crawlbase's vast network of quality proxies is well monitored and maintained by dedicated engineers to guarantee the stability and efficiency of our API. Our entire infrastructure is designed to deliver the fastest response time possible with very accurate results.
Crawl and scrape Bloomberg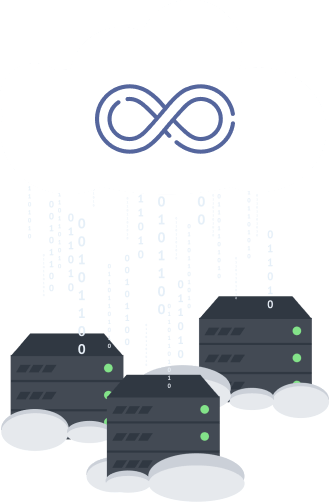 Gain unrestricted access to data with
Crawlbase
We are not a fan of limiting your scraping activities. Our service provides unlimited bandwidth and you can instantly gain access to the most useful API features right off the bat.
At Crawlbase, we take care of our clients. Our team of engineers and support group works together to provide world-class support and make sure every client is satisfied. We do not settle for less, and we are always striving to improve our products and services.
START CRAWLING


Why choose Crawlbase?
We are committed to becoming everyone's gateway to data freedom. That is why thousands of individuals and companies around the world trust Crawlbase.

Simple pricing
Choose between tiered or subscription-based products. Guaranteed no hidden fees.

No commitment or contracts
It is your account, and you decide when to stop. You are free to cancel anytime.
Frequently Asked Questions
Is it possible to have my API request geolocated from a specific country?
Yes, you are free to pass our API's country parameter on each of your requests. By default, you will have access to 27 countries.
How fast is your API?
The average API response time is between 4 to 10 seconds depending on the content you're scraping. However, you can improve your results by sending parallel requests since our API can accept up to 20 requests per second by default. You can contact us if you need a rate limit increase to meet your production needs.
Do you support headless browsers?
Yes. Upon registration, you will get two different tokens, the normal and JavaScript tokens. You can use the JavaScript token when the content you need to crawl is rendered in JavaScript (React, Angular, etc.) or dynamically generated on the browser.
What happens if my request fails?
We have a very high success rate in most cases, but in the event your request fails, you can simply retry the call as failed requests are not charged.
Customers & Clients
Used by the world's most innovative businesses – big and small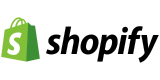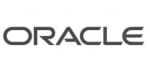 Supporting all kinds of crawling projects
Create Free Account!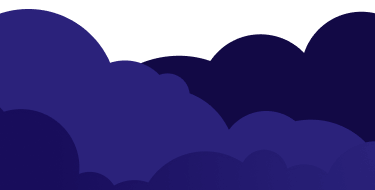 Start crawling and scraping the web today
Create a free account and then apply from the dashboard.

Start crawling in minutes