Planning to scrape massive amounts of data from ProductHunt? Avoid getting blocked with Crawlbase
Use the most efficient API for crawling and scraping ProductHunt content now.
Scrape as many web pages as you want with limitless bandwidth.

The fastest and most reliable API with virtually zero downtime.

Protect each of your crawls using thousands of quality proxies worldwide.

You will receive 1000 free requests upon signing up!
Create a free account and then apply from the dashboard.


If your project requires seeking the latest tech products on the internet, be it a mobile app, website, hardware, or any tech-related stuff, then you must have come across ProductHunt at some point. ProductHunt is a great website to gather huge amounts of relevant data that can be useful for marketing, SEO, product positioning, and a lot more.
However, you might find it troublesome if you are planning to scrape the site and try to access it using a web crawler or an automated scraper as ProductHunt uses bot detection technology that will throw CAPTCHAs and possibly block your IPs from accessing it. Such issues may cost you a lot more than necessary if you do not have the right tool for the job.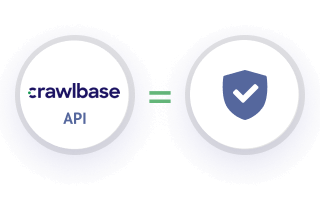 At Crawlbase, this can be resolved quite easily. Our API specializes in avoiding blocks and CAPTCHAs using our rotating worldwide proxies. Our crawling engines are powered by a neural artificial intelligence system that is designed to protect your web crawlers from such hindrance so you and your team can focus on business growth.
Scrape ProductHunt pages with maximum efficiency
Our API is built with only the most reliable pool of thousands of mixed proxies worldwide so you can be certain that each crawl will deliver the best results possible in the shortest amount of time. With a response time between 4 to 10 seconds, our API is considered one of the fastest in the industry.
Start crawling in minutes
Secure your connection while crawling millions of ProductHunt search results
Stay secure and anonymous by simply doing an HTML request with our API. Our advanced A.I. will do everything in the background so you don't need to worry about how you can bypass bot detection and CAPTCHAs.
Crawl and scrape ProductHunt
An easy-to-use, highly scalable API for everyone
For beginners and experts, for small and big projects, for casual users and developers. Our API is so simple to use you can start scraping ProductHunt in minutes.
Get your token now by signing up and try your first API call with just one simple cURL request:
The all-in-one solution for your data collection needs
Use our Crawling API to get the full HTML code and scrape any content that you want.
Take a screenshot of an entire ProductHunt page on a high resolution if you wish to keep track of any visual changes quickly with our Screenshots API.
Send your crawled pages straight to the cloud using the Crawlbase's Cloud Storage.
For huge projects, you can use the Crawler with asynchronous callbacks to save cost, retries, and bandwidth.
Contact our team of scraping experts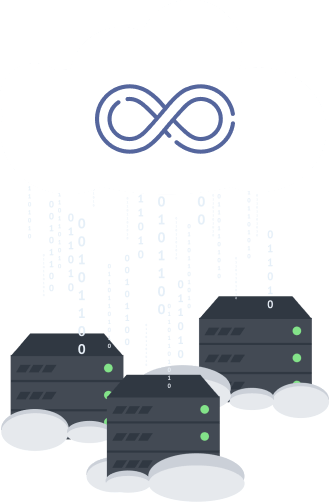 Gain unrestricted access to data with Crawlbase
We are not a fan of limiting your scraping activities. Our service provides unlimited bandwidth and you can instantly gain access to the most useful API features right off the bat.
Our Crawling API's payment model is pay-as-you-go. Just use the service first, and then we will charge you based on your consumption at the end of each month. With this kind of service, there is no commitment and you can control your expenses by only paying for what is necessary.
Start Crawling


Customers & Clients
Used by the world's most innovative businesses – big and small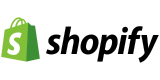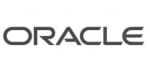 Supporting all kinds of crawling projects
Create Free Account!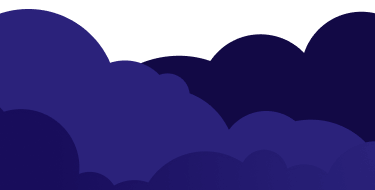 Start crawling and scraping the web today
Create a free account and then apply from the dashboard.

Start crawling in minutes