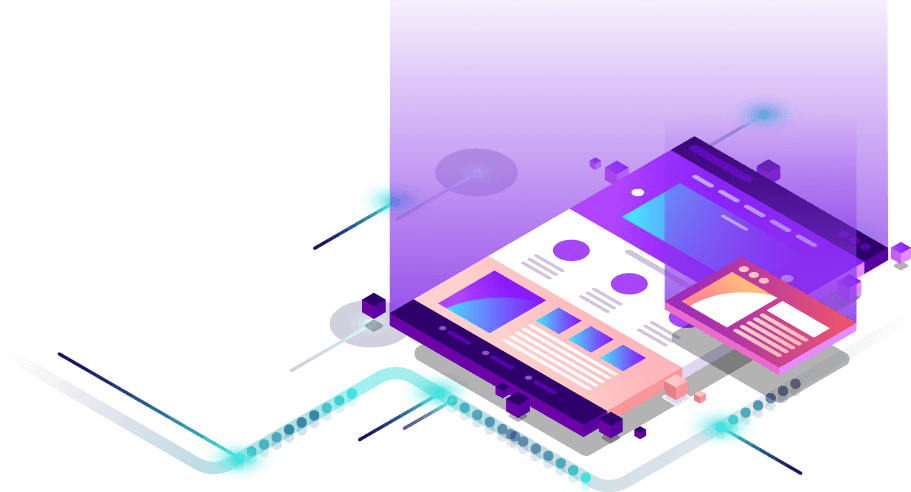 Proxy. Crawl. Screenshot
Screenshots API
Take screenshots of websites with an easy to use automated API
40 screenshots for free. No credit card required. Instant setup.
Contact us if you need more information.




Easy to use API
Built by developers, for developers. Quickly start in less than 5 minutes.

Websites to Images
Screenshots API uses latest Chrome browsers to functionally take screenshots of any website on any screen resolution.

Anti Bot Detection
Screenshots API bypasses blocked and CAPTCHA pages. It takes screenshots error free from different locations worldwide.

Cloud Storage
Capture screenshots automatically
Keep track of the visual changes on all pages you crawl with an easy to use Screenshot API. Get screenshots of the entire pages in JPEG format on different devices and screen sizes.
Try Screenshots API
Insert below a URL and select any options to get a screenshot.
https://api.crawlbase.com/screenshots?token=YOUR_TOKEN&url=https%3A%2F%2Fwww.slack.com/solutions
Copy URL



99%
Success Rate

100%
Network Uptime

24/7
Support with a team of experts
Crawlbase.
Capture and save screenshots
Easily add images taken by the Screenshots API in your apps. No need to worry about technologies used to take screenshots or image resizing or browsers.
Screenshots API is protected by Crawlbase anti bot detection services.
Choose your plan
Choose the Screenshots API package that better suits your needs
Test for free
The first 50 requests are free of charge. No card required.
Simple pricing
For small and medium projects without hidden fees.
long-term contracts
Screenshots API subscription can be cancelled at any time.
Create Free Account!
Book a Call
Contact us now to schedule an appointment



Screenshots API in a Nutshell
How it Works
Step 1
Log in to your Crawlbase account to obtain the API user token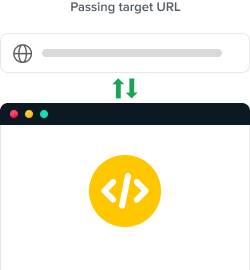 Step 2
Send a GET request to the API endpoint with the user token and your target URL fully encoded. Example using cURL: curl "https://api.crawlbase.com/screenshots?token=USER_TOKEN_&url=https%3A%2F%2Fapple.com"
Get Output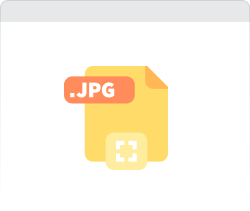 Step 3
Wait for the API response and save the image file.
View Full Documentation
Access it now to learn more!

Join other top innovative companies using our tools and APIs
Take screenshots for your project without worrying about your infrastructure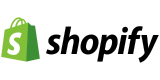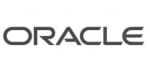 Supporting all kinds of crawling projects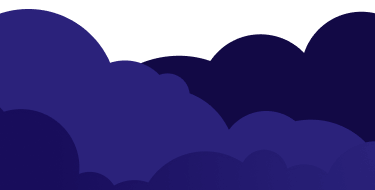 Start taking screenshots of websites now
Try it free. No credit card required. Instant set-up.

Create free account!