Are you looking for the perfect data collection tool for
Target

?
Get
Crawlbase

now!

Create a free account and then apply from the dashboard.



High quality rotating proxies with virtually zero downtime
Built with only the most reliable pool of thousands of mixed proxies worldwide, you can be certain that each crawl will deliver accurate results in the shortest amount of time.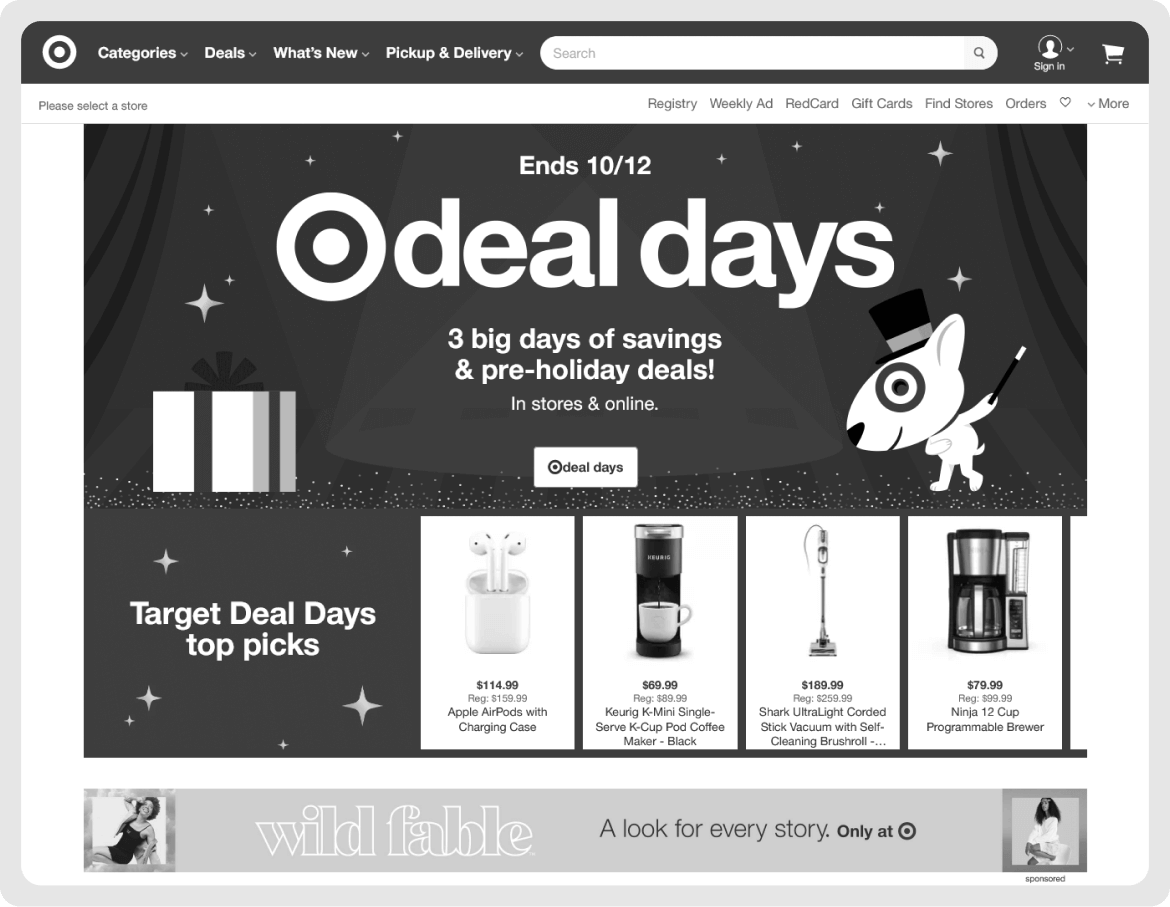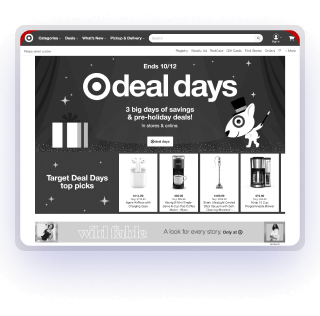 The complete crawling and scraping platform for your business
No need to look for other services. Crawlbase offers multiple products that will help you stay on top of the game.

Use our Crawling API to get the complete HTML source code and scrape all the content you need for business.

Take a high-resolution image of any Target content using the Screenshots API if you want to keep track of any visual changes.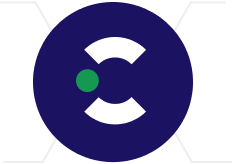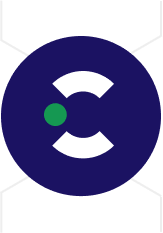 Running out of storage space? Send your crawled pages straight to the cloud using Crawlbase's Cloud Storage.

Migrate to the Crawler with asynchronous callbacks to save cost, retries, and bandwidth for your massive projects.
Extract data from Target's website like an expert
Developed with simplicity and scalability in mind, Crawlbase is suitable for any use case. From a single scraping instruction to massive projects and infrastructures used by enterprises.
Compatible with any programming languages and with available libraries for Python, Node.js, Ruby, and more.
Get your API authentication key by signing up and try your first call with just a simple cURL request: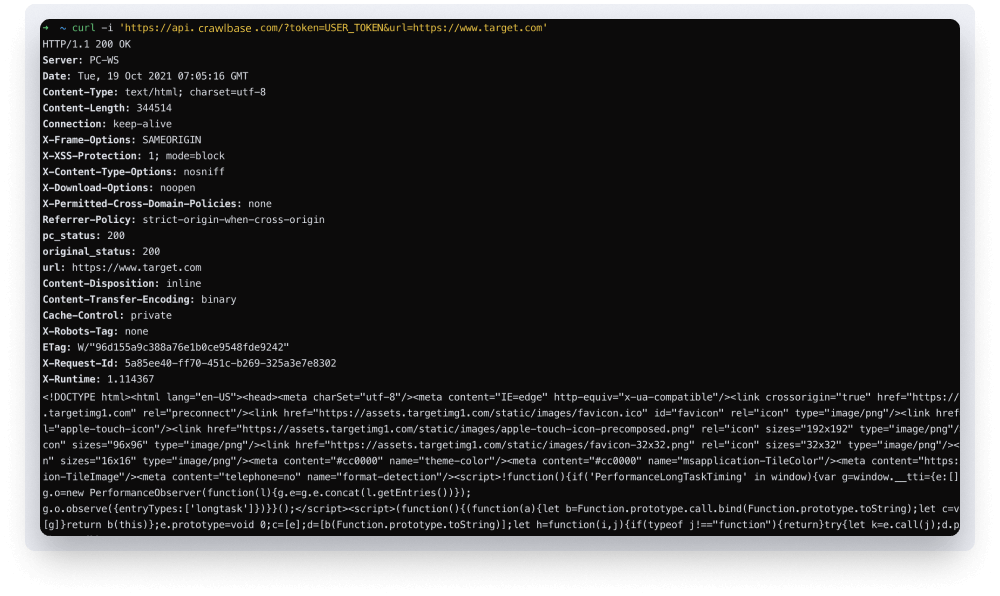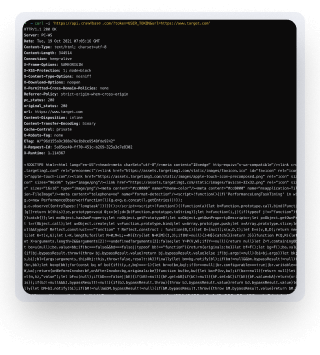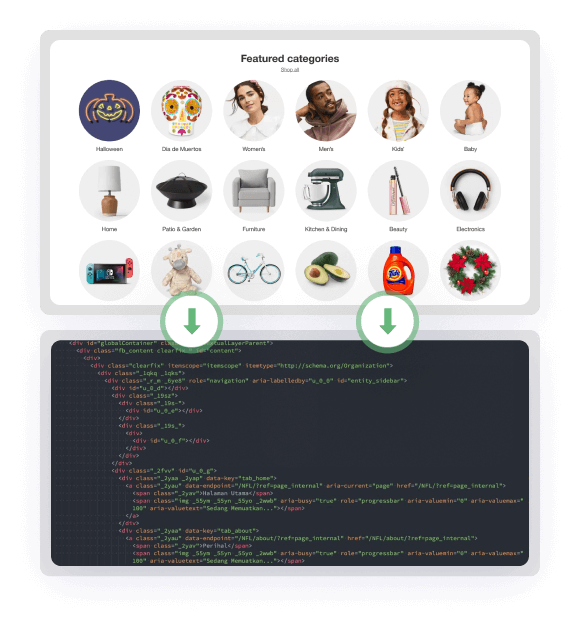 Fast response time and exceptional success rate
Crawlbase will handle your connection to the website in real-time so you and your team can focus on extracting Target's wide range of product inventory. Our team of dedicated engineers is constantly monitoring our vast network of proxies to ensure the stability and efficiency of our service 24/7.
We are passionate about data freedom
We are not a fan of limiting your scraping activities. Our service provides unlimited bandwidth and you can instantly gain access to the most useful API features right off the bat.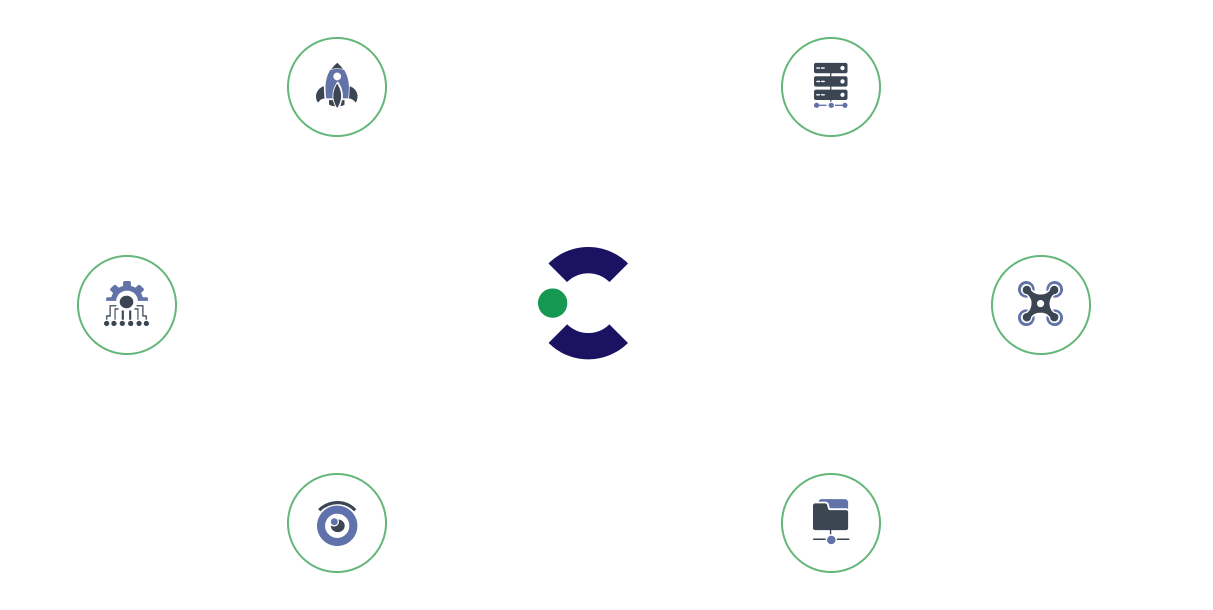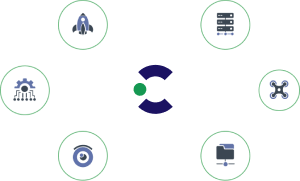 Sign up with Crawlbase now!
Our mission is to provide an easy way for everyone to access internet data. That is why thousands of individuals and companies around the world trust Crawlbase.

Simple pricing
Use now, pay later. No hidden charges.

No long-term contracts
Cancel anytime. It is your account and you decide when to stop.
Frequently Asked Questions
We want to test your API extensively before committing. Can we get more than 1000 free requests?
You should be able to get a good understanding of our API's performance with the free requests provided. In any case, you can get an extra 9000 free requests by simply adding your billing details to your Crawlbase account.
I want my requests to come from a different country. Is that possible?
Geolocalization is one of our API's capabilities. You can use the country parameter if you want your requests to be geolocated from a specific country. By default, the API will have access to more than 25 countries.
Do you support headless browsers?
Yes. Upon registration, you will get two different tokens, the normal and JavaScript tokens. You can use the JavaScript token when the content you need to crawl is rendered in JavaScript (React, Angular, etc.) or dynamically generated on the browser.
What is the rate limit of your API?
The default rate limit for most websites is 20 requests per second. However, if you need to scale it up to meet your production needs, you can easily contact us to discuss your rate limit increase.
Customers & Clients
Used by the world's most innovative businesses – big and small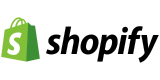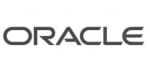 Supporting all kinds of crawling projects
Create Free Account!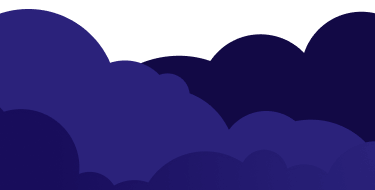 Start crawling and scraping the web today
Create a free account and then apply from the dashboard.

Start crawling in minutes