Scrape unlimited data from
Zillow

with no compromises

Our API handles rotating proxies for your web scraper, so you can extract any online content with minimal effort.

• Developed with AI and machine learning techniques to ensure fast and accurate results.

• Built for maximum efficiency with virtually zero downtime

• Experience true internet freedom with our unlimited data bandwidth

• Get 1000 FREE requests upon signing up. No credit card required.

Create a free account and then apply from the dashboard.


If your project involves researching and gathering real estate data in the United States, then Zillow should be on top of your list. With information on approximately 100 million homes, Zillow is considered one of the largest and most popular websites for finding great property deals, rental listings, and mortgage rates in the west.
However, accessing and scraping massive data from a website is never easy and often troublesome due to the implementations of bot detection algorithms. Such algorithms are difficult to avoid without a proper tool, but Crawlbase knows exactly what to do that is why we've built a one-stop solution for all your scraping needs.
Highly scalable API with exceptional success rates
Integrate our API into your existing system in minutes and expand it as needed so you and your team can quickly start extracting valuable data from Zillow search results. Each request will go through thousands of rotating proxies worldwide to ensure your web crawler can easily bypass bot detection algorithms and avoid getting blocked.
The complete solution for your data collection needs
Our products are made to be as accessible and as affordable to everyone. We created a platform that will allow anyone to benefit from the vast information the world wide web offers.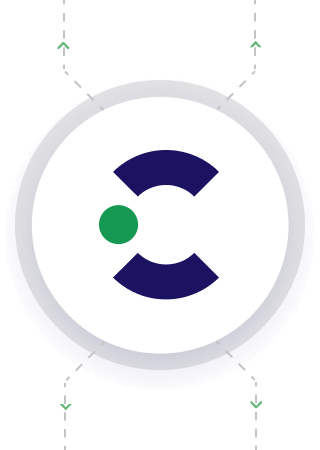 Easy-to-use API for everyone
Developed with simplicity and scalability in mind, Crawlbase is suitable for any use case. For beginners and experts, for small and big projects, for casual users and developers.
Get your authentication token now and try your first API call with just one simple cURL request:
Why choose Crawlbase
We are committed to becoming everyone's gateway to data freedom. That is why thousands of individuals and companies around the world trust Crawlbase.

Simple pricing
Choose between tiered or subscription-based products. Guaranteed no hidden fees.

No commitment or contracts
It is your account, and you decide when to stop. You are free to cancel any time.
Fully optimized for crawling and scraping Zillow pages
You are guaranteed to always get fresh data, with great speed and accuracy, when scraping for various data like Real estate deals, apartment listings, mortgages, and more!
Customers & Clients
Used by the world's most innovative businesses – big and small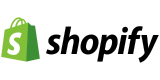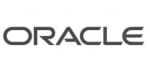 Supporting all kinds of crawling projects
Create Free Account!
Customer Success stories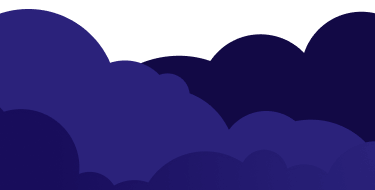 Start crawling and scraping the web today
Create a free account and then apply from the dashboard.

Start crawling in minutes