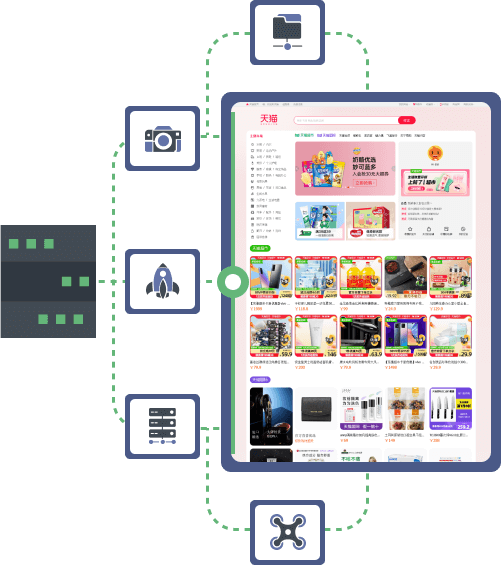 Extract all types of data from
Tmall

with no compromises

Use Crawlbase's scraping solution to handle proxies and avoid issues such as IP blocks and CAPTCHAs!

• Highly scalable APIs with unlimited bandwidth using our worldwide proxies
• The fastest and most reliable API with virtually zero downtime.
• Enhanced with Artificial Intelligence to reach exceptional success rates
• Instantly get 1000 free requests upon signing up. No subscription is required.

Create a free account and then apply from the dashboard.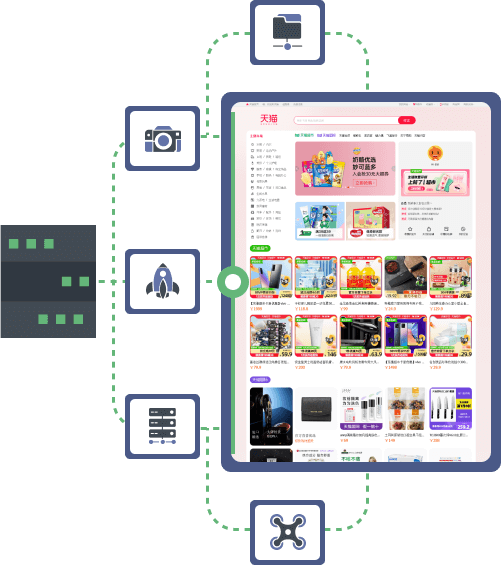 Taobao Mall, or now known as simply Tmall, is a Chinese e-commerce site under the Alibaba group. It is a platform built for local China products and international brands to sell goods to Chinese consumers. With its massive online inventory, Tmall should be on top of your list if your project requires you to scrape various product data from an Asian market.
However, if your business requires constant access to Tmall search results and product details, you may find it increasingly difficult to scrape these pages due to persistent obstructions like CAPTCHAs and bot detection. Crawlbase knows exactly how to overcome such issues, that is why we've built a one-stop solution for all of your scraping needs.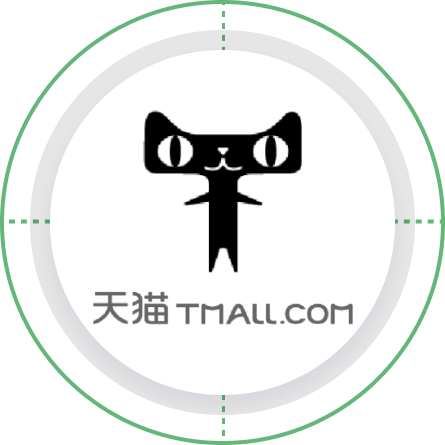 Scrape thousands of product data without bandwidth restrictions
Crawl Tmall product pages and SERPs using our API with limitless bandwidth. We have built our neural AI to handle each request as accurately as possible. Each API request will go through our pool of thousands of mixed proxies worldwide, effectively making your connection secure so you do not have to worry about getting blocked. With the help of our API, you and your team can just focus on obtaining the information you needed as much as you want and use it for SEO, marketing strategy, product monitoring, and more.
The complete solution for your data collection needs
We are here to make the internet accessible for everyone. Our service provides easy scalability features with free utilization of our libraries and SDKs.

Crawling API
Built on top of thousands of rotating residential and data center proxies, the Crawling API can help you avoid the most common issues with scraping, such as IP blocks, bot detection, and CAPTCHAs. Use this highly scalable API if you want to get the full HTML source code or the parsed data of a website.

Screenshot API
Enhance your web scraping projects by taking high-resolution images of the whole webpage using a scalable API. Our Screenshot API uses thousands of rotating proxies to effectively bypass blocked requests and bot detection so you can capture thousands of website snapshots with ease.

Cloud storage
Crawlbase Cloud Storage handles scaling, backing up, and managing your cloud space securely so you and your team can redirect your time and effort to what really matters for your business. It is an easy-to-use API where you can save your crawled or scraped data and screenshots straight to our cloud server.

Crawler
Integrate your system to the crawler to push website URLs as needed and receive asynchronous callbacks to your preferred webhook endpoint. The Crawler will handle all queues and schedulers for you. Just call the asynchronous API and start getting the scraped data back to your server.

Smart Proxy
Can't use an API? Forward your connection requests to intelligently rotating IP addresses in a pool of quality proxies before reaching the target website using our Smart Proxy service.
Start crawling and scraping
Signing up and sending your first request is just quick and easy. If you need assistance or expert advice, our team of engineers is always ready to help.
Create free account
Achieve true data freedom with
Crawlbase
We created an accessible and affordable platform that will allow anyone to benefit from the vast information the internet offers.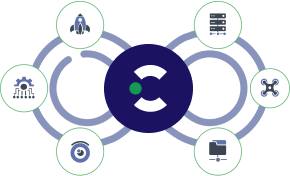 Easy-to-use API for everyone
Developed with simplicity and scalability in mind, Crawlbase is suitable for any use case. For beginners and experts, for small and big projects, for casual users and developers.
Get your authentication token now and try your first API call with just one simple cURL request: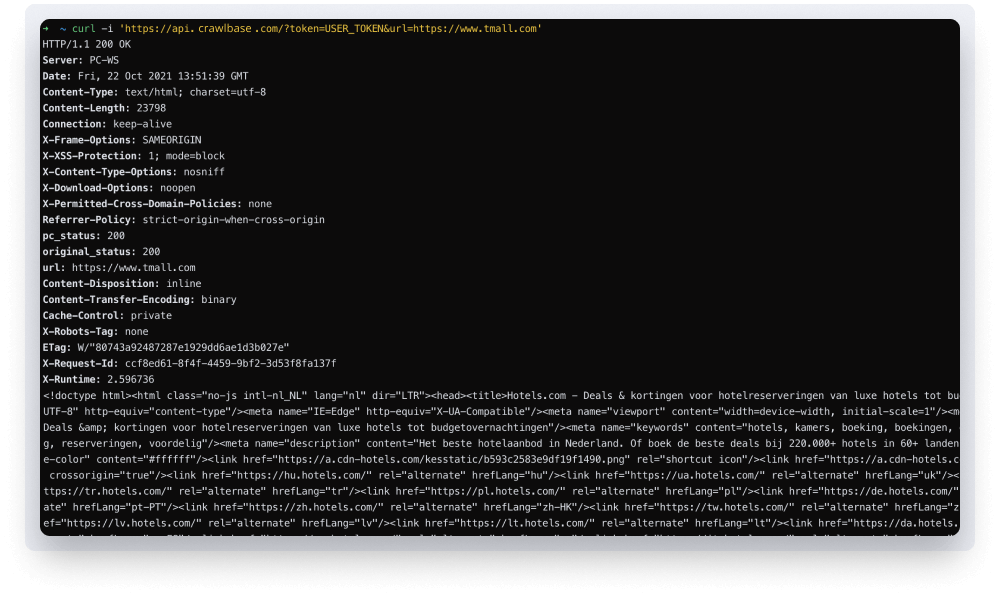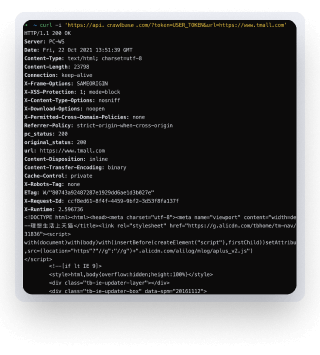 Why choose Crawlbase?
Our mission is to provide an easy way to access online data without compromise. That is why thousands of individuals and companies around the world trust Crawlbase.

Simple pricing
Choose between tiered or subscription-based products. Guaranteed no hidden fees.

No commitment or contracts
It is your account, and you decide when to stop. You are free to cancel anytime.
Frequently Asked Questions
Instead of the HTML source code, can I get scraped content using the Crawling API?
Yes, our Crawling API comes with an optional generic data scraper that allows you to extract the data directly from Tmall without the need to build HTML parsers. If there are missing data that you want to include, you may contact our support team.
Do you support headless browsers?
Yes. Upon registration, you will get two different tokens, the normal and JavaScript tokens. You can use the JavaScript token when the content you need to crawl is rendered in JavaScript (React, Angular, etc.) or dynamically generated on the browser.
What is the rate limit of your API?
The default rate limit for most websites is 20 requests per second. However, if you need to scale it up to meet your production needs, you can easily contact us to discuss your rate limit increase.
What happens if my request fails?
We have a very high success rate in most cases, but in the event your request fails, you can simply retry the call as failed requests are not charged.
Customers & Clients
Used by the world's most innovative businesses – big and small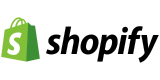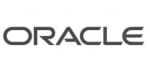 Supporting all kinds of crawling projects
Create Free Account!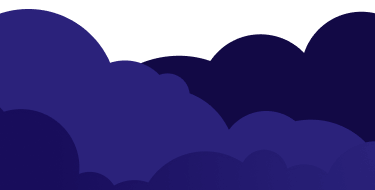 Start crawling and scraping the web today
Create a free account and then apply from the dashboard.

Start crawling in minutes