Looking for a powerful API to scrape data from
KAYAK

?
Get
Crawlbase

now!

Create a free account and then apply from the dashboard.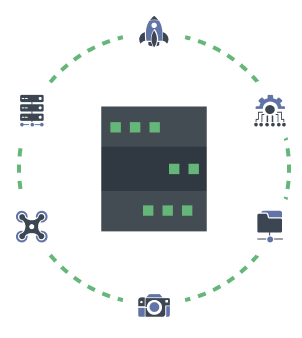 KAYAK is an online travel agency currently available in more than 30 countries and 18 languages. With every query to their platform, KAYAK searches hundreds of travel sites to show users information related to hotels, flights, car rentals, and vacation deals.
If you are planning to scrape travel-related data from KAYAK's platform, you will need quality proxies to be successful. Crawlbase has developed an API solution for your web scraper to avoid IP blocks and solve CAPTCHA problems with ease.
Stay anonymous while avoiding bot detection algorithms, IP bans, and proxy issues
Our infrastructure is built with anonymity and security in mind so you can scrape KAYAK search pages effectively. Our team of dedicated engineers is regularly monitoring our vast network of proxies to ensure the stability and efficiency of our API. It is also powered by an AI system designed to take the burden away from your application, allowing you to collect all the data your business needs to succeed.
The complete solution for your data collection needs

Crawling API
Crawl and scrape data using our powerful Crawling API
Built on top of thousands of rotating residential and data center proxies, the Crawling API can help you avoid the most common issues with scraping, such as IP blocks, bot detection, and CAPTCHAs. Use this highly scalable API if you want to get the full HTML source code or the parsed data of a website.

Screenshot API

Cloud Storage

Crawler
Optimized for speed and reliability
Scrape every KAYAK content you need. Access and download data from flight deals, hotel listings, to car rentals. With an average response time between 4 to 10 seconds, you can ensure that your projects will stay efficient and only fresh data is acquired.
Easily integrate the API into your existing system so you and your team can quickly start extracting valuable data from KAYAK's search engine results.
Simple yet highly scalable API for everyone
Developed with simplicity and scalability in mind, Crawlbase is suitable for any use case. From a single scraping instruction for KAYAK to massive projects and infrastructures used by enterprises.
Compatible with any programming languages and with available libraries for Python, Node.js, Ruby, and more.
Get your API authentication key by signing up and try your first call with just a simple cURL request:
Why choose Crawlbase
Our mission is to provide an easy way for everyone to access internet data. That is why thousands of individuals and companies around the world trust Crawlbase.

Simple pricing
Choose between tiered or subscription-based products. Guaranteed no hidden fees.

No long-term contracts
It is your account, and you decide when to stop. You are free to cancel any time.
Frequently Asked Questions
Q. Do you support headless browsers?
Yes. Upon registration, you will get two types of tokens, the normal and JavaScript tokens. You can use the JavaScript token when the content you need to crawl is rendered in JavaScript (React, Angular, etc.) or dynamically generated on the browser.
Q. What happens if my request fails?
We have a very high success rate in most cases, but in the event your request fails, you can simply retry the call as failed requests are not charged.
Q. Is it possible to have my API request geolocated from a specific country?
Yes, you are free to pass our API's country parameter on each of your requests. By default, you will have access to 27 countries.
Q. What is the difference between the Crawlbase API and other Travel APIs?
Existing Travel APIs' are generally limited and only give access to compatible travel search engines, while our Crawling API can give you better flexibility as you can extract the complete HTML source code of any content from KAYAK so you can scrape the specific data you need without restrictions.
Customers & Clients
Used by the world's most innovative businesses – big and small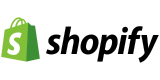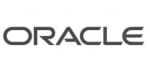 Supporting all kinds of crawling projects
Create Free Account!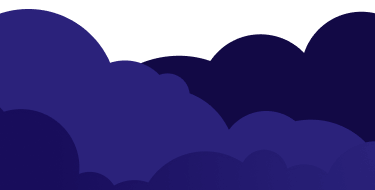 Start crawling and scraping the web today
Create a free account and then apply from the dashboard.

Start crawling in minutes