Are you looking for the perfect data collection tool for
Github

?
Get
Crawlbase

now!

Create a free account and then apply from the dashboard.


More about crawling and scraping Github
Github is a technical haven and the most advanced development platform online. Millions of companies and developers build and maintain their apps and software on Github. If you plan to collect data and scrape millions of repositories on this platform, you will need an effective tool to consistently send requests without getting blocked.
The most optimized API for crawling and scraping Github pages
Send as many requests as you want. No bandwidth restrictions guaranteed.
Well-established infrastructure with 99.99% network uptime.
Designed for easy API deployment and integration
Get 1000 FREE requests upon signing up. No subscription is required.
The all-in-one solution for your data collection needs
It is an easily deployable API that is perfect for beginners and experts, for small and big projects, for casual users and developers.
Stay secure and anonymous at all times while scraping Github pages
Our API is built on top of thousands of quality residential and data center proxies worldwide integrated with Artificial Intelligence which can guarantee security and anonymity for each of your crawls.
Well optimized to let you consistently scrape all Github pages including marketplace, profiles, repositories, and more.
Simple but highly scalable API for everyone
It is an easily deployable API that is perfect for beginners and experts, for small and big projects, for casual users and developers.
Compatible with any programming languages with available libraries for Python, Node.js, Ruby, and more.
Sign up now and get your token to make your first API request and crawl Github URLs with just a simple cURL request:
Fast response time with highest API requests rate
Crawlbase's vast network of proxies is regularly monitored and maintained by dedicated engineers to ensure the stability and efficiency of our API. Our infrastructure is designed to provide the fastest response time possible with very accurate results.
Our default API rate limit of 20 requests per second is one of the highest in the industry -- which we can increase if needed.
Gain unrestricted access to data with
Crawlbase
We are not a fan of limiting your scraping activities. Our service provides unlimited bandwidth and you can instantly gain access to the most useful API features right off the bat.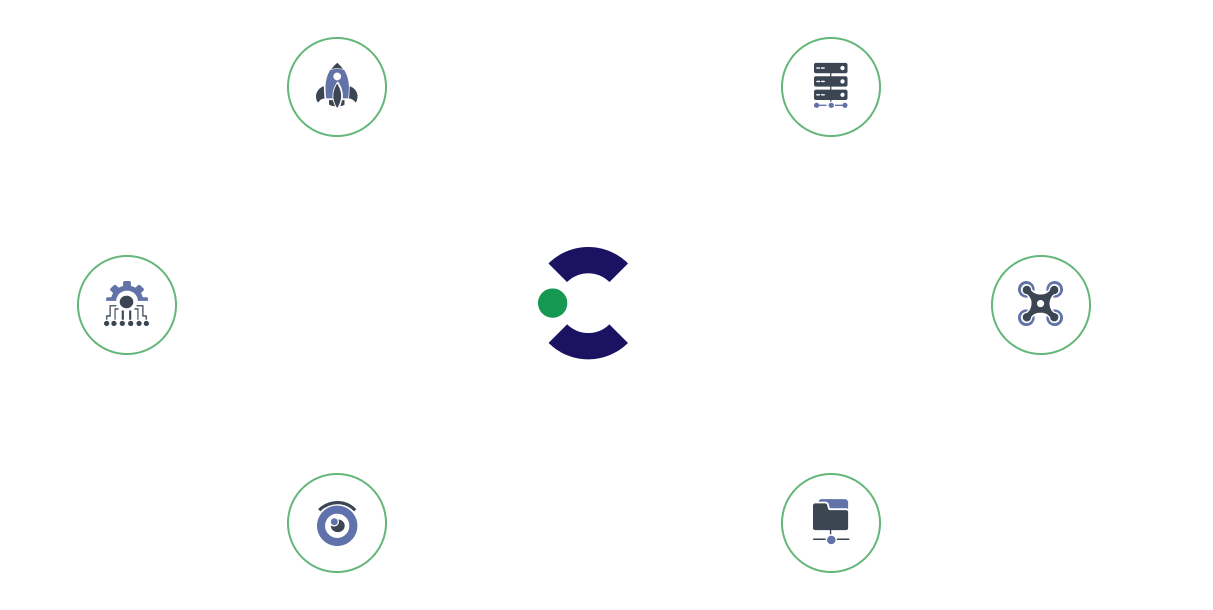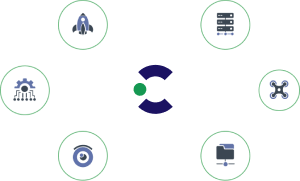 Customers & Clients
Used by the world's most innovative businesses – big and small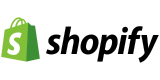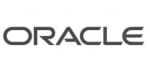 Supporting all kinds of crawling projects
Create Free Account!
Customer Success stories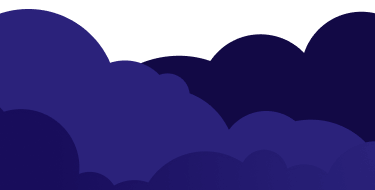 Start crawling the web today
Try it free. No credit card required. Instant set-up.

Start crawling in minutes