Use the most optimized API for crawling Yahoo! pages now
Extract any information you need from Yahoo with the help of our crawling and scraping tools.
Highly scalable, unlimited bandwidth using our Worldwide proxies
Extremely simple to use, beginner-friendly APIs
Built for maximum efficiency. Practically zero downtime
Your first 1000 requests are free of charge!
Create a free account and then apply from the dashboard.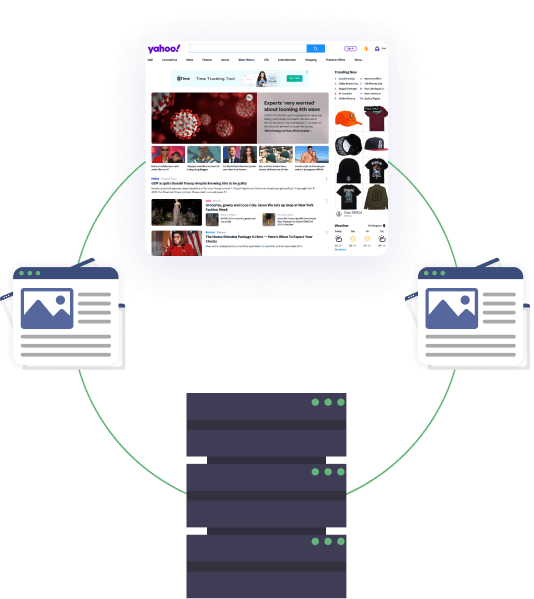 Yahoo! has been an internet staple since the early '90s. It may not be as popular as other website giants these days but its user base is still substantial. Yahoo also provides quality content that cannot be ignored like news, shopping, finance, sports, and using its search engine is still a valuable option for individuals or businesses who wants to gather all sorts of data needed for lead generation, marketing, or SEO.
Crawlbase will allow you to crawl and scrape as much content as you need on Yahoo pages without restrictions. All you need to do is to execute a simple API call and our A.I. will do the rest for you.
Thousands of proxies at your disposal to make sure your crawler stays secure and anonymous.
Our APIs are built with anonymity and security in mind so you can scrape Yahoo pages effectively. With the help of our Artificial Intelligence, Crawlbase can effortlessly avoid CAPTCHAs and has the best protection against most website's bot detection.
Start crawling in minutes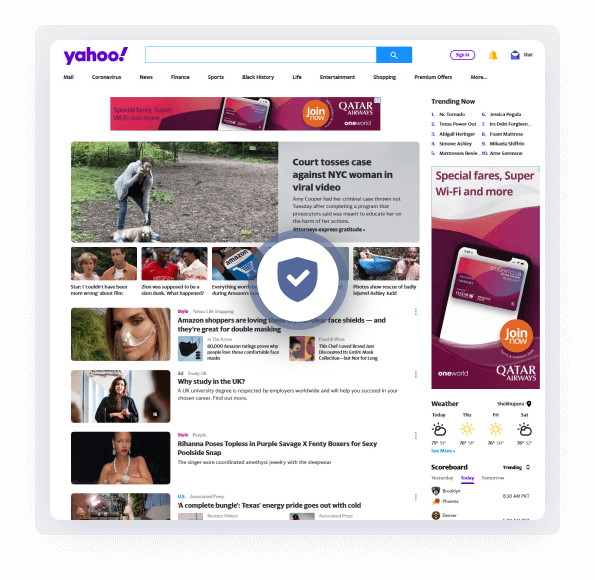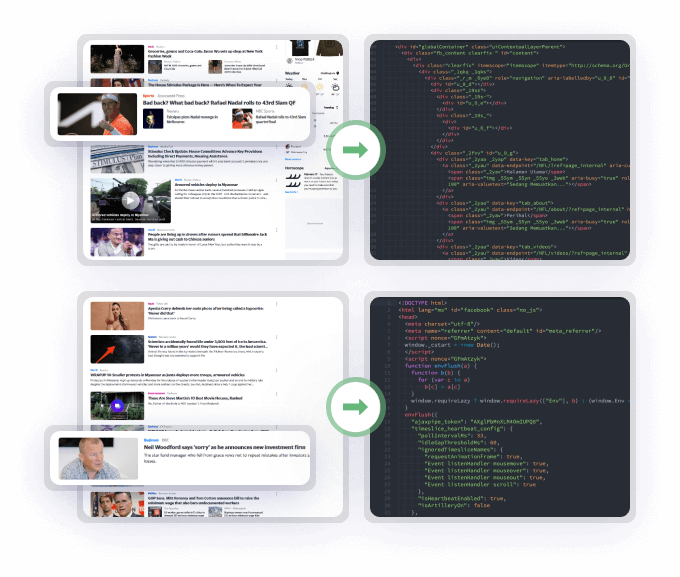 Scrape yahoo news fast and reliable
Make a simple GET request to our API and instantly access to the full HTML source code of Yahoo News so you can just scrape the data you need for your business.
Extract limitless data for your projects without worrying about setting up proxies or infrastructures, we will take care of that for you.
Crawl and scrape Yahoo
An easy-to-use API for everyone
For beginners and experts, for small and big projects, for casual users and developers. Our API is so easy to use you can start scraping Yahoo in minutes.
Get your token now by signing up and try your first API call with just one simple cURL request: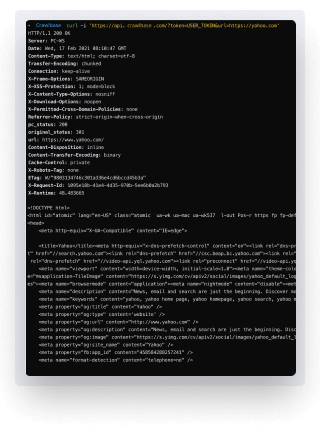 The all-in-one solution for your data collection needs
Use our Crawling API to get the full HTML code and scrape any content that you want.
Take a screenshot of an entire Yahoo page on any screen resolution if you wish to keep track of any changes easily with our Screenshots API.
Send your crawled pages straight to the cloud using the Crawlbase's Cloud Storage.
For huge projects, you can use the Crawler with asynchronous callbacks to save cost, retries, and bandwidth.
Contact our team of scraping experts
Scrape millions of Yahoo! Search results
Do you wish to get the API response format in JSON instead of HTML? Or perhaps send a request with a custom user agent? Use our feature-rich API to scrape Yahoo search results, and you can do all of that and much more.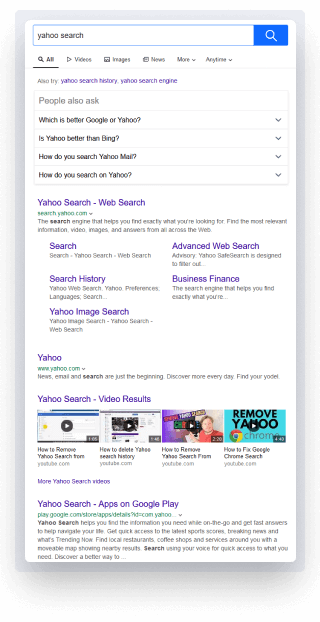 Customers & Clients
Used by the world's most innovative businesses – big and small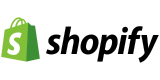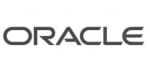 Supporting all kinds of crawling projects
Create Free Account!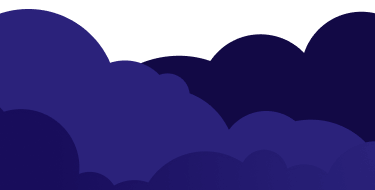 Start crawling and scraping the web today
Create a free account and then apply from the dashboard.

Start crawling in minutes