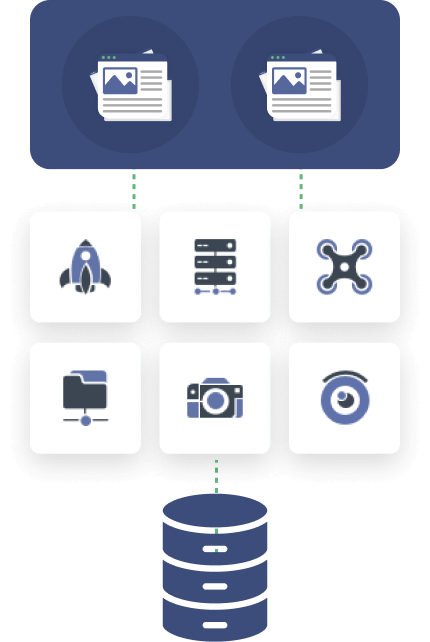 No more blocks and CAPTCHAs when scraping
Best Buy

data with

Crawlbase

Extract unlimited data from Best Buy search results using our highly scalable API now!

• Enhanced with Artificial Intelligence to bypass bot detection and IP bans.
• Rotating proxies on each API request to ensure high success rates.
• Built for maximum efficiency with virtually zero downtime.
• Get 1000 free requests upon signing up. No subscription required.

Create a free account and then apply from the dashboard.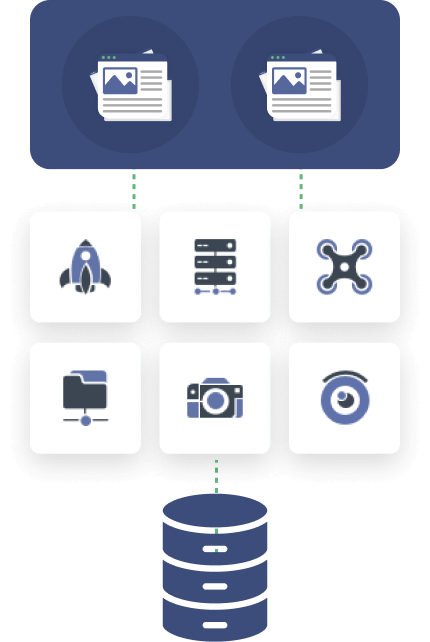 Best Buy Co., Inc. is a multinational consumer electronics retailer and has one of the largest e-commerce websites in the US and Canada. If you're planning to scrape product details such as pricing, availability, and other data for your projects or research, then Crawlbase got you covered!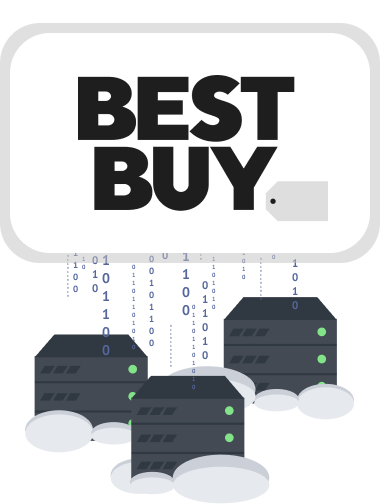 Stop worrying about proxies, maintenance, and downtime
Each API request will go through a pool of millions of mixed proxies worldwide, so you do not have to worry about getting blocked. Our team of dedicated engineers is constantly monitoring our vast network of proxies to ensure the stability and efficiency of our API 24/7.
We provide the best tools for all your data collection needs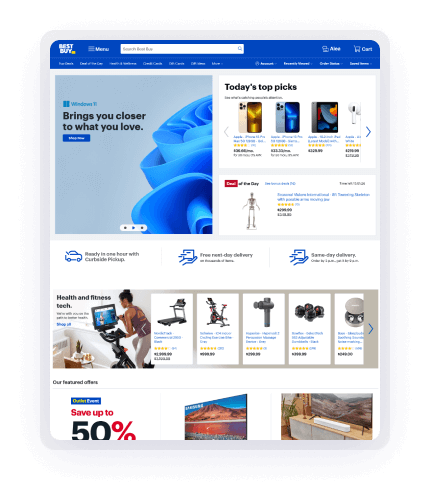 01.

Crawling API

Use our Crawling API to get the complete HTML source code and scrape all the content that you need for your business.
02.

Screenshot API

Take a high-resolution image of any Best Buy content using the Screenshots API if you want to keep track of any visual changes.
03.

Cloud Storage

Running out of storage space? Send your crawled pages straight to the cloud with the Crawlbase's Cloud Storage.
04.

Crawler

Migrate to the Crawler with asynchronous callbacks to save cost, retries, and bandwidth for your massive projects.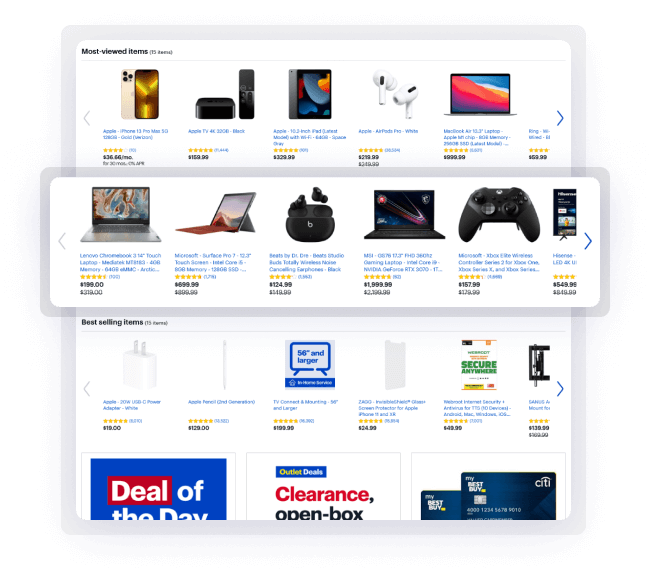 Unrestricted data with great precision and speed
Crawl millions of Best Buy product pages and SERPs using our API with limitless bandwidth. We have built our neural AI to handle each request as accurately as possible. With a default rate of 20 requests per second and an average response time of 4 to 10 seconds, our API is considered one of the fastest in the market.
Start crawling in minutes
Simple yet highly scalable API for everyone
Send your request individually or build an infrastructure around it for automation. Our API is perfect for small and big projects, casual users, and developers. It's so easy to use you can start scraping Best Buy content in minutes.
Get your API authentication key by signing up and try your first call with just a simple cURL request: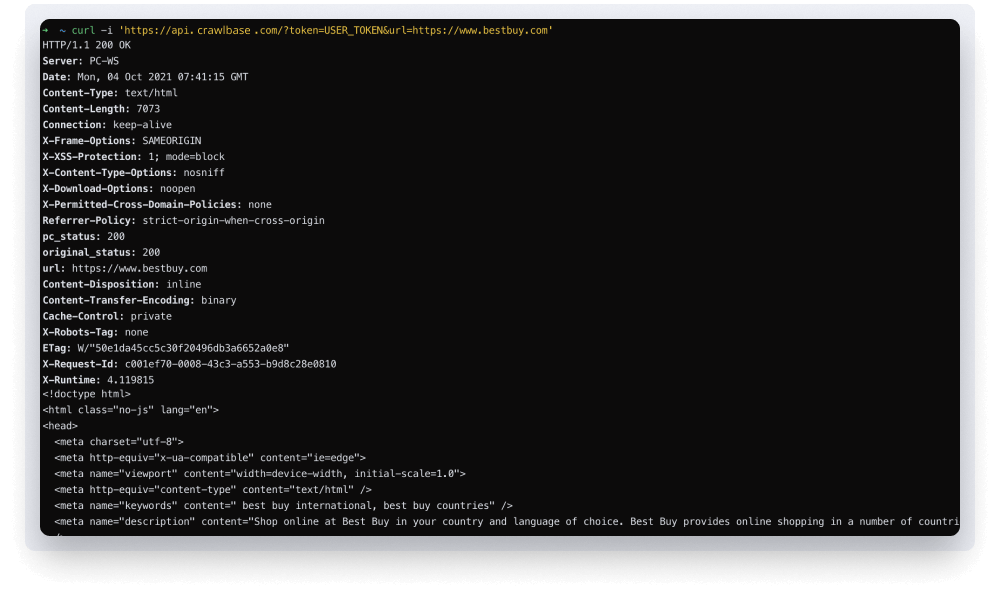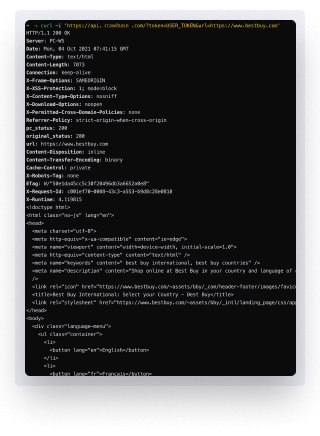 Why choose Crawlbase?
Our mission is to provide an easy way for everyone to access internet data. That is why thousands of individuals and companies around the world trust Crawlbase.

Simple pricing
Choose between tiered or subscription-based products. Guaranteed no hidden fees.

No long-term contracts
It is your account, and you decide when to stop. You are free to cancel anytime.
We are passionate about data freedom
Our products are made to be as accessible and as affordable to everyone. We created a platform that will allow anyone to benefit from the vast information the world wide web offers.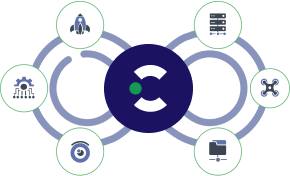 Customers & Clients
Used by the world's most innovative businesses – big and small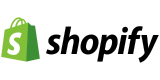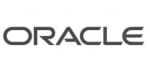 Supporting all kinds of crawling projects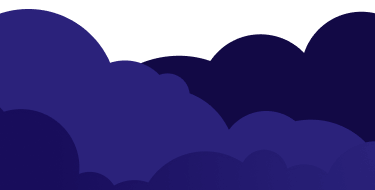 Start crawling and scraping the web today
Create a free account and then apply from the dashboard.

Start crawling in minutes