It's very popular these days to talk about big data. Digitalization makes sense considering everything is going digital. Our society has been generating a huge amount of data that has become increasingly valuable as time goes by.
Data that is publicly available and open should be considered. There may be a question in your mind as to why it is so important. Data that is publicly available or open can be beneficial. These are some examples:
Trend analysis on a global scale
Government policy efficiency measurement
New service innovation
Enhancing your company's products
It is not just data scientists learning to access, clean, and interpret raw data, but journalists, marketers, business professionals, and even freelancers.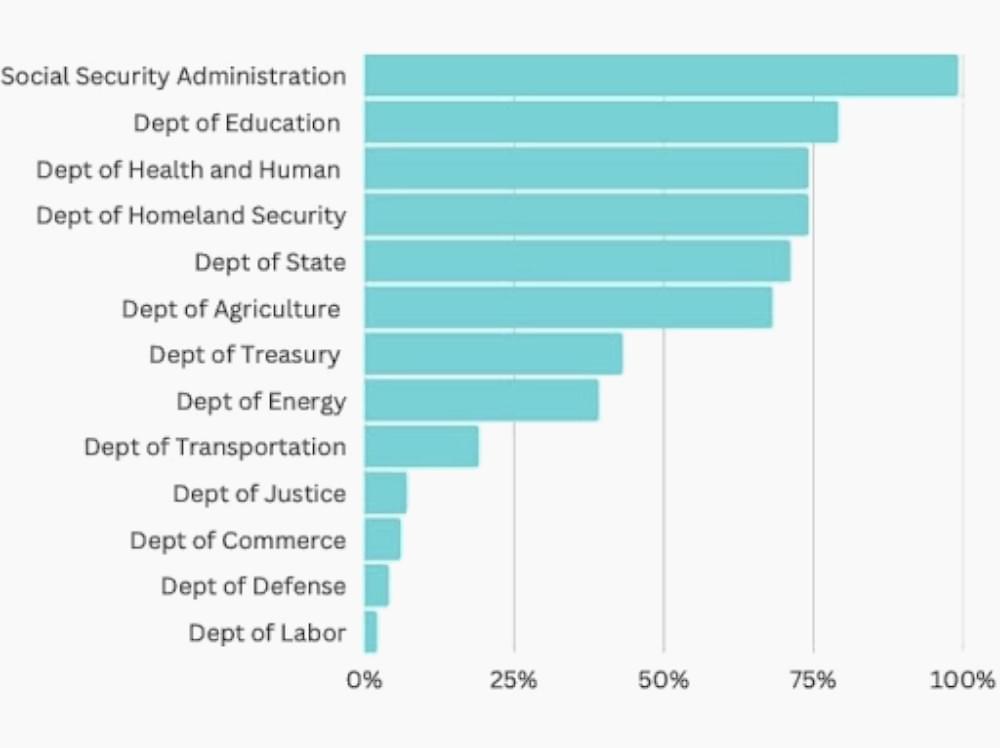 Have you ever wondered where you can find statistical data? You can begin with any of the databases below, but let's first discuss open-source data. The only thing that needs to be added may be the best data sources to work with, even if you already have access to data analysis tools.
What is Open-Source Data?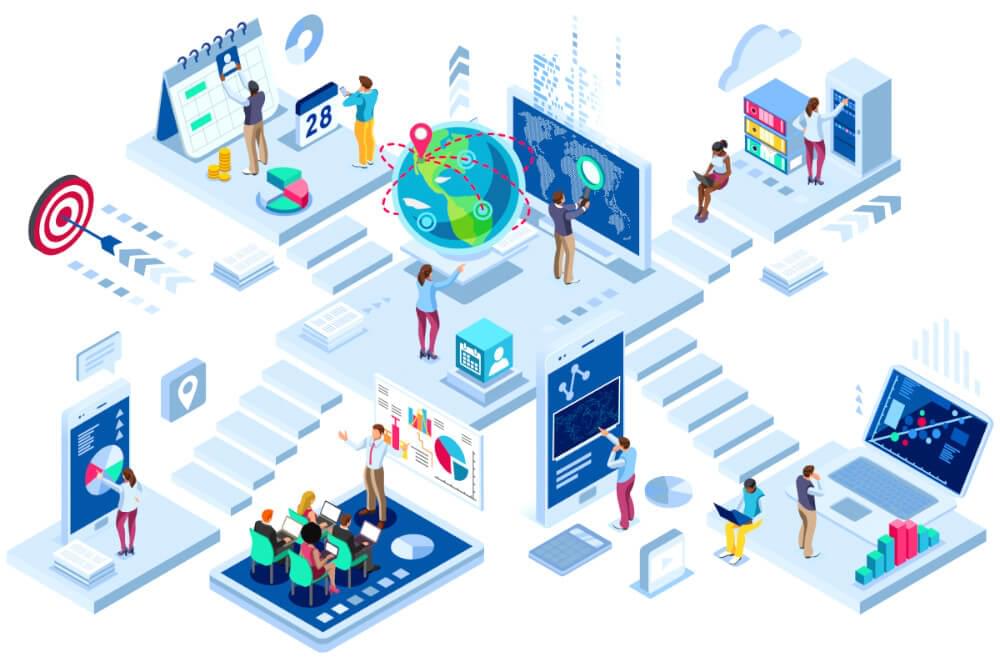 Anyone who can access, use, and share data can be considered open-source data. Do you know what this means?
Anyone can access it - the data are open to everyone. It is possible to place restrictions on files, including requiring formal requests that are likely to be rejected and requiring formats that are outdated or not commonly used in the industry.
Anyone can use it - corporations, governments, and individuals may use the data in any way they wish. Furthermore, open data exclude sensitive information that competitors can exploit.
Anyone can share it - users can use, reuse, and share the data.
‍Government agencies and nonprofit organizations often host open-source data because hosting data are not accessible. The data can also be licensed under Creative Commons, enabling you to use it without limiting it but specifying how it should be attributed.
43 Free Open Data Sources You Shouldn't Ignore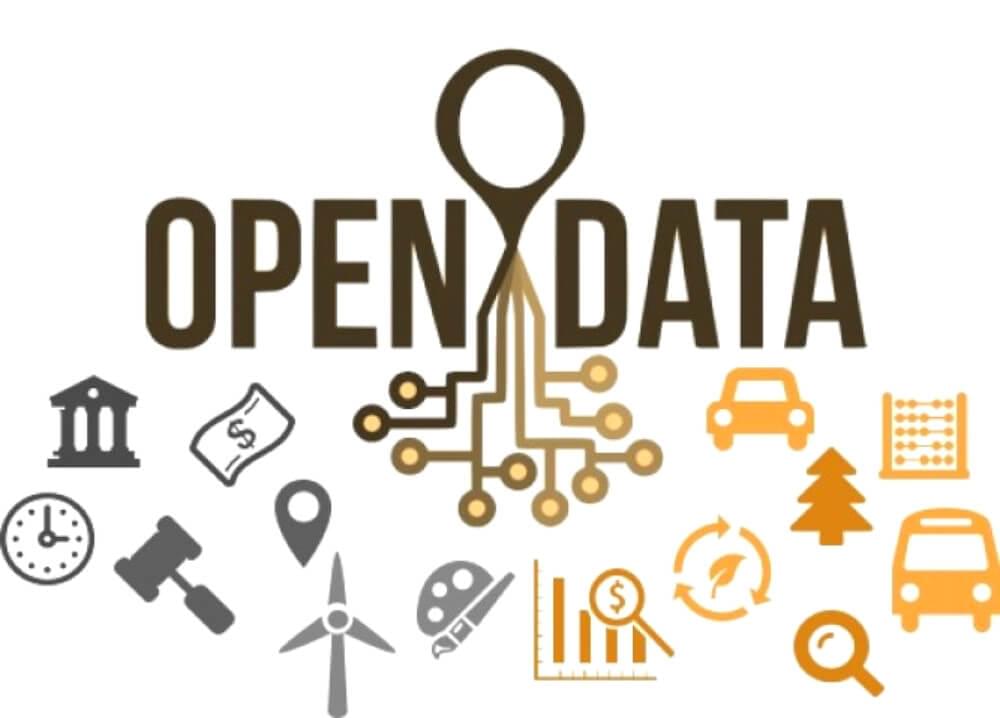 Data analysis involves gathering relevant data from relevant sources to generate accurate insights. You can find best free open data sources relevant to your needs by browsing the categories below.
Economic and Financial Data
Let's take a look at the economic and financial data sets:
1. Global Financial Data
Free subscriptions to GFD provide users free access to the global market and economic data. In addition to periodicals, books, and many archives, there are several sources.
2. U.N. Comtrade Database
An API provides easy access to mountains of data on global trade in this free database curated by Comtrade Labs. Also available are tools for visualizing and extracting data.
3. World Bank Open Data
There is no better source for data on GDP rates, logistics, global energy consumption, disbursement, and management of global funds than this frequently updated source. Some datasets even have visualization tools.
4. Financial Times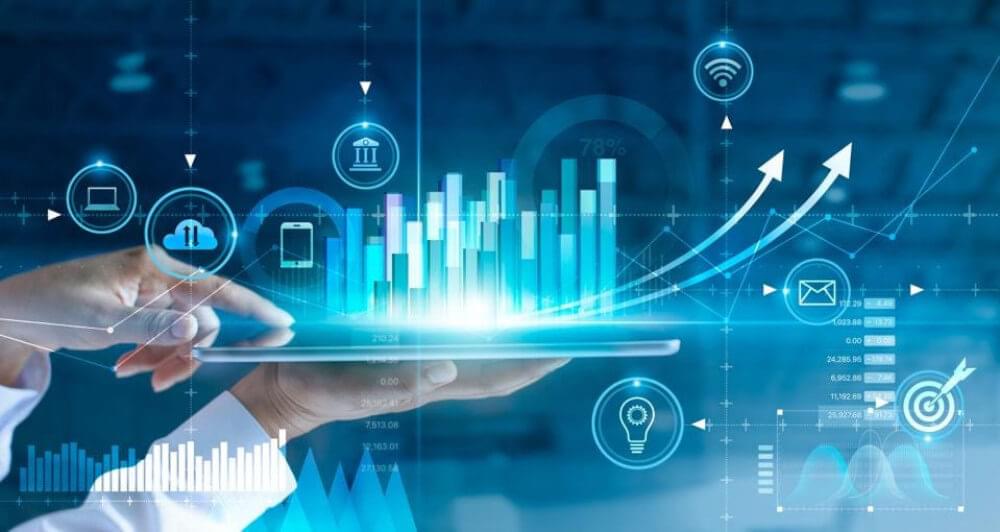 Despite its appearance as an online newspaper, the Financial Times is one of the most comprehensive sources of information about global markets, the Americas, Europe and Africa, and Asia.
Government and Global Data
5. Data.gov.uk
A UK-based data source is available, similar to the one for U.S. data at data.gov. Various categories of data are included in the reports, ranging from crime to justice to defense and government spending.
6. U.K. Data Service
The U.K. Data Service complements data.gov.uk with recent datasets on social media trends, politics, finance, international relations, and more.
7. Open Data Network
A robust search engine allows users to find data from this source. Get data on public safety, finance, infrastructure, housing, and development by applying advanced filters to your searches.
8. UNICEF
Children and women worldwide are monitored and reported on using these valuable open datasets. Through UNICEF, you can access the latest data on disease outbreaks, gender and education, attitudes toward social norms, and other datasets.
9. Data.gov
One of the world's most comprehensive and best data sources, data.gov offers information on everything from science and research to manufacturing and climate. Several data formats are available, including CSV, JSON, and XML. Moreover, the metadata is updated frequently, ensuring that the user's information is accurate and up-to-date.
10. U.S. Census Bureau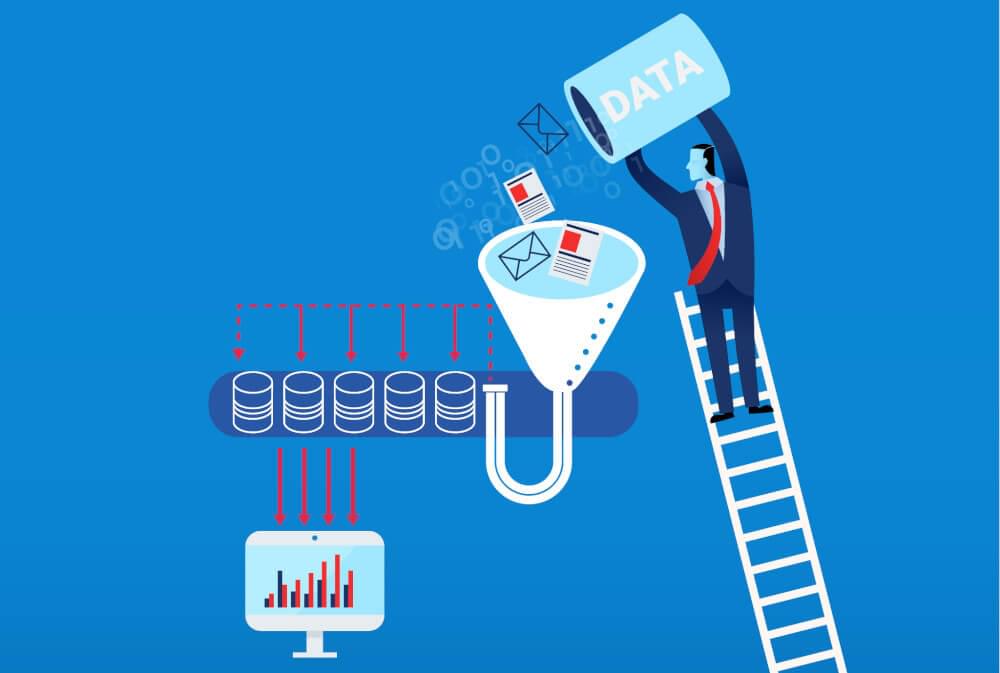 There is no better open data source for demographic data on U.S. inhabitants than this one. Census bureaus receive data from federal, state, and local governments and private companies.
Health Data
11. HealthData.gov
This open data repository, which comprises over 3,000 datasets spanning over 125 years, was created to provide entrepreneurs, researchers, and policymakers access to high-value data that is invaluable.
12. Broad Institute
A clear-cut source of open data, the Broad Institute, includes a wide range of health and scientific research specifically focused on various cancers.
13. Food and Drug Administration
Known as the FDA, this open data source provides information on foodborne illnesses and contaminants and recalls and news about dietary supplements in the United States.
14. National Cancer Institute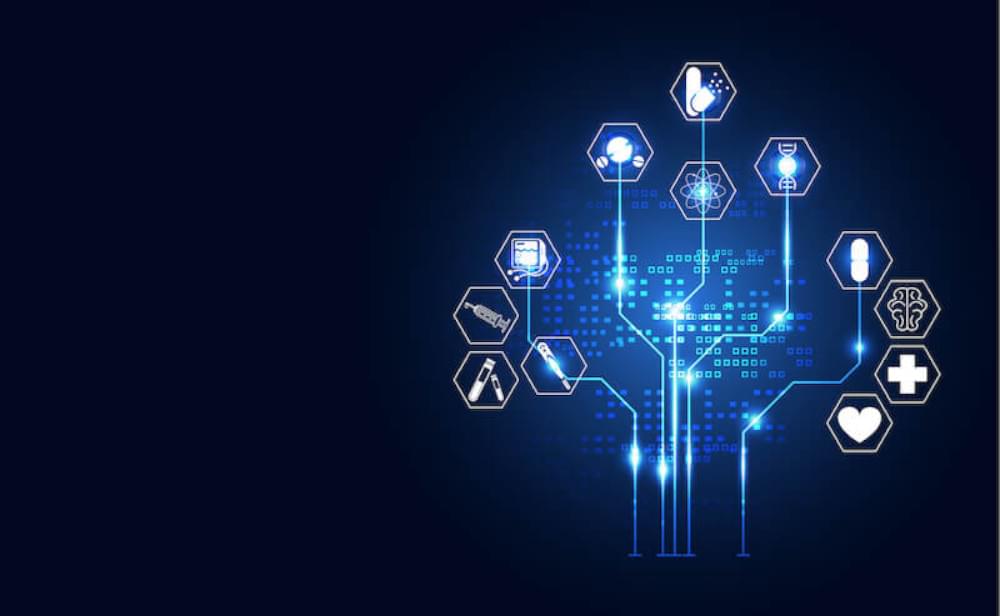 The National Institute of Health is a complement to the Broad Institute. To produce hyper-targeted search results for a variety of open datasets relating to cancer, users can take advantage of advanced filters.
15. World Health Organization
The World Health Organization is one of the most comprehensive open data repositories for global mortality rates, disease outbreaks, mental illnesses, health financing, and more.
16. Center for Disease Control
You can access a wide range of free and open datasets from the Centers for Disease Control and Prevention on chronic illnesses, cancer, heart diseases, congenital disabilities, and much more.
17. NHS Digital
NHS Digital is an easy-to-use free service that provides high-quality datasets on the state of health and social care systems in England.
Scientific Data
18. NASA Earth Data
Are you interested in scaling it down to just planet Earth? Earth science data from NASA is available for free. Several measurements can be made regarding the atmosphere, the cryosphere, land, the ocean, and the calibrated radiance of the sun.
19. Open Science Data Cloud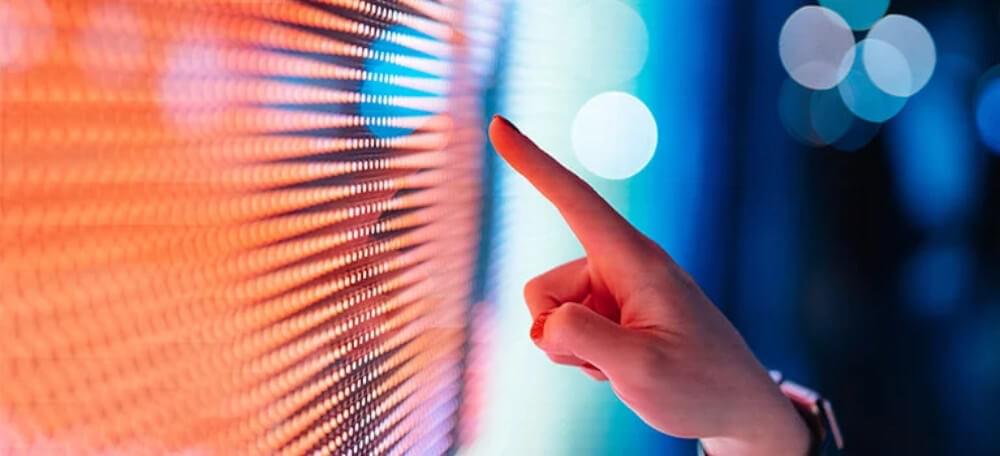 OSDC has more than a petabyte of big datasets on hand, enabling scientific researchers to manage efficiently, share, and analyze open data across various disciplines and fields.
20. NASA Planetary Data System
In need of planetary data? Thousands of open datasets about our solar system's planets are available to anyone who wants to look them up, whether you're a researcher, educator, student, or even just a general public member.
Academic Data
21. National Center for Education Statistics
A wide range of educational institutions is utilizing open datasets such as the NCES to improve the retention rates of their students, increase their graduation rates, understand student learning habits, and many other things today.
22. Pew Research Center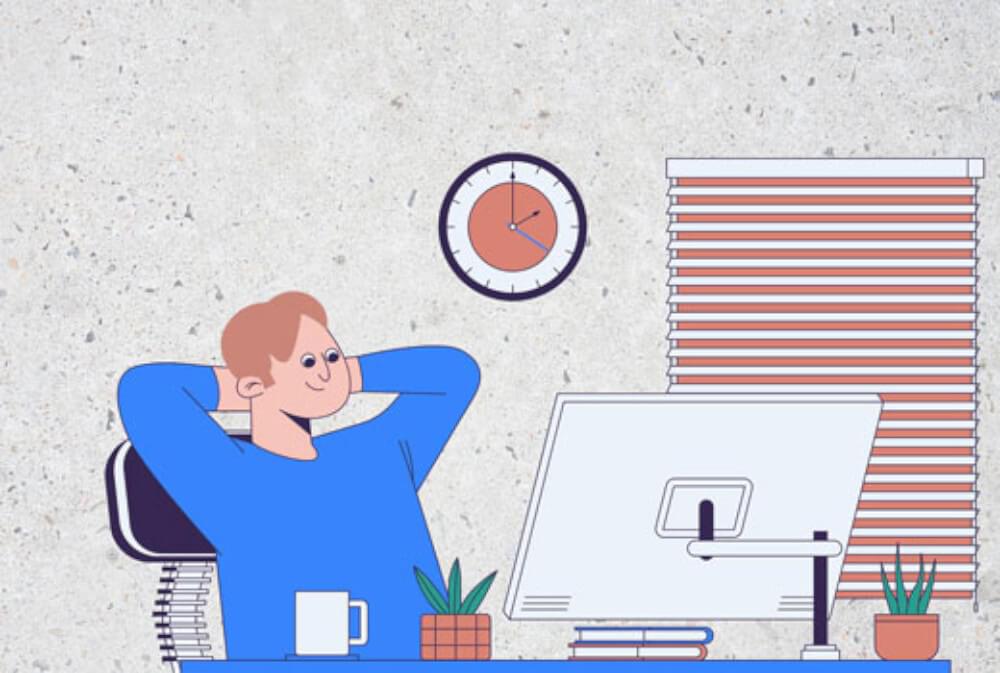 The Pew Research Center is one of the largest open data sources in the country, aggregating datasets from high-quality surveys. Two years after survey reports are published, data from the survey is released. You'll need to create a free account to access Pew Research Center.
23. Google Scholar
It is similar to searching for datasets in a search engine like Google, where users can easily find datasets using the same search criteria as they would in Google. There is no limit to the number of sources of educational, peer-reviewed data you can find!
Environmental Data
24. IEA Atlas of Energy
Several open datasets released by the International Energy Agency can be used to view the global consumption rates of energy and electricity.
25. Climate Data Online
Open data sources such as the CDO are valuable sources for historical and near-real-time climate datasets around the globe. More than just daily summaries, you can also access marine data and weather radars online.
26. National Center for Environmental Health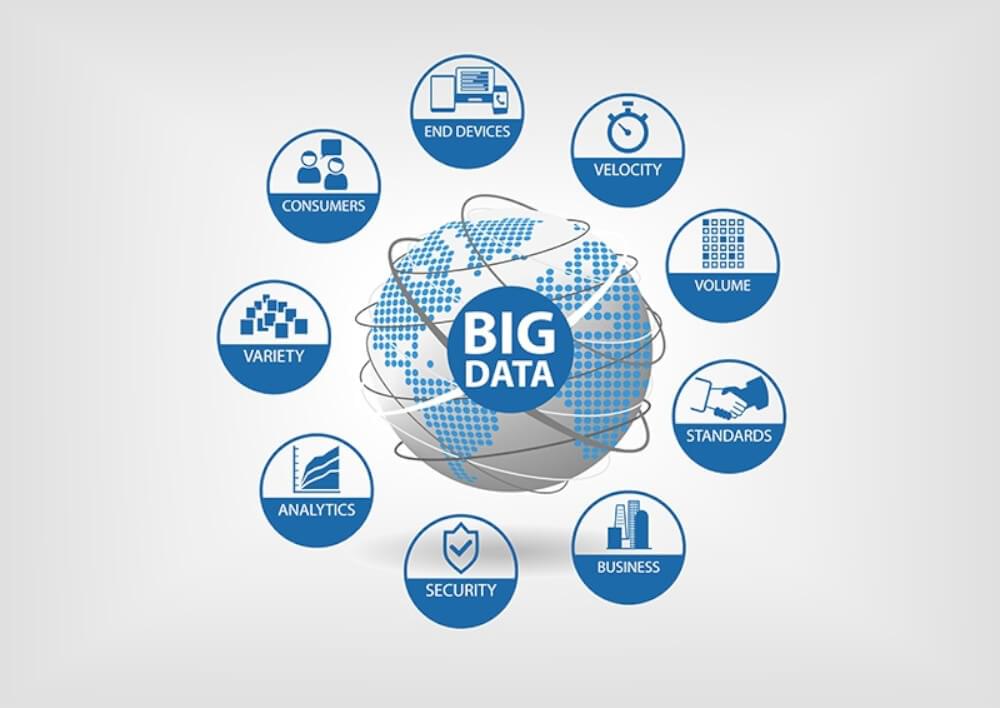 The Centers for Disease Control and Prevention has curated this open data repository to highlight national data systems where public health and environmental data can be collected from a national perspective
Crime and Drug Data
27. National Archive of Criminal Justice Data
Among other things, the NACJD provides access to public and restricted access datasets on recidivism, gang violence, terrorism, hate crimes, and more.
28. National Institute on Drug Abuse
Many datasets available on the NIDA website are significant for those interested in tobacco, alcohol, illicit drugs, and prescription opioid abuse in the nation.
29. Uniform Crime Reporting Program
In addition to aggregating data from more than 18,000 cities, colleges, counties, states, and tribes, the FBI also provides statistics about illegal immigration.
30. Bureau of Justice Statistics
Aside from arrest-related deaths and CPDO consensus, this open data set collects emergency room figures and firearm inquiries annually.
31. United Nations Office on Drugs and Crime
There is a wide variety of datasets on drug production and trafficking, homicide rates, corruption, organized crime, and much more that the UNODC publishes regularly.
Business Directory Data
32. Open Corporates
Several hundred million company datasets in virtually any country can be found in one of the world's largest open databases.
33. Glassdoor
Job review sites also provide a wealth of open data. On Glassdoor's website, you can often find examples of gender pay analysis, monthly salary reports, local pay reports, etc.
34. Yelp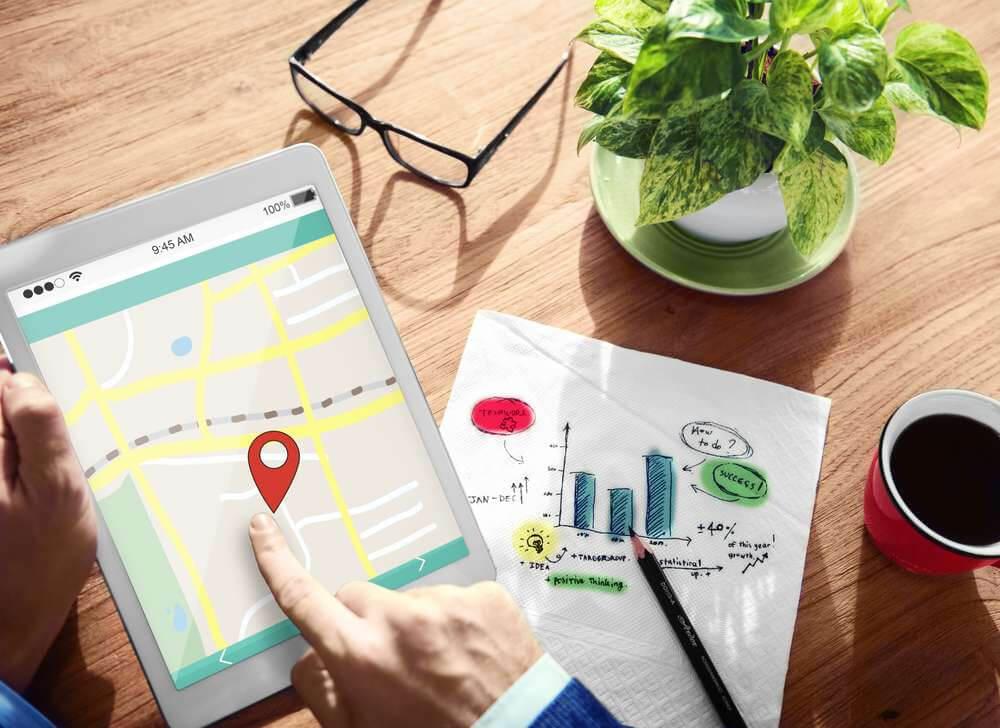 Discover patterns and trends in business sentiment by analyzing Yelp's open datasets of millions of existing business reviews.
Media and Journalism Data
35. Associated Press Developer
With Associated Press' services for developers, you can build powerful integrations similar to the NYT developer network. In addition to news content, polling data, and metadata, this database contains a wide range of information.
36. FiveThirtyEight
A website called FiveThirtyEight has become one of the world's most comprehensive and reputable data sources on topics as diverse as politics and sports.
37. The New York Times Developer Network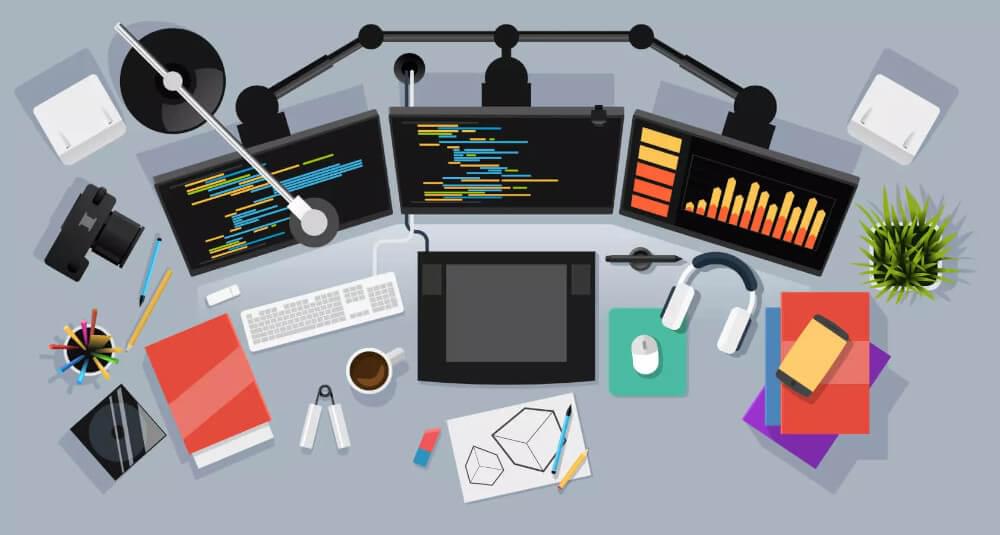 You can access NYT abstracts, links, multimedia, books, listings, stories, and other media by creating an account and registering your app. This text dating back as far as 1851, can be found on the NYT website.
Marketing and Social Media Data
38. Social Mention
The Social Mention search engine allows you to obtain real-time data about social sentiment, keyword usage, users, and hashtags on a broader scale.
39. Google Trends
By using Google Trends data on the latest search trends, you can discover what the world is searching for. This data allows marketers to pinpoint the timing of their campaigns for maximum effectiveness.
40. Graph API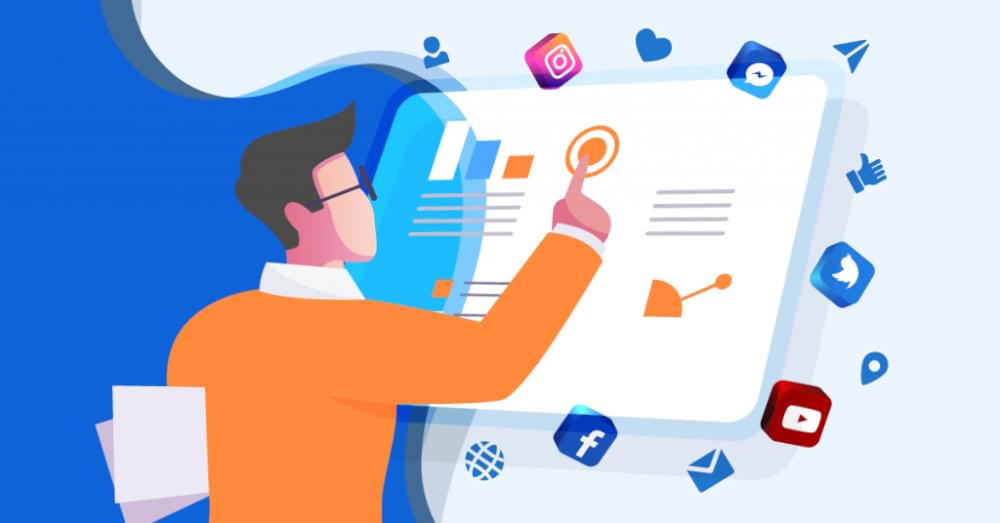 Graph API is a collection of APIs that allow apps to read and write data from and to the Facebook social graph. This is essentially an archive of all of the information that has been uploaded to Facebook in the past and the present. Facebook curates it.
Other Types of Data
41. Google Public Data Explorer
Most of the sources on this list can be found on Google Public Data Explorer, so it is not surprising that many are consolidated. You can gather data from many places, so if you need help determining where to begin, this might be an excellent place. Furthermore, you can search for data sets for free using the Google Dataset Search engine.
42. Datasets SubReddit
In the R programming language, several Redditors worldwide work together to scrape the web for exciting datasets using the Reddit community.
43. DBpedia
Consider Wikipedia as a database instead of a website. DBpedia allows users to explore all the millions of entries on Wikipedia and the relationships between them using a single search engine. Several companies, such as Apple, Google, and IBM, have been able to support artificial intelligence projects as a result of this.
Is Big Data Open Source?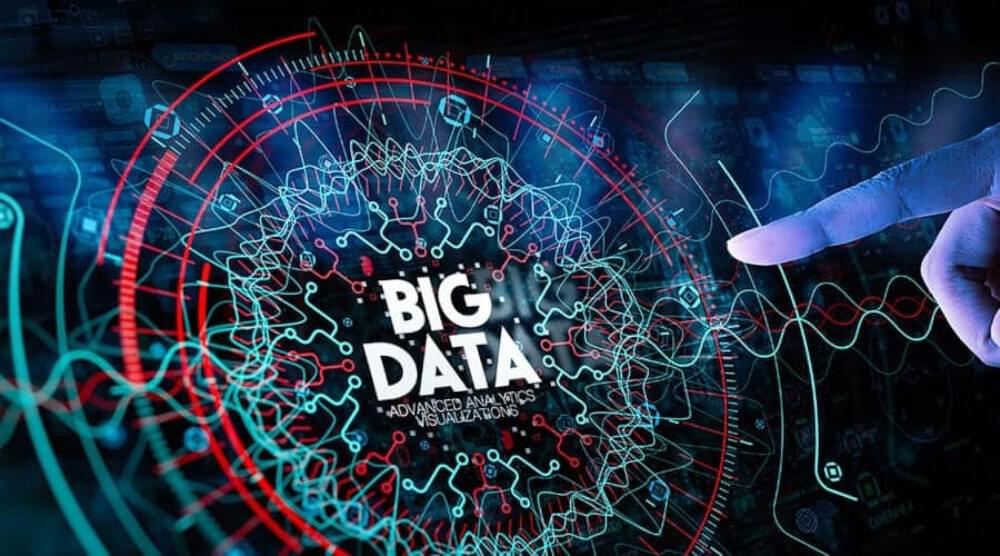 There is a growing number of big data analytics tools that are open-source in nature, including robust database systems such as those offered by open-source MongoDB. This sophisticated and scalable NoSQL database is well-suited for big data applications. Big data analytics open-source services include a variety of components, including Data collection systems and software.
Concluding Remarks
We are in an era when open data is the norm. In recent years, the world has been moving towards open systems, which is in line with the growing open data trend.
We recommend an easy-to-use web scraping tool - Crawlbase. The software is an efficient tool for both Windows and Mac operating systems. It is an open-source data catalog for tracking, cataloging, website enrichment, and prioritization. The program's auto-detecting mode is free, and the templates with preset settings are available for purchase. In addition to offering cloud service, scheduled scraping, API, I.P. rotation, and other functions, Crawlbase can help you scrape data into Excel efficiently.
Organizations and businesses that can leverage open data will be able to gain a competitive edge and will be able to dominate the future if they make use of it.