 Proxy. Crawl. Extract
Scraper API
Scraper API handles parsers, proxies, browsers and automatically scrapes the web for you.
Built for developers, Scraper API is backed by an AI data extraction and anti-blocking system. Contact us if you need more information.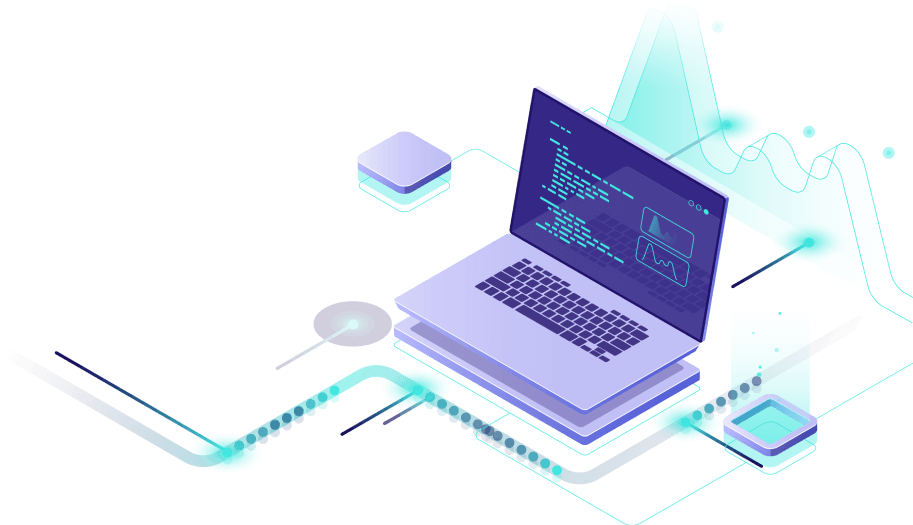 Unlimited bandwidth
Don't worry about scraping massive pages, the bandwidth goes on us.

Stop fixing scrapers
Our artificial intelligence fixes the scrapers for you, so your business never stops.

Easy to use Scraper API
An API made from developers. Quickly start in less than 5 minutes.

Test it for free.
Live scraper demo
👇🏼 Try it now, paste a website URL

JSON result:

Start scraping websites and fetching data
View scraper packages

99%
Success Rate

100%
Network Uptime

24/7
Support with the dedicated manager AI data extraction
The easiest way to scrape data


If your business requires data, Scraper API will provide data scraping for it. Applications of Web Scraping.
E-commerce scrapers for business intelligence, price analysis, review extraction and any other need for your business.
Create Free Account!


Try it for Free!


Data Scrapers
Available Scrapers
Find ready-made scrapers for your web scraping or crawling project.

Amazon Scrapers
Get price, title, availability, description, images, reviews and offer listings and much more information for any Amazon product.
Get structured SERP and formatted best sellers search results from Amazon.

Google Scrapers
Get structured search results from Google including main sections (ads, related search results, people also ask, snack pack).

Facebook Scrapers
Extract public group name, description, images, feeds and their corresponding comments with other details from Facebook group pages.
Get structured and formatted Facebook page details.
Extract profile name, profile & cover images, work & education, friends count and other profiles with similar names.

Twitter Scrapers
Get tweet data including profile details, media, tweet text, retweets info and all replies details from Twitter.

Instagram Scrapers
Get post and profile details including media, hashtags, captions, location and their corresponding replies from Instagram posts.
Extract posts details from hashtag pages.

LinkedIn Scrapers
Extract Profile experience, education, activities, publications, volunteering, and all other profile sections from LinkedIn.
Get Company description, employees' main details, locations and many more details from LinkedIn.
Create Free Account!


Try it for Free!
Try it for Free!
Crawlbase.
Built on top of Crawlbase infrastructure
With more than 17 data centers around the world, Crawlbase handles scraping data from worldwide locations and many different websites
We have one of the largest networks of proxies which will take all the load of your projects.
Learn how Crawlbase handles scraping.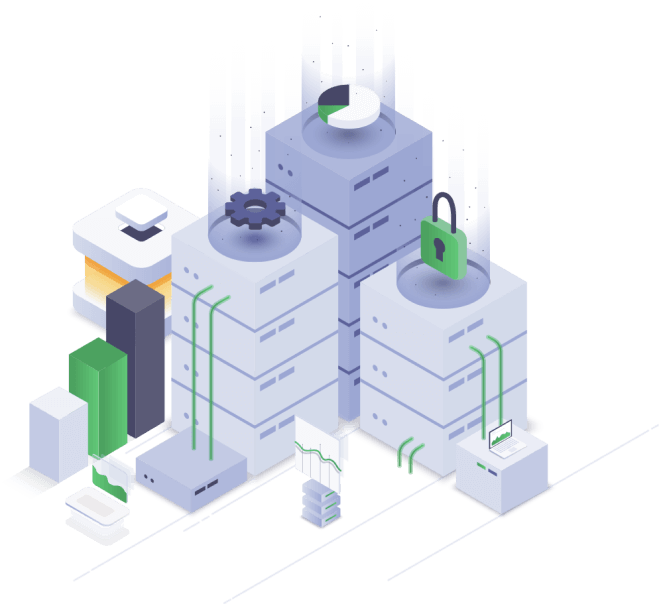 Choose your plan
Choose the scraping package that better suits your needs
Test for free
The first 1,000 are free of charge. No card required.
Simple pricing
For small and medium projects without hidden fees.
long-term contracts
Scraper subscription can be cancelled at any time.


Customers & Clients
Used by the world's most innovative businesses – big and small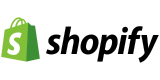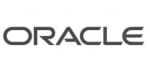 Supporting all kinds of crawling projects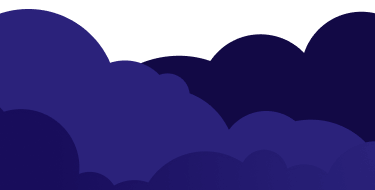 Start scraping websites and fetching data
Try it free. No credit card required. Instant set-up.

Create free account!