What is the difference between Crawling API and Scraper API?
Scraper API
---
The Crawling API is a generic API that can be used to crawl any website and get the raw source page. It also gives the option to use our classified scrapers. The Scraper API is an API that focuses on auto scraping and parsing HTML pages into structured data. One of their differences as well, the Crawling API is tiered pricing and payments are made at the end of every month based on the request consumption while the Scraper API is subscription-based.
How can I cancel my subscription?
Scraper API
---
Need help? Contact us
Please contact us for any type of query regarding products

Contact Us

Just a message away!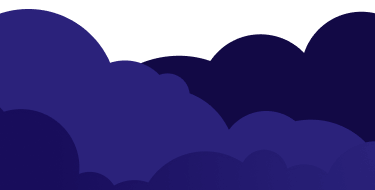 Start crawling and scraping the web today
Try it free. No credit card required. Instant set-up.

Crawl product data at scale