Aggregator Website: a compelling content marketing opportunity or simply a hoax?
The world of SEO is filled with many tricks and techniques that are all advertised as profitable ones. While some are simple fiddle-faddles, some opportunities, such as aggregator websites, have been proven to increase your business reach exponentially. But are they really as good as we are made to believe, or even better is the question, 'what are they?'
Let's clear all the queries and understand what an aggregator website is and whether it is good for your business or not.
BONUS: This article also includes some awesome aggregator website examples.
So without further ado, let's get right into it!
What Is An Aggregator Website?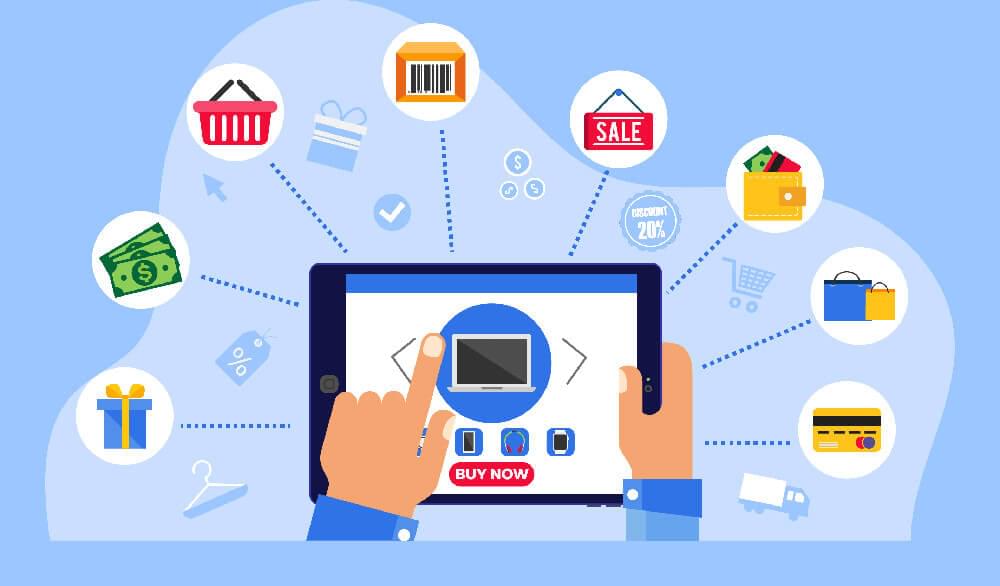 Simply put, an aggregator site is a collection of sources put together on one web page for users to access. Some examples include Google News (news aggregation) and Curator.io (content aggregation). Each aggregator website is a valuable resource that brings unique possibilities for the user to collect data on a certain topic or niche.
Why Does My Business Need An Aggregator Website?
Here's the thing no matter which industry your business operates in, you need a good amount of data to derive insights and make valuable decisions. Data aggregation is a sure-shot way to bring you a more optimized, cost-efficient, and organized user experience in collecting this data. Here are some of the reasons why your business definitely needs an aggregator website:
1. Efficient Data Analysis:
First and foremost, data aggregator websites bring you a single, comprehensive solution to replace all the data analysis tools and applications that you use in your company to analyze data.
2. Detecting Global Trends:
One of the biggest requirements of any business is to stay on top of global trends…and aggregator websites bring you exactly that. With these websites, you get a holistic view of changing trends and consumers' behavioral patterns, which are both highly useful in developing further business strategies.
3. Cost Efficiency:
Businesses use multiple applications and software to track and collect useful data, which can be very expensive. Using aggregator websites limits your requirement to one platform that brings all relevant results on a single web page.
Now that we know how important aggregator websites are and how every business needs them, let's talk about the two main types - content and news - and how those websites can be built.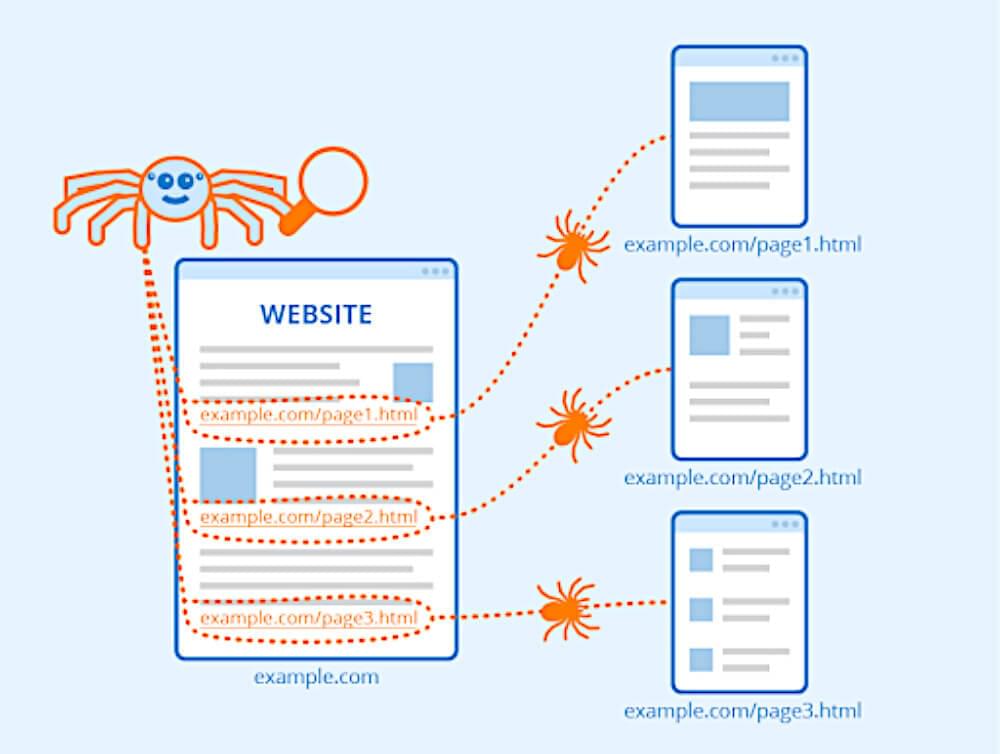 How To Build A Content Aggregator Website?
Content aggregator websites are a great way to combine content from multiple sources into one site for easy access. You can create an aggregator website in just a few steps:
1. Choose Your Platform
The first step is to choose the platform that will host your best aggregator websites. Popular options include WordPress, Squarespace, and Wix, which offer various features depending on what type of aggregator website you need.
2. Develop Your Theme
Once you've chosen your hosting platform, start creating your design theme and layout. This can be done either by hand or through a template-based system such as those found within WordPress. Make sure the design of your aggregator website is easy to navigate, with clear categories and content sources. If you are planning to create website and develop and design theme and need some assistance, consider hiring SquareSpace seo experts for a better experience.
3. Add Content Sources
Once you've got the structure of your aggregator website in place, it's time to start adding content sources. You can do this manually by searching for articles on a particular topic or using an API to connect your best aggregator websites to other news outlets.
4. Publish Your Website
Once you've added all the content sources and design elements you need, it's time to publish your aggregator website. You can do this through a managed WordPress host or a third-party provider like Wix or Weebly. Just make sure you follow their instructions carefully.
5. Monitor & Update Your Site
You'll need to regularly monitor and update your aggregator website to keep it running smoothly. This includes ensuring that all the content sources remain active and up-to-date and making necessary changes to your aggregator website's design or other elements.
Following these simple steps will help ensure your aggregator website is a success! Good luck with creating your aggregator website! With the right platform and careful planning, you can create an aggregator website that provides valuable information for your readers in no time.
How To Create A News Aggregator Website?
Creating a news aggregator website is a great way to keep up with the latest news and provide readers with an easy access point for all their information needs. Creating such a website involves competitive analysis with web mining, selecting a niche, and reputable sources, being user- and mobile-friendly, and selecting your monetization methods.
1. Competitor and Website Scraping Research
Platforms for aggregating news are helpful for the original publishers because they always receive credit for being the content owners and are not related to plagiarism. Since so many of these sites are online, you may find enough information about rivals to create a plan to help you make your service well-known and profitable.
Because your website will depend entirely on web scraping, you need to understand this technology better to know how to aggregate news. It's not necessary to be an expert, but understanding the patterns and fundamentals wouldn't hurt. But you must be familiar with all varieties of news aggregators. For instance, some services provide news straight to email addresses. Users merely need to provide their email address, the URL of the necessary feed, and how frequently they wish to get updates.
2. Niche and Reputable Sources Selection
You need to choose the niche you'll cover once your research gives you explicit knowledge of the content you intend to post using RSS technology. You could compile news on subjects like:
News alert
Current affairs (local and global)
Scientific and technological
Culture and entertainment
Legislation and governmental affairs
The climate and meteorology
Sporting and medical care
Music and the arts
Like any news website, your online platform must only deal with reputable and qualified sources of information to prevent misunderstandings that lead to the spread of false information among your users.
3. User and Mobile-Friendliness
Being one of the top news aggregator platforms requires more than just having fashionable and fascinating content on your website. Your news aggregator will become one of the most popular to use on a routine basis if your service enables users to read news on a small screen. Of course, high-quality material is necessary to reach and maintain the top, but you also need to view your news platform through the eyes of your audience.
A benefit of having an app connected to your website is that you'll reach a wider audience by providing alternate access to the most recent news. Applications offer a larger range of functionality than websites, and your users can customize alerts for alerts when new postings are made in specific categories.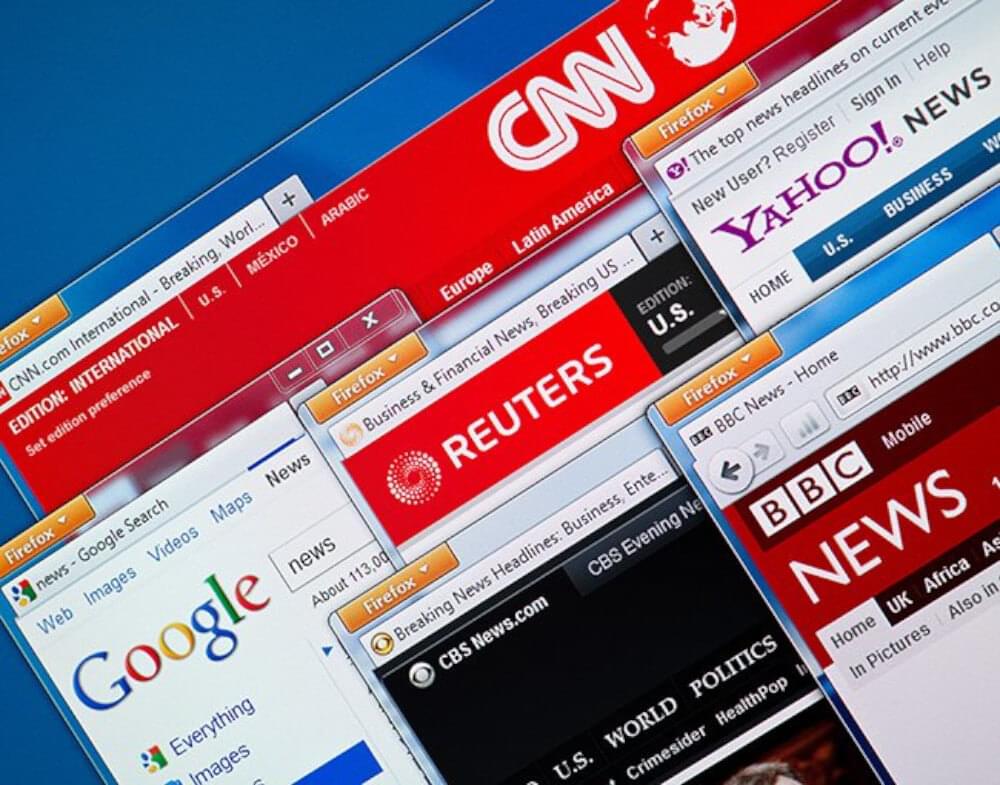 4. Monetization Methods
Once you have sufficient knowledge of building a news aggregator website, you must ensure that you have many revenue streams. The most typical methods of monetization are:
Positioning of ads
Blog posts that include sponsored content
Ad links
A subscription without ads
Paywall
All of the aforementioned revenue options are available, or you can choose one. As your news aggregator platform gains popularity among your target audience, you can gradually add other monetization options.
Examples of Some Great Aggregator Websites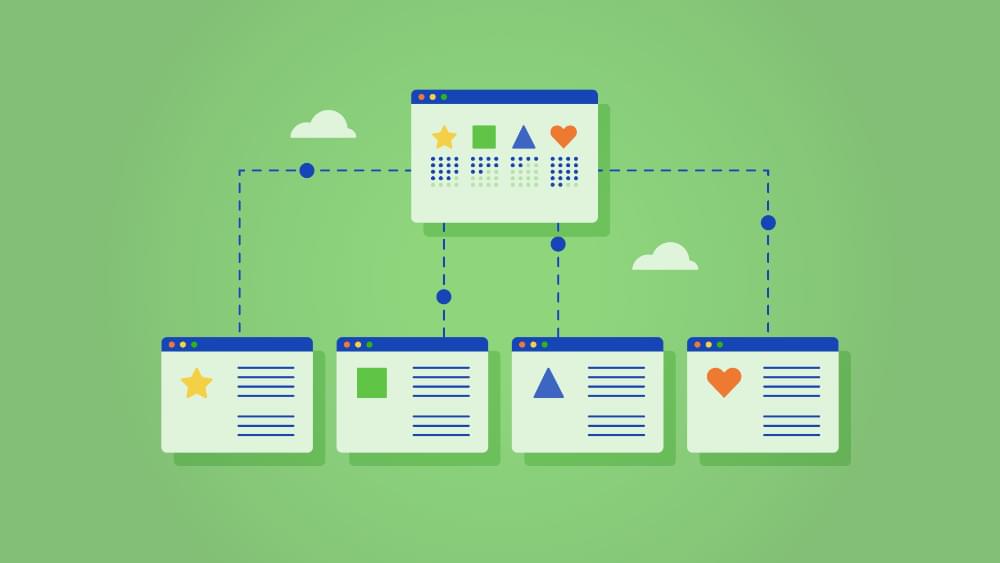 The aggregator website industry is an ever-growing space, with more and more people discovering new ways to access and share the news. Many great aggregator website examples can provide readers with the latest information in a convenient format. Some of the most popular aggregator sites include:
1. Reddit
One of the best aggregation websites is a social networking and discussion platform "Reddit", aggregating news from around the web. Check out how to scrape Reddit here.
2. Flipboard
Flipboard is an aggregator website with a magazine-style layout that allows users to follow their favorite topics and sources in one place.
3. Apple News
With its intuitive design, Apple News aggregates news stories from various sources and displays them stylishly.
4. Google News
Google's aggregator website aggregates news from all over the world and allows users to search for topics or keywords related to their interests.
5. Feedly
With its simple-to-use interface, Feedly aggregates news from thousands of sources and allows users to customize the content they want to see.
6. Groupon
This website collects time-limited discounts for online and offline transactions on various goods and services.
7. BoardGameOracle
This website evaluates regional retailers' board game prices.
8. Tripadvisor
The website began as a fare aggregator and is now evolving into a one-stop shop for all your travel requirements.
In addition to these famous aggregator websites examples, several other aggregation websites cater to specific interests or niches. For instance, TechCrunch aggregates technology news from around the world, while the aggregator site 'The Verge' covers information about the latest gadgets and trends in technology. There are aggregator sites for just about any topic imaginable, so no matter what you're looking for, there's likely a specialized aggregator website that can help you find it.
No matter which aggregator website you choose, they all have one thing in common: providing readers with an easy way to access the latest news and information. Best aggregator websites are invaluable tools for staying up-to-date on the topics you care about most.
Wrapping it All Up
Aggregator websites are invaluable for staying informed and up-to-date with the latest news and stories. With aggregator sites, readers can access information from various sources tailored to their interests.
From Reddit to TripAdvisor to Google News, there is an aggregator website for any topic or niche. Your aggregator website can successfully reach and grow its target audience as long as you have quality content and provide a great user experience. So start building that aggregator site today!
Finding a qualified team of software experts, quality assurance testers, and marketers to build and advertise your aggregator should be your next step after you have a clear idea of the outcome you want to achieve.