Twitter scraping is importing data from Twitter handles and saving it in local documents for analysis. Twitter has been one of the most remarkable platforms for successful lead generation, viral advertising, and quality social network building. It is fantastic and the most effortless approach to reach the vastest target groups as given the client engagement and tweets from the pioneers of the business, thought leaders, and checking your close competitors, you can assemble a lot of insights.
Social media scraping will help in tracking, examining, and placing this information into scrutiny. You can scrape this information to grasp the customer conduct, contender technique, make opinion investigations, and stay abreast with what's going on in the globe's most pursued social channel from the tweets of individuals, peers, and organizations that matter to you.
Let's discuss the best Twitter Scraper Techniques and ways for influencer marketing.
Best Twitter Scraper Techniques for Influencer Marketing:
Data Scraping APIs
Data scraping API is a tool to extract information from sites and social media platforms. Newer types of web scraping include paying attention to news feeds from web servers. The objective of the two data scraping APIs is to get access to web data, and Twitter scraper API is intended to fetch Twitter data.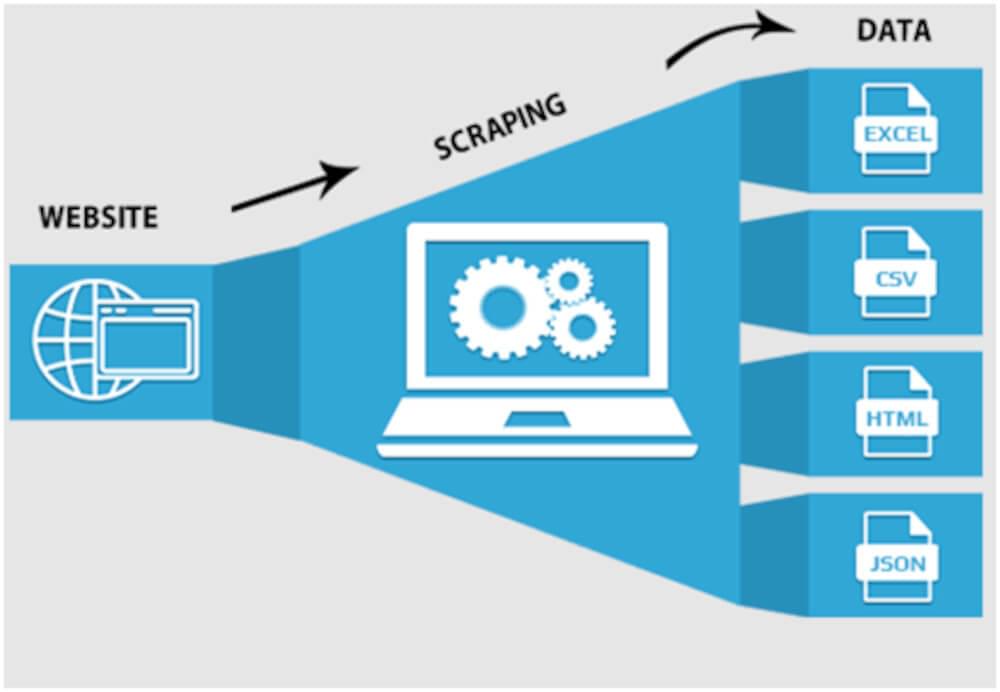 HTTP Programming
Sometimes, it might be a real challenge in retrieving data from dynamic and static site pages. Twitter scraper API satisfactorily caters to Twitter scraping and subsequently ensures data from such sites. This might be finished by posting HTTP requests to the remote servers by utilizing socket programming. By this, we guarantee our clients will get precise data that may present a test to acquire from such pages.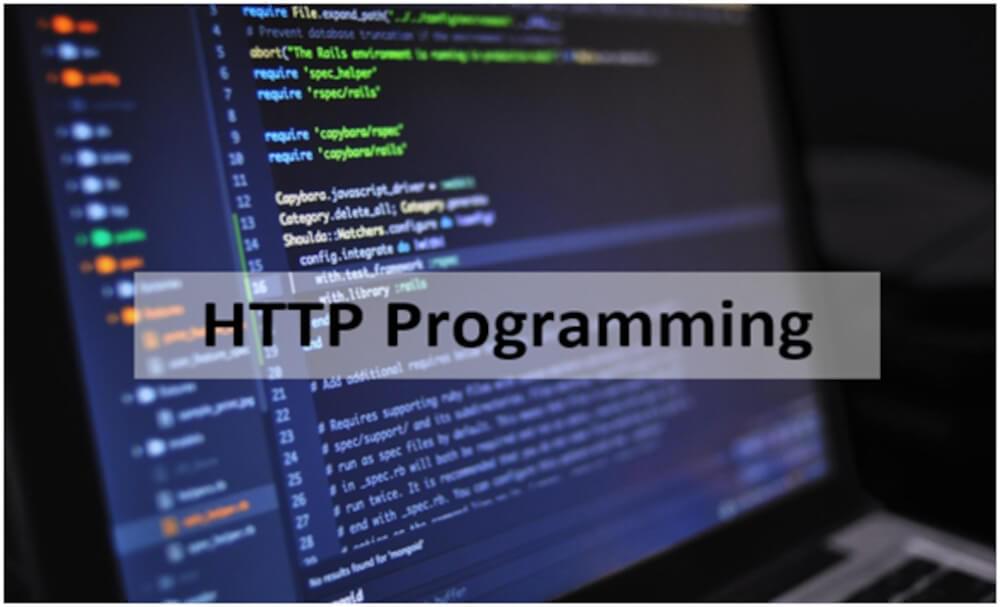 HTML Parser
This is a semi-structured data query language that might incorporate XQuery and even the HTQL, which can be utilized in parsing HTML pages and retrieving and changing the web content. The data scraping services of Twitter scraper API are devoted to getting all the information for your business, including the HTML pages.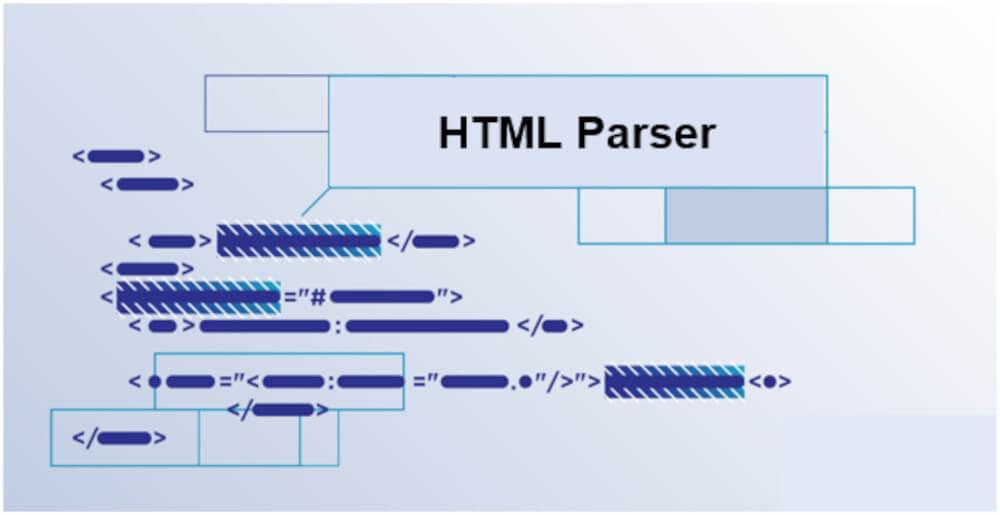 DOM Parsing
By utilizing embedded full-grown and proficient web browsers like Internet Explorer or even Mozilla web browser control, you can retrieve dynamic contents produced by Client-side scripts. Understand that our Twitter scraper API services programs can likewise parse website pages into the DOM tree by basing the argument. On parts that can be retrieved from parts of the website pages.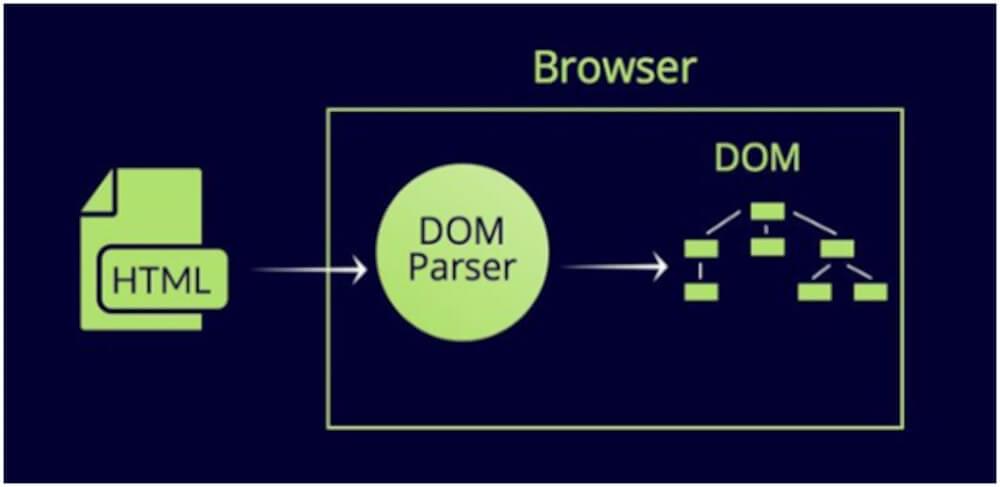 Semantic Annotation Reorganization
The services provided by our Twitter scraper API even cater to website pages that embrace semantic or metadata markup and annotations, which might be implied in finding explicit snippets. The annotations might be inserted in the pages, and this might be viewed as DOM parsing.
Usual Method of Copy-Paste
The most tedious and error-prone strategy is the standard copy and pastes technique that is never suggested for influencer marketing. Most have argued that even the best Twitter scraper technology will be unable to perform or outperform manual assessment and copy and paste techniques. Web scraping by a Twitter scraper turns into a definitive solution in getting the correct data on a given niche over a short time frame.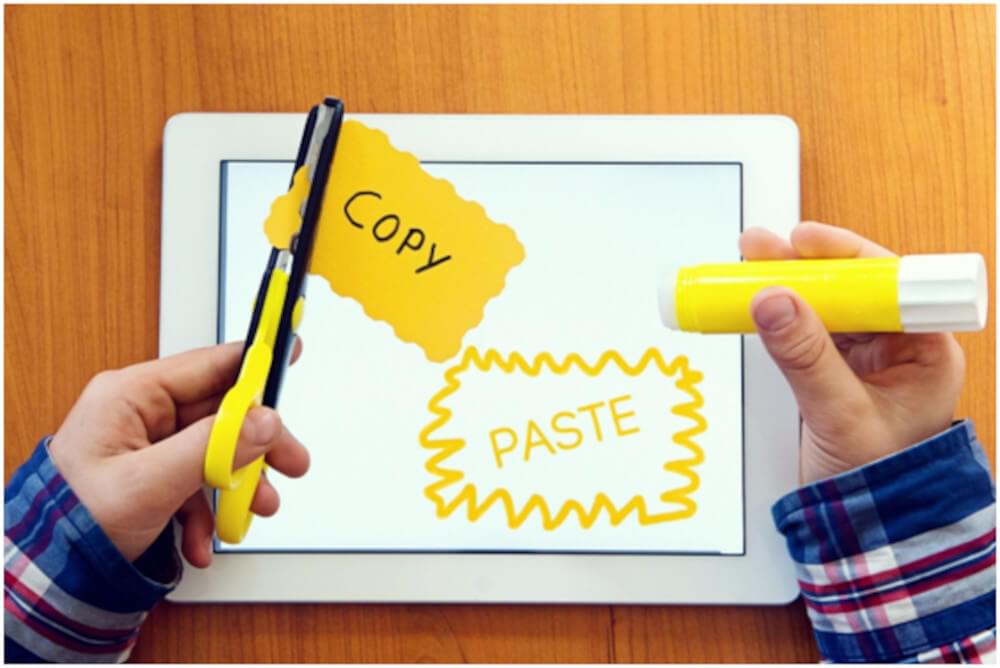 Regular Expression and Text Gripping Matching
This can be a fundamental strategy yet a fantastic technique for extracting information or data from the web. Most website pages might be based on the UNIX grep command or even standard expression coordinating with resources of the regularly used programming languages. With the strategy of web scraping through the Twitter scraper, it is essential to understand that a ton of data can be extracted in a limited time.
Awesome Ways Twitter data helps for Influencer Marketing
Brand Monitoring
In the business world, the brand is the image of an organisation within the world of social networks. The social media mainstream can play a vital role in making and breaking a brand. Therefore, businesses must conduct brand monitoring of social and digital platforms, especially Twitter.
Understanding Customers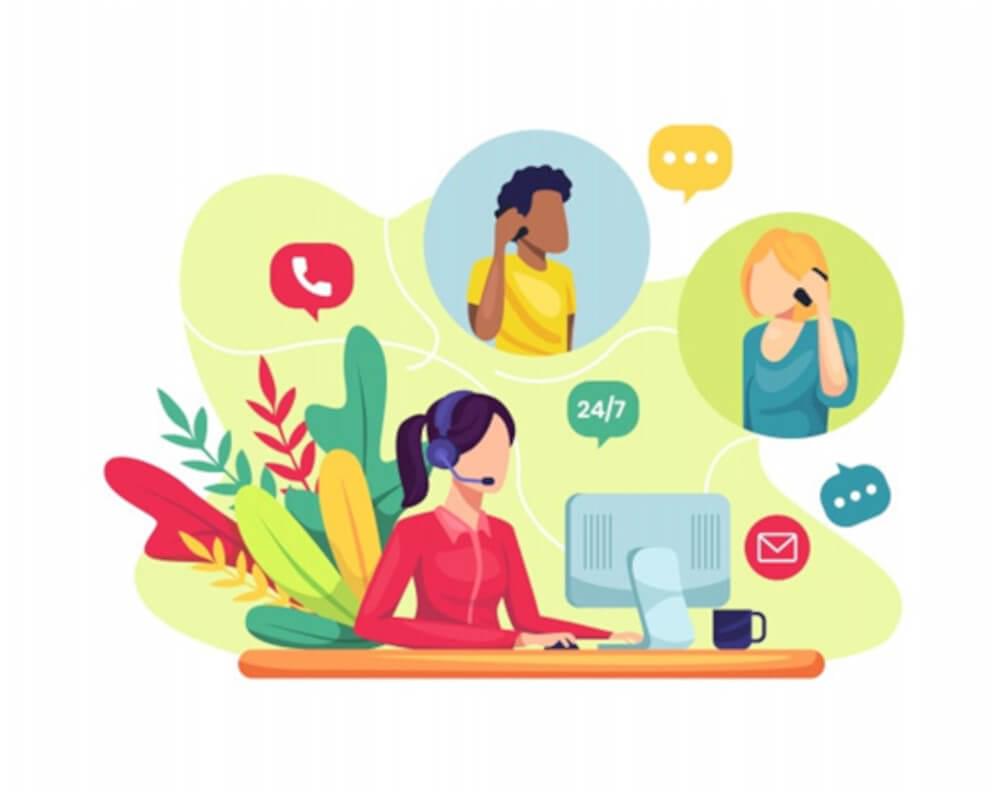 For a successful business, you just need to understand the wants and needs of your potential customers. The better you know your customers, the better revenue will you generate and make an outstanding success in influencer marketing.
The Twitter scraper will help you scrape your targeted customers in a better way. You can target your competitive brands and look for their customers' comments and feedback regarding the respective services or products. Once you understand what your potential clients want, it will help you better serve them as per their requirements.
Sentiment Analysis
The feedback and reviews of customers matter a lot for any kind of business, whether it is related to product manufacturing, supply, delivery of services, or anything that can be served to the customers. The review, remarks, comments are the feedback that describes how a business is treating its customers. With the help of a Twitter scraper, you can scrape the tweets and comments of the people and apply sentiment analysis by artificial intelligence algorithms.
Twitter scraping helps you fetch the bulk of data from worldwide customers so you will understand the demands and requirements trends of customer needs. This data will assist you in making decisions for your products or services improvements and revamp them according to customers' expectations.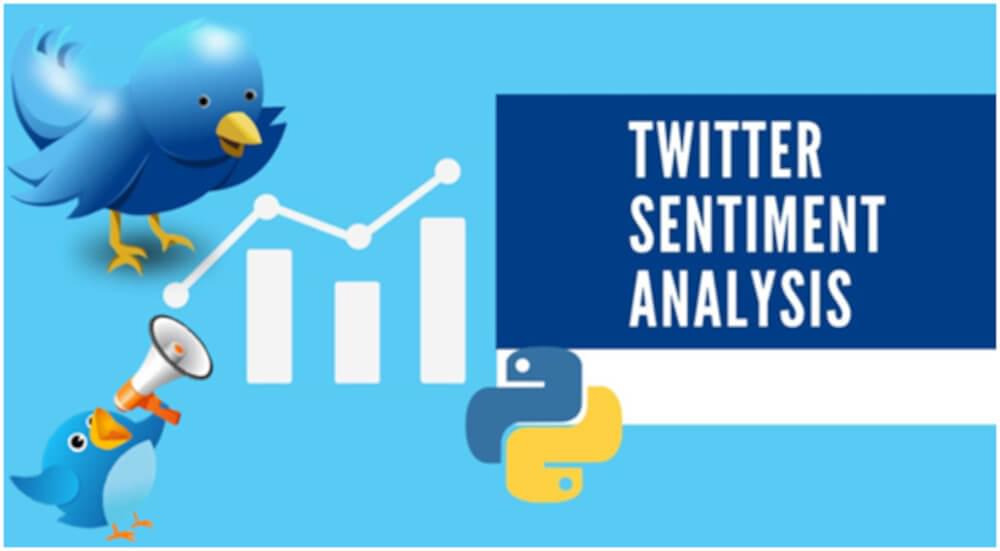 Influencer Marketing
The most ideal approach to reach out to influencer marketing would be through Twitter, and the Twitter scraper will be the foundation for it. There are higher possibilities of being fruitful in your endeavours to contact your customers through Twitter DMs that you can scrape easily with the help of a Twitter scraper. This is because influencers have fabricated a solid relationship with their devotees and consistently post content routinely.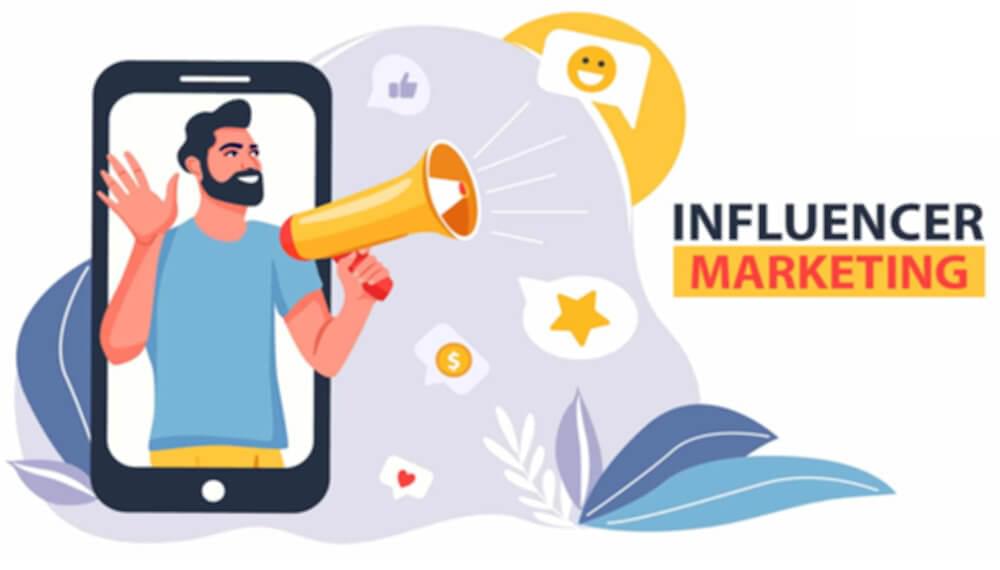 Scraping influencers of your industry and their tweets will assist you with comprehension and dissect the substance that circulates around the web, the ones that are shared the most. You can remain more mindful of their tweet exercises and contact them with more certainty because you have the information about their inclinations and practices with the help of a Twitter scraper.
Competitor Monitoring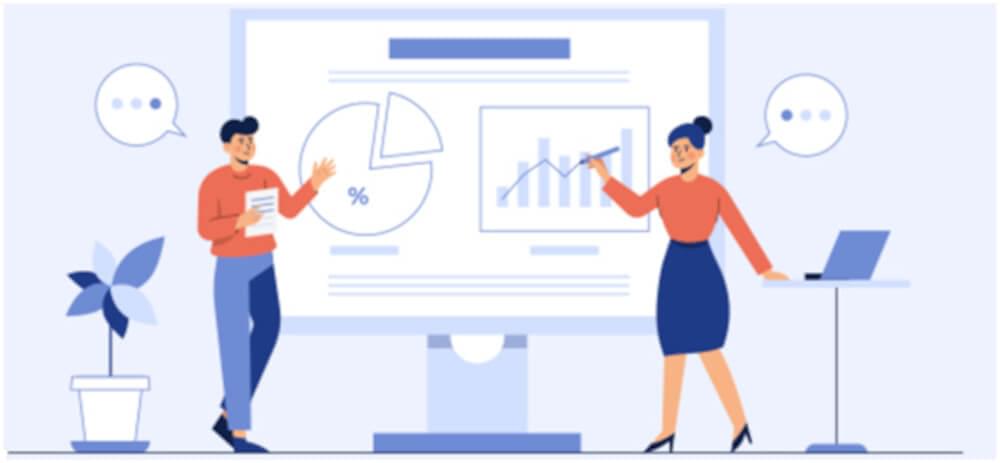 Rather than straightforwardly following your rivals to monitor their activities and routines on Twitter, you can intermittently scrape this information with the help of a Twitter scraper. This data will assist you with remaining better informed regarding their techniques, the posts that draw in customer engagement, their organization, and plenty of different bits of knowledge.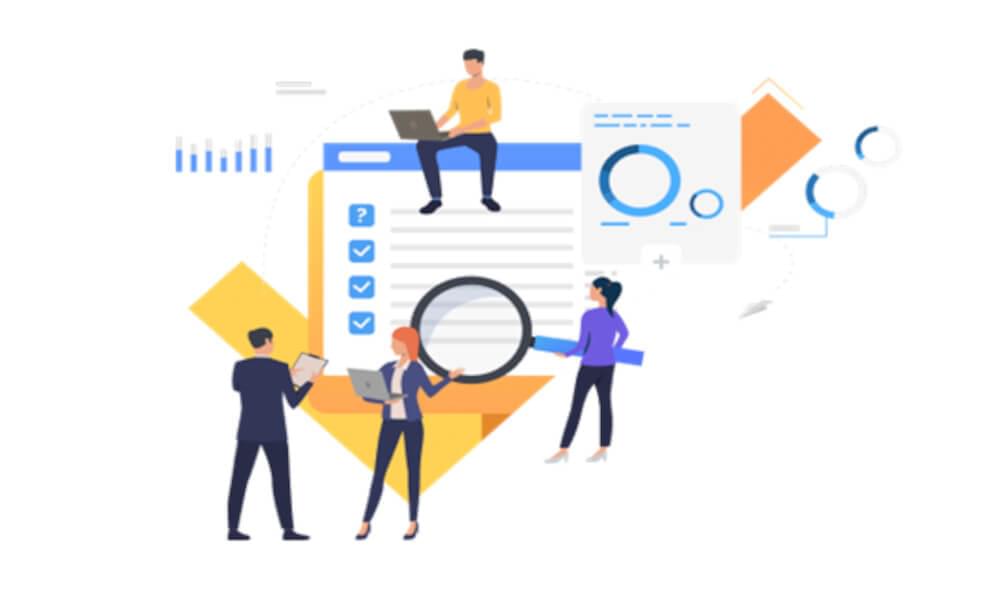 Dissecting this information will help you close the prescribed procedures, settle on the ideal choices to remain in front of your competition, and keep a tab of competitors' moves more efficiently with the help of a Twitter scraper.
Conclusion
With the help of the mentioned data scraping techniques, you can get better results for your business through influencer marketing by implementing a Twitter scraper.